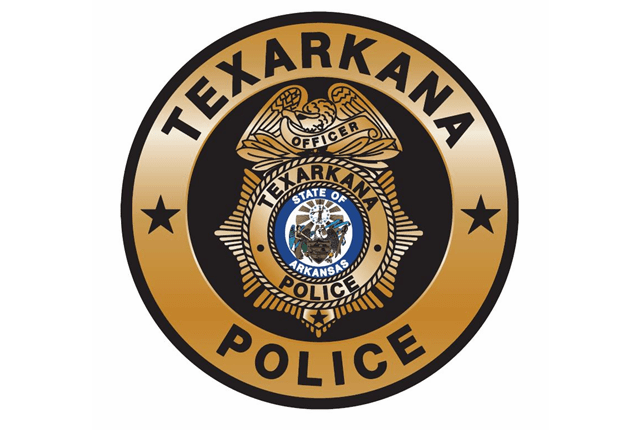 The Texarkana area police agencies are coming together for one fantastic event in front of
the State Line Avenue Post Office on February 24th, 2022, at 10:00 am.
Here is the Press Release from the Texarkana Arkansas Police Department:
You may have seen him on social media being sworn in as an Honorary Police Officer
across the country. His name is Devarjaye (DJ) Daniel, and he is ten years old and is battling
terminal brain and spine cancer. He wants to be a police officer, and his father, Theodis
Daniel, has agreed to travel to any state that would swear his son in as an Honorary Police
Officer.

The agencies taking part in this great oath of office for the Arkansas side of town are TAPD
and The Miller County Sheriff's Office. For the Texas side of town will be TTPD, Bowie
County Sheriff's Office, Wake Village Police Department, and Nash Police Department.
If the rain decides to show up, we will relocate to the first floor of the Bi-State Center.
We hope to see you at this fantastic event for this young man.
Tags: