Free Beer and Hot Wings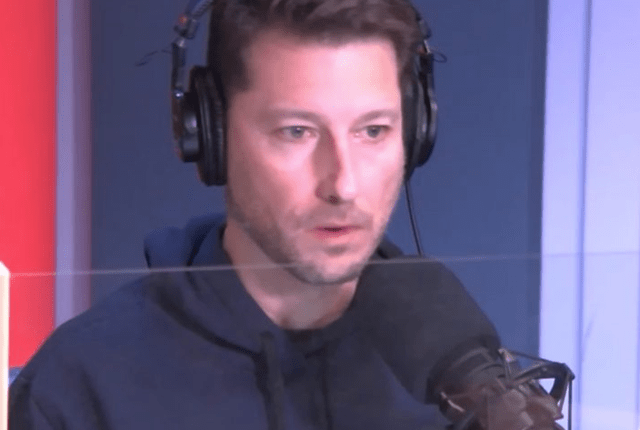 Did you listen to the show this morning? 'about died laughing at the Dumber Than The Show Trivia today!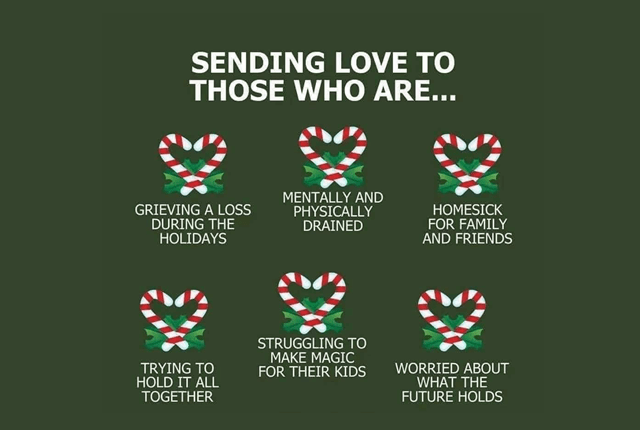 I will be that one who shares a very unpopular truth, but I wouldn't say I like Christmas; this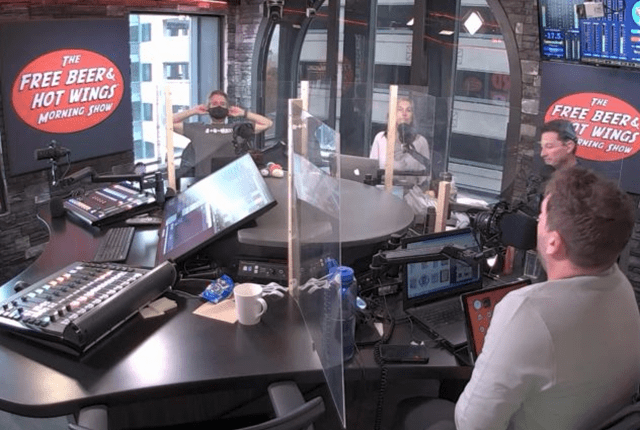 During today's Segment 17, we talked about a variety of topics that we didn't get to on the regular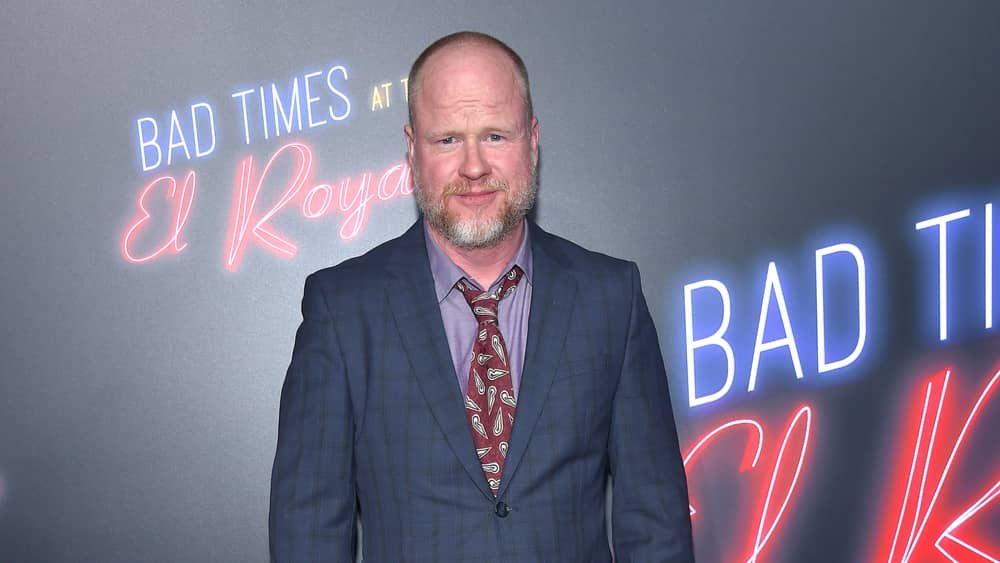 Director Joss Whedon has finally addressed allegations of misconduct that have been leveled him by "Justice League" stars Gal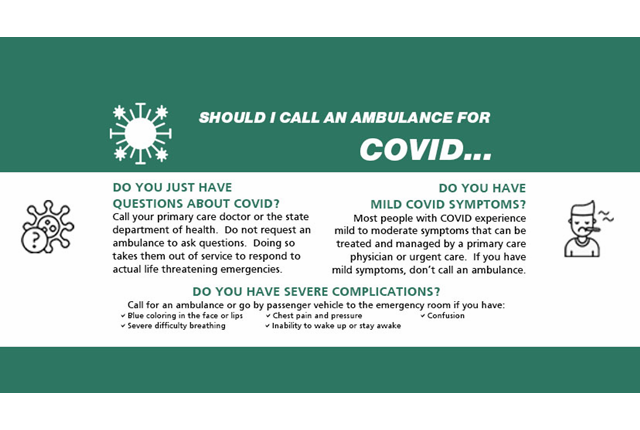 Our medical resources are vital to our community's health. Tina Bell with LifeNet stopped by to help explain the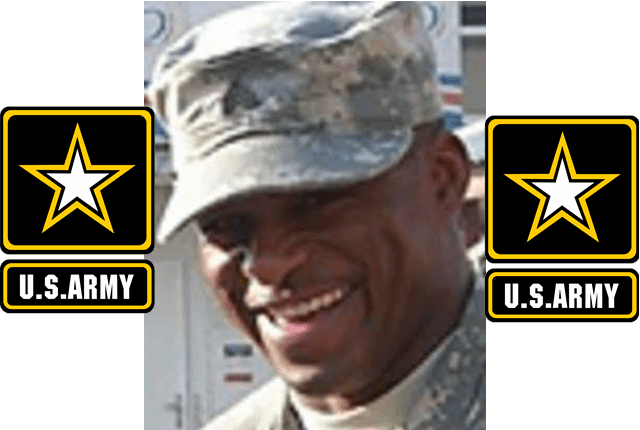 Army SSG Carlo M. Robinson from Hope, Arkansas, was killed in action on January 17, 2009, from injuries sustained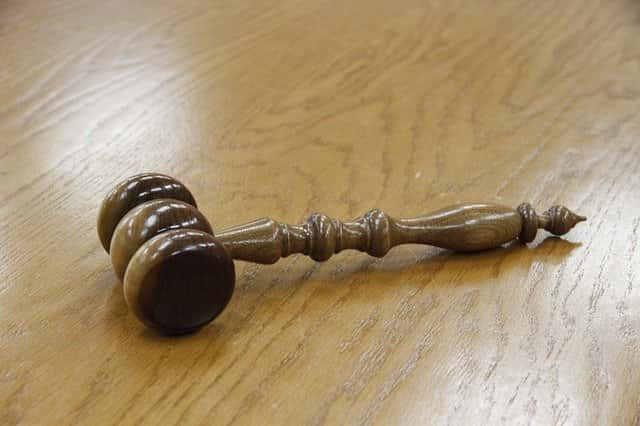 The Texarkana Arkansas City Board of Directors meets Tuesday night at 6pm at City Hall.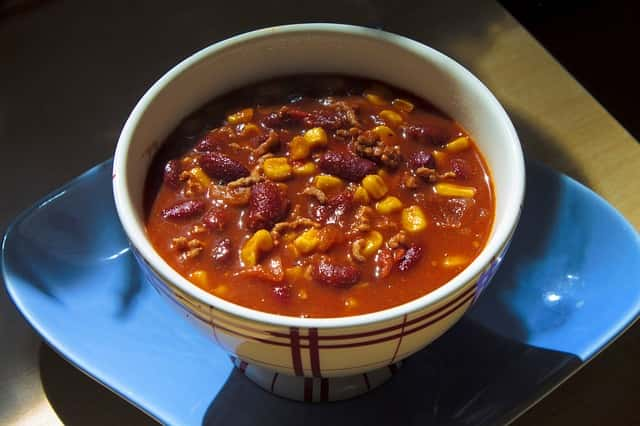 Good food and a great cause come together in February in Texarkana.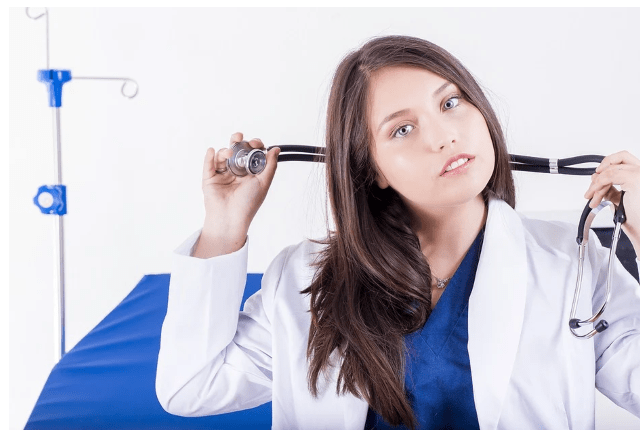 The local hospital will be adding a new facility to go along with what they currently operate at 2600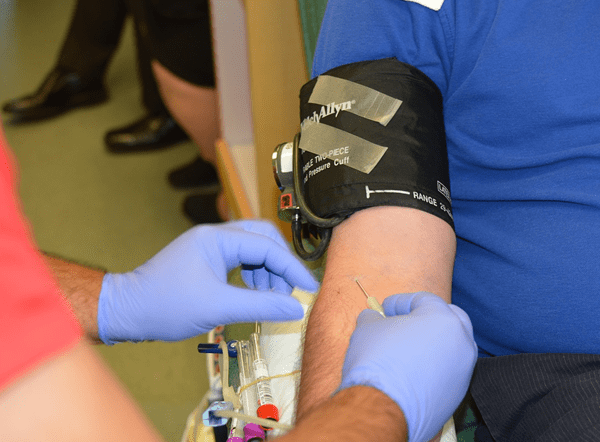 With so many people sick with Covid-19, colds, flu, RSV, blood donations have slowed dramatically, causing a severe shortage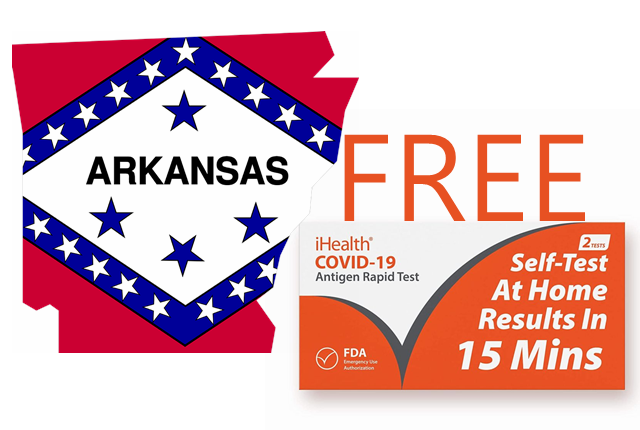 To help ensure Arkansas residents can easily self-test for COVID-19, the state of Arkansas now offers Free "iHealth at-home"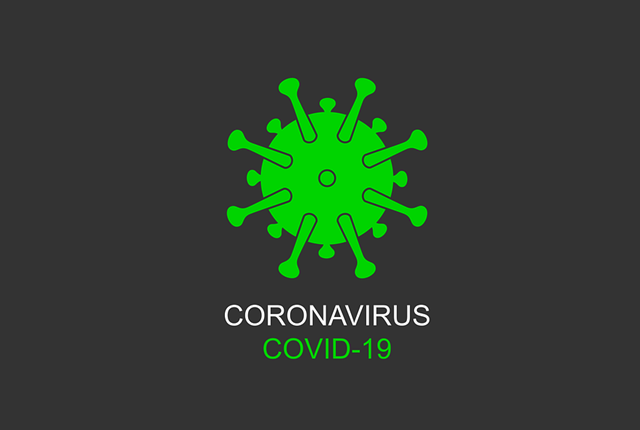 This afternoon the Official with the City of Texarkana, Texas, urges the public to remain diligent with COVID-19 protocols, continue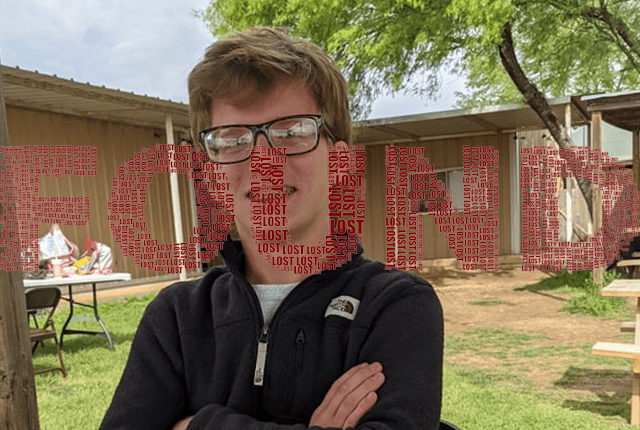 We are relieved to share that the missing teen, Onyx Gibson, has been located by the Texarkana Arkansas Police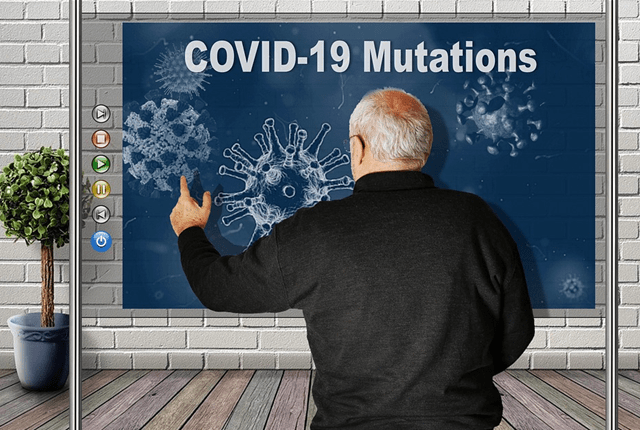 In an attempt to keep staff and students healthy several area schools are pivoting to "virtual learning" and closing