Free Beer and Hot Wings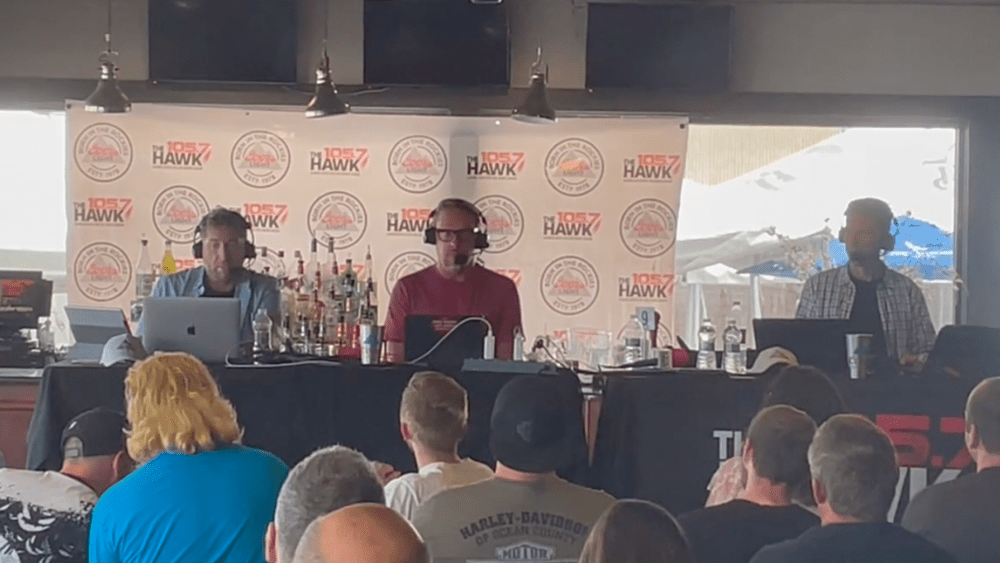 During today's Segment 17, we talked about various topics that we didn't get to on the regular radio show.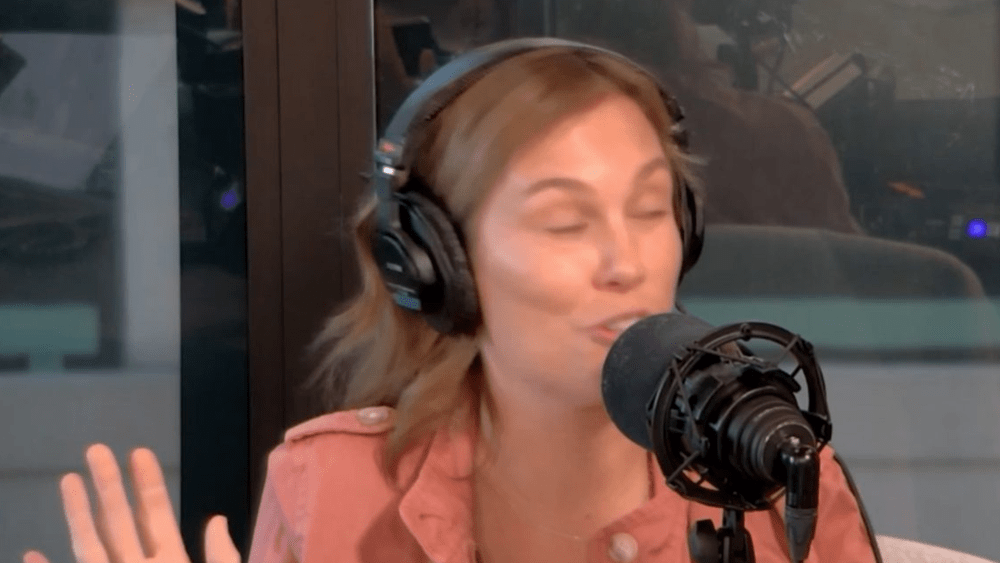 Did you miss hearing about Kelly drunkenly proposing to her boyfriend? It's a crazy story that doesn't surprise up.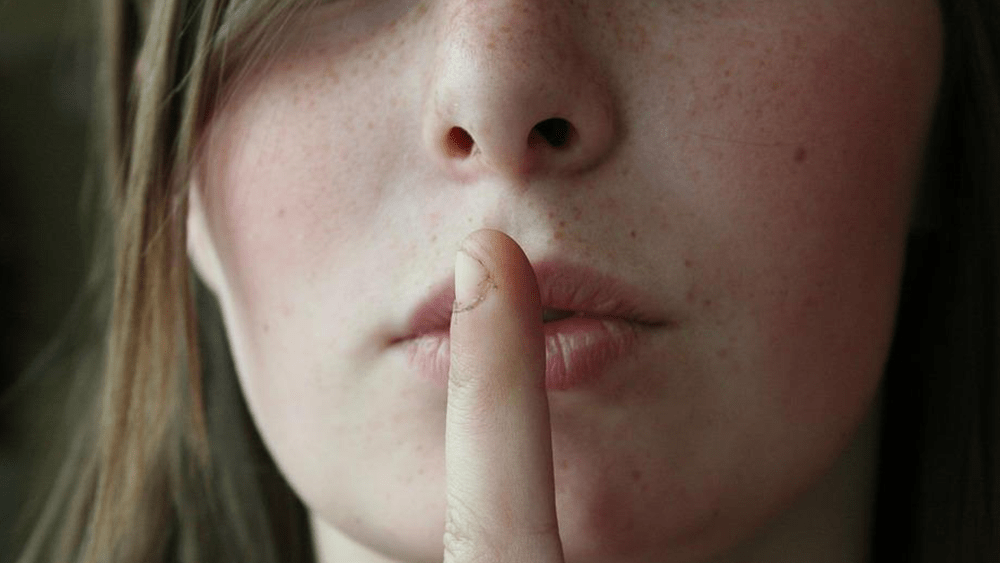 On Tuesday Show, Segment 17, Free Beer & Hot Wings talked about a variety of topics that we didn't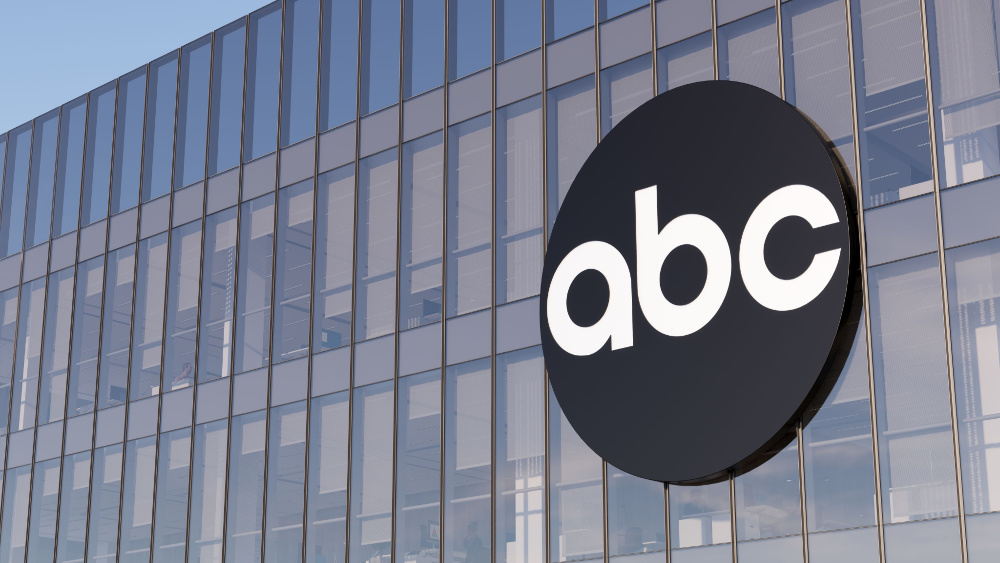 ABC has named Alyssa Farah Griffin as the new conservative co-host on The View.  The network has also signed Republican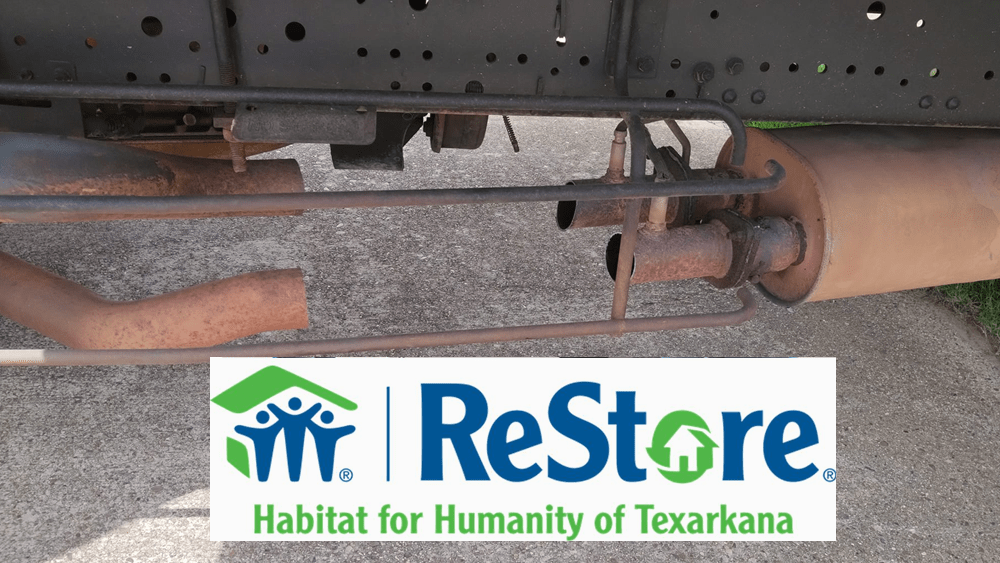 The catalytic converter from the Texarkana Habitat For Humanity truck was recently stolen. Fortunately, the crime was captured on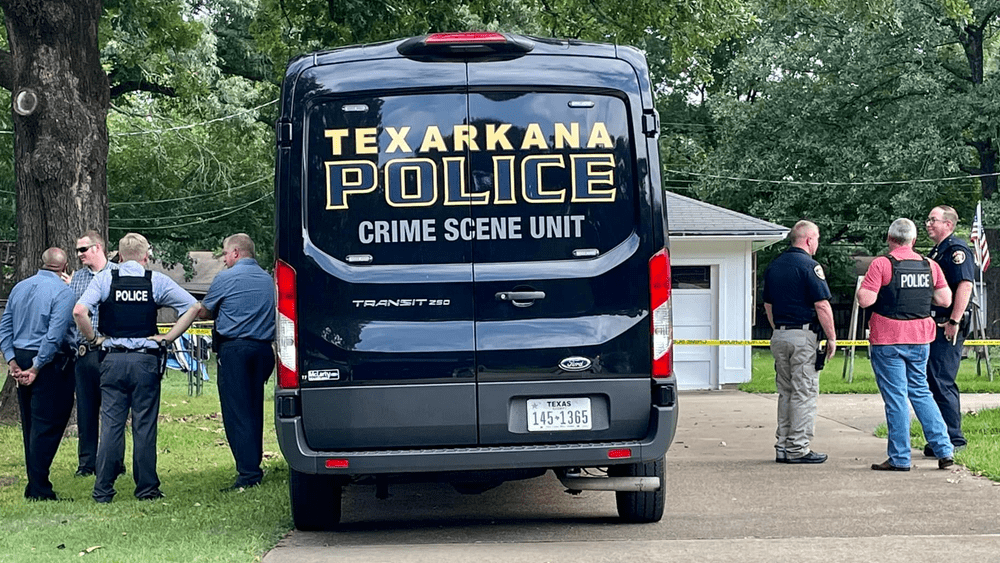 Today TTPD Detectives attempted to serve a warrant regarding a felony investigation. Upon making contact with the eighty-seven-year-old man,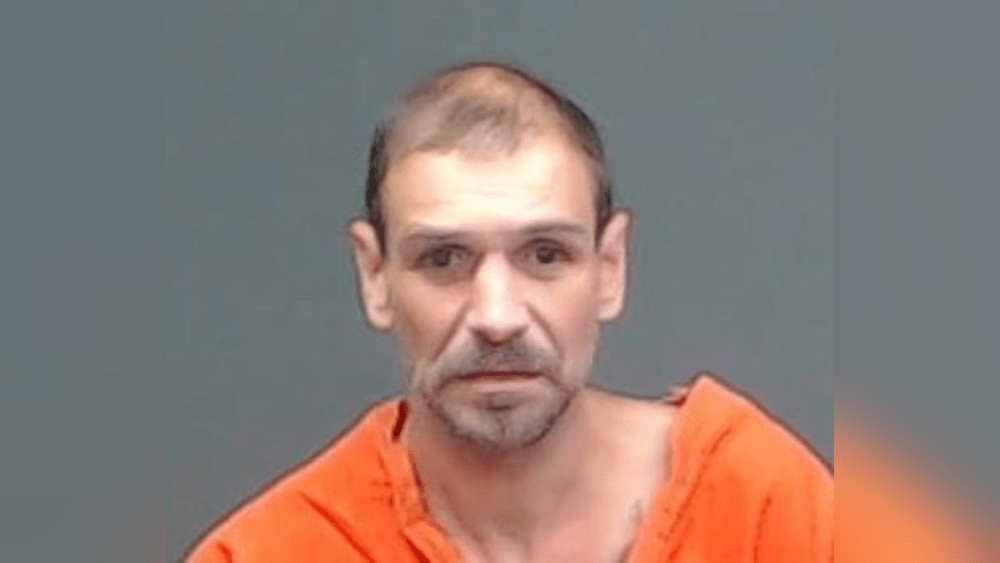 Let's stop and thank Texarkana Texas Police Department Officers Lauren Freeman and Christopher Flores for their quick actions last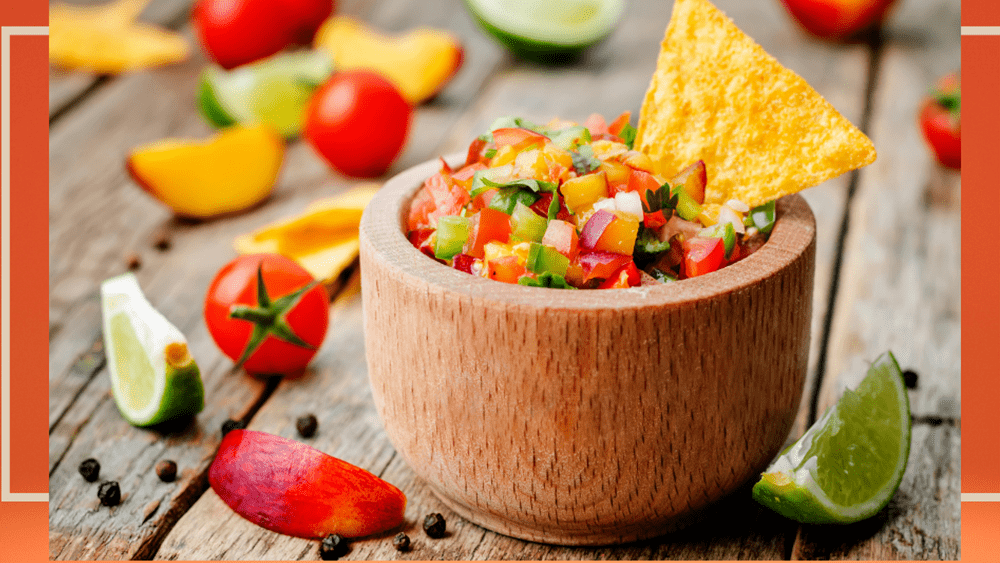 Come out and be part of one of the much-awaited annual summer events, the Texarkana Texas Farmers Market Salsa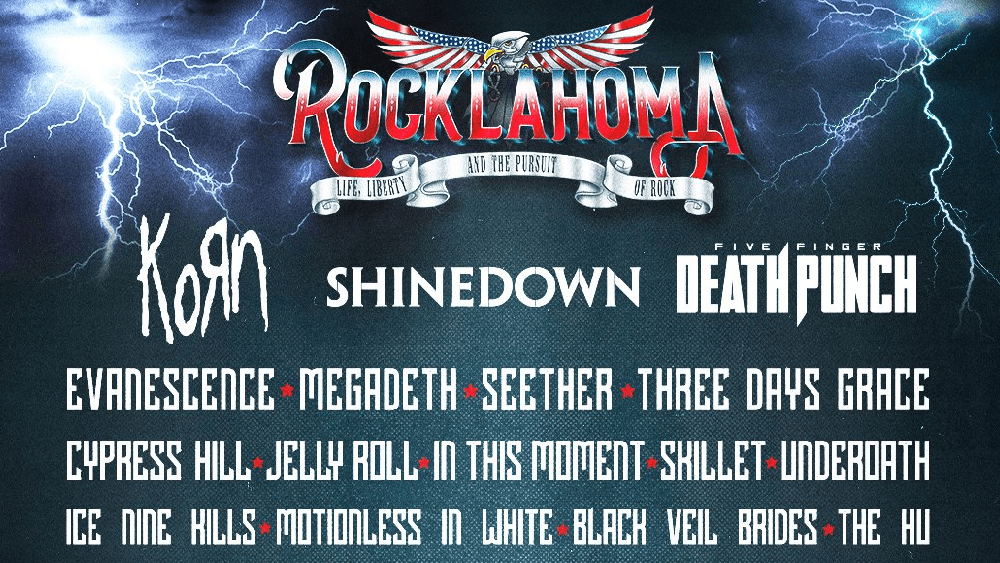 2022 Celebrates 15 Years of Rocklahoma With Korn, Five Finger Death Punch, Shinedown, Evanescence, Megadeth, Seether, Three Days Grace,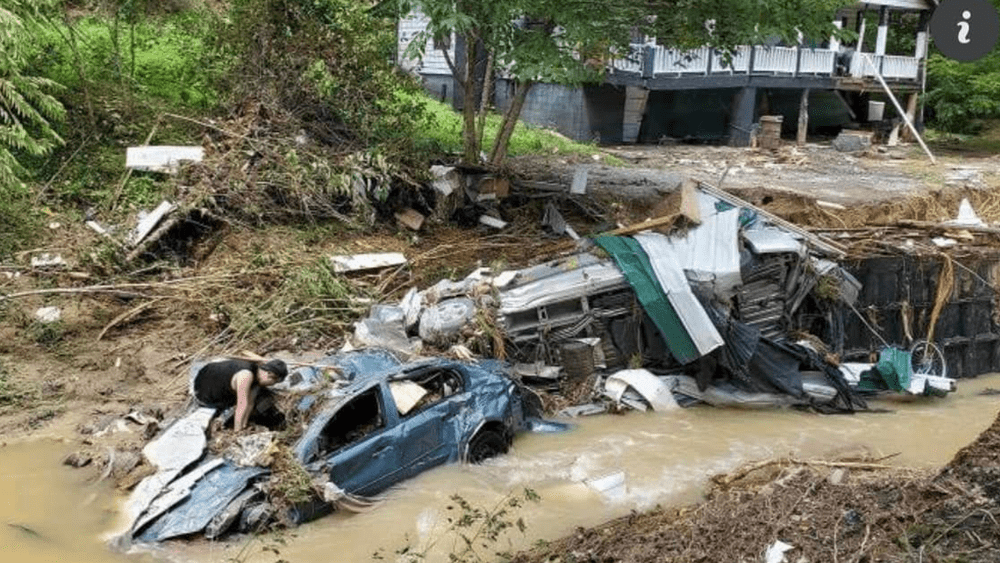 Our East Kentucky neighbors need our help. Brothers Keepers are organizing disaster relief for the victims of East Kentucky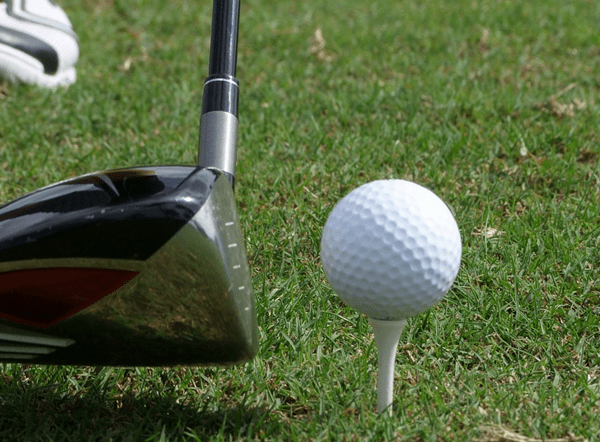 Have fun playing golf and help out the wonderful Texas HighSteppers at the same time!!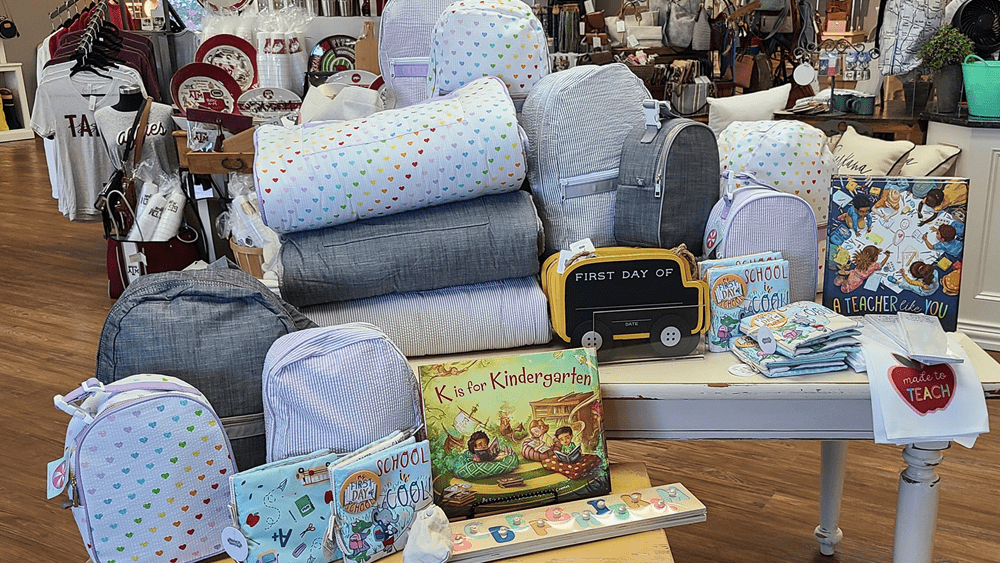 Enjoy free monogramming when you buy two back-to-school items. Or you can get 20% when you mention "back to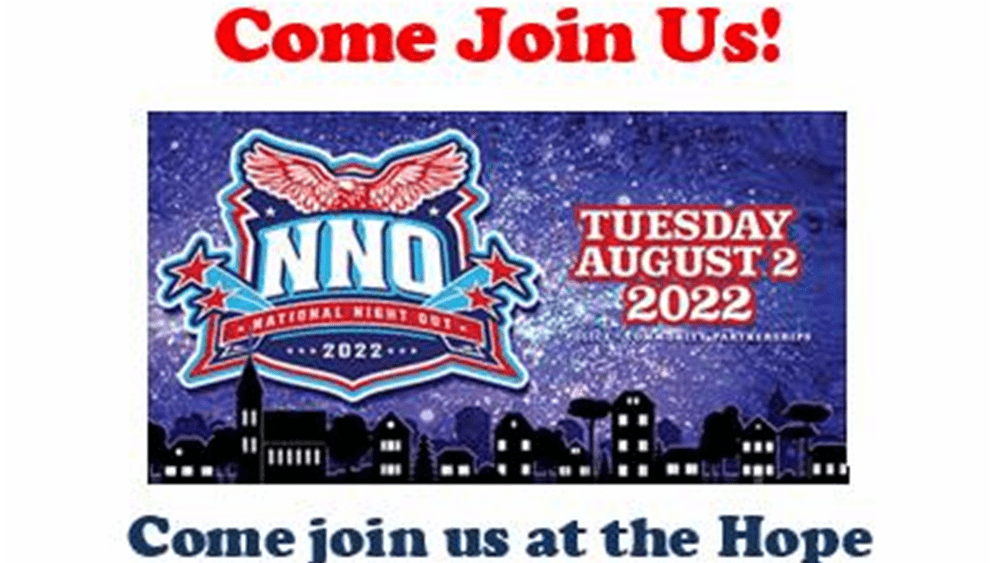 This is an excellent opportunity to meet your neighbors, catch up before school goes back, and of course, meet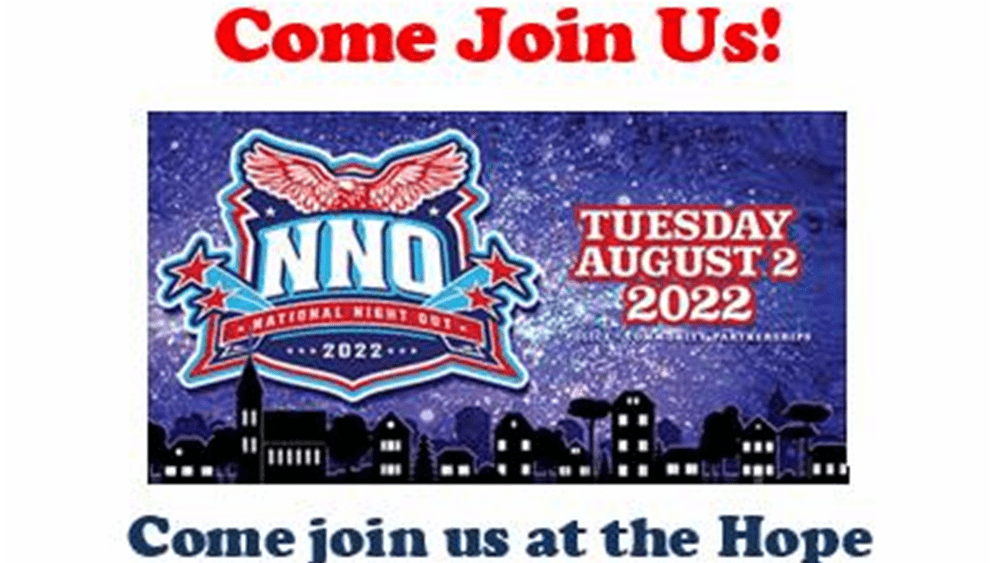 This is an excellent opportunity to meet your neighbors, catch up before school goes back, and of course, meet