Free Beer and Hot Wings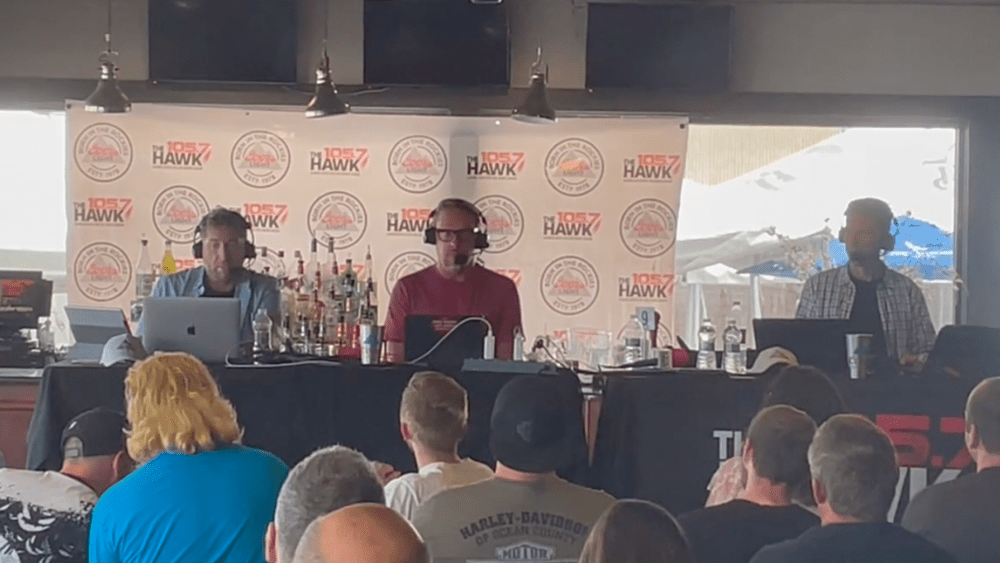 During today's Segment 17, we talked about various topics that we didn't get to on the regular radio show.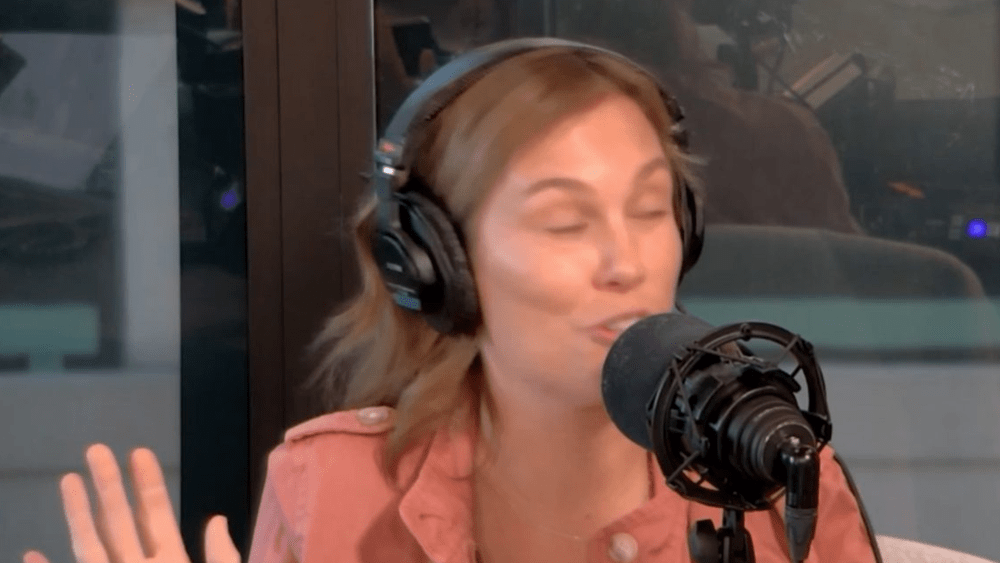 Did you miss hearing about Kelly drunkenly proposing to her boyfriend? It's a crazy story that doesn't surprise up.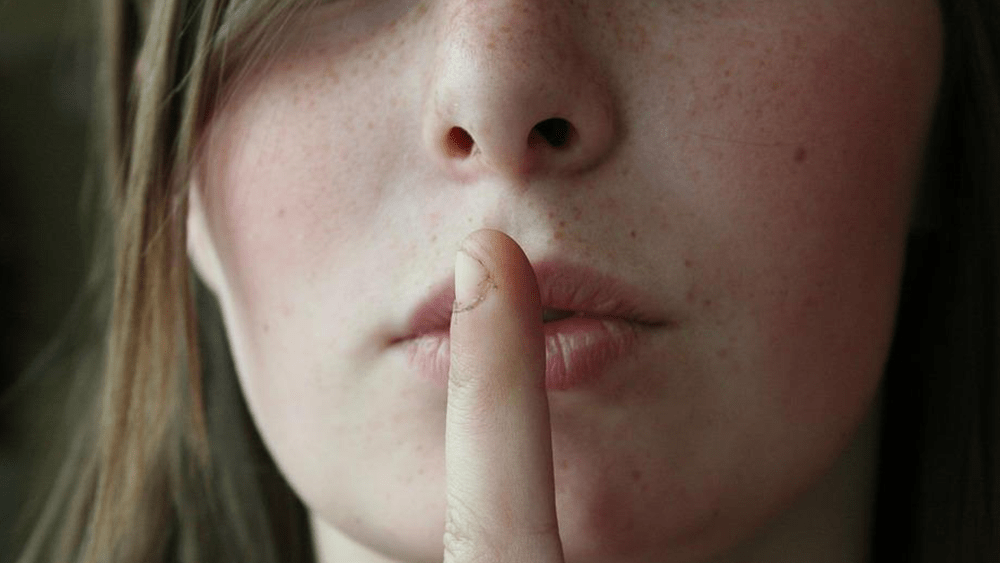 On Tuesday Show, Segment 17, Free Beer & Hot Wings talked about a variety of topics that we didn't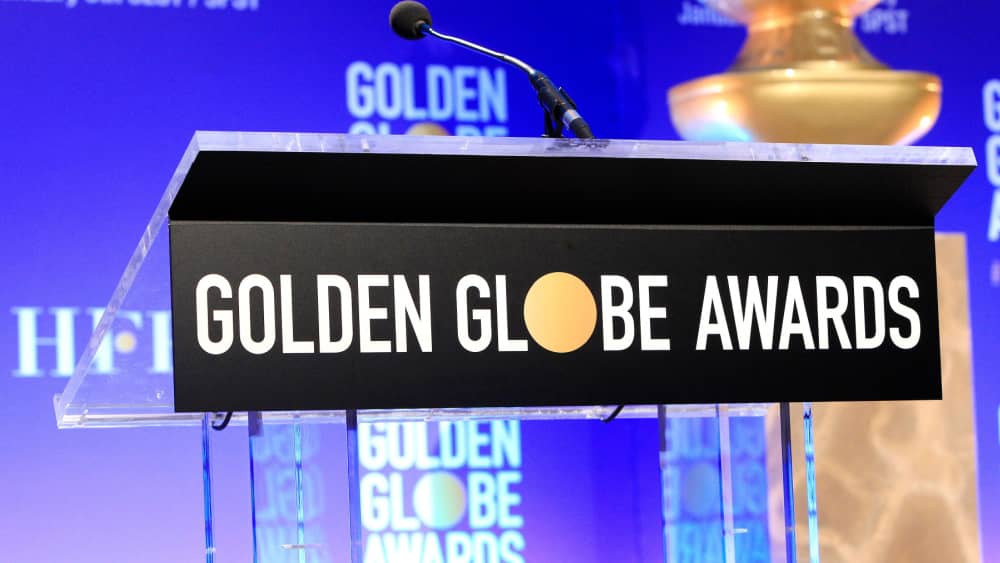 The Hollywood Foreign Press Association has added new supporting acting TV categories for the 2023 Golden Globe Awards. The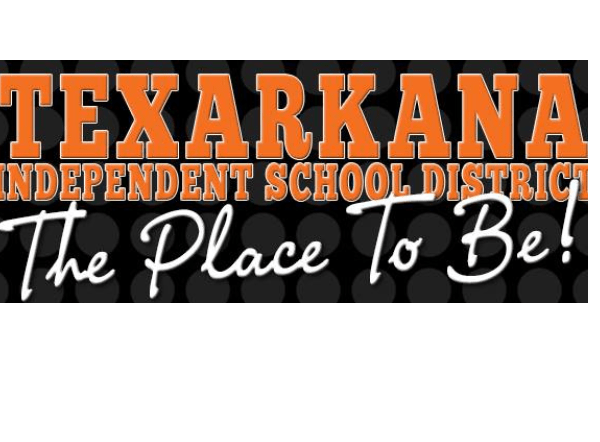 The Texarkana Texas Independent School District is set to honor some community minded graduates.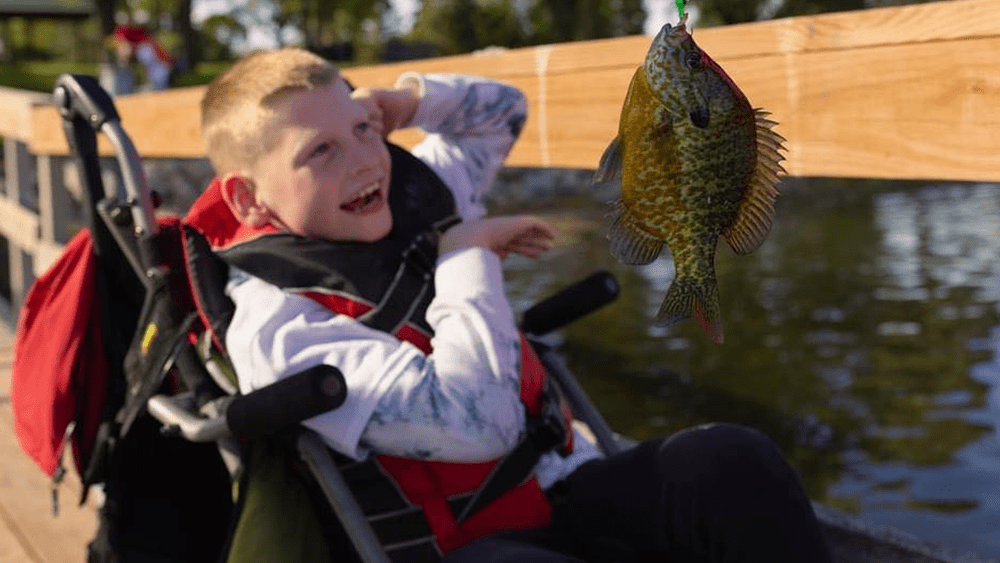 Saturday, October 1st, the annual C.A.S.T. For Kids is making a huge splash for area children. The event's purpose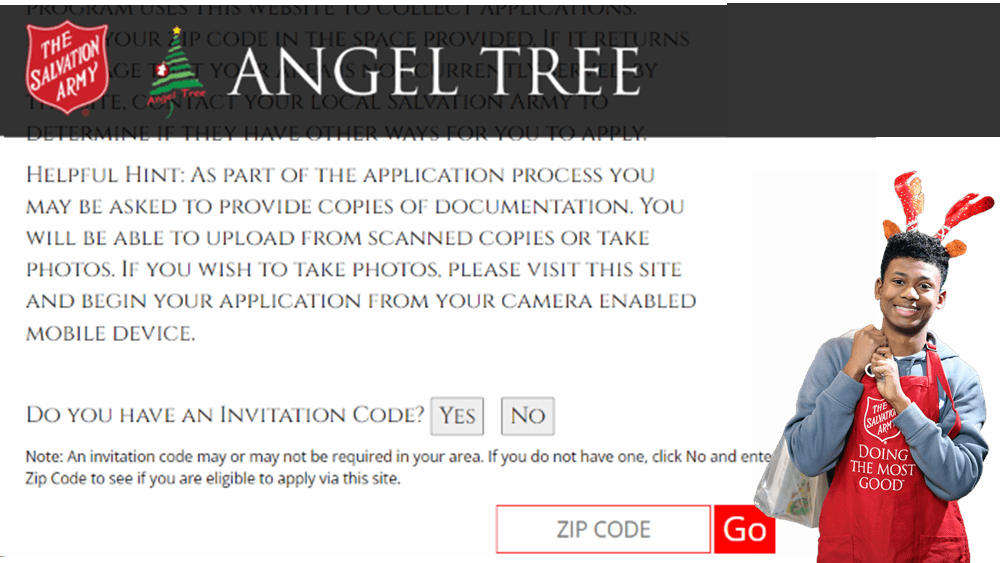 The Salvation Army Texarkana Angel Tree 2022 is now accepting applications. The Angel Tree program offers low-income families, families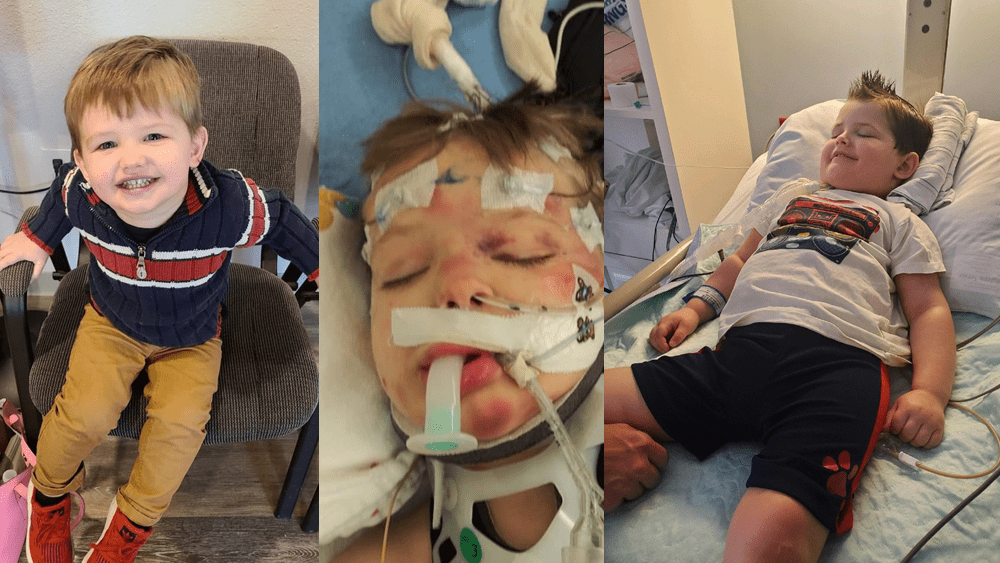 Help the Sampson family celebrate Blake's birthday on October 10th. If you remember, Blake was nearly beaten to death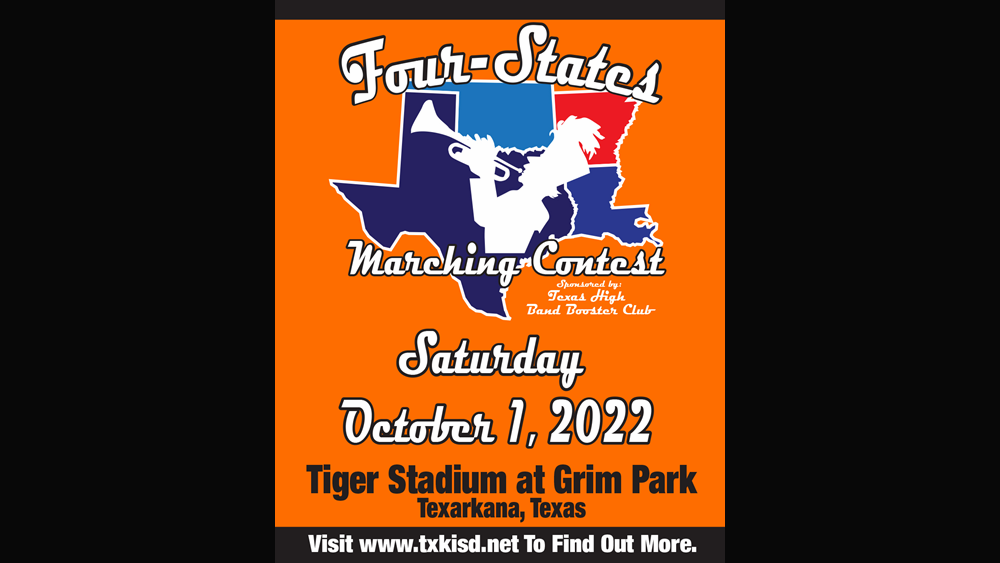 The annual Four States Invitational Marching Contest will is this Saturday, October 1, in Tiger Stadium at Grim Park!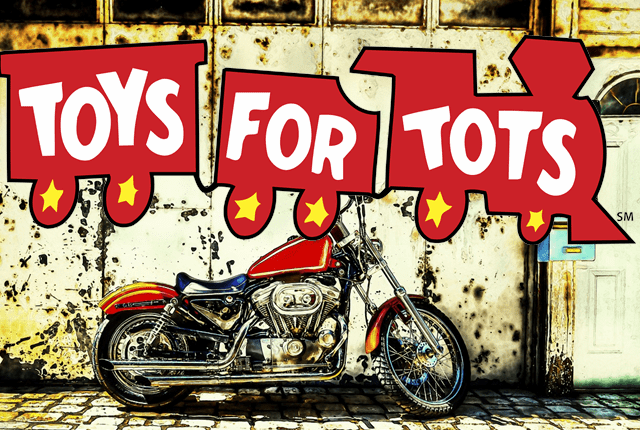 This weekend Al and Lyn Green with Dwight Nevill Memorial Toys for Tots have planned an exciting Saturday out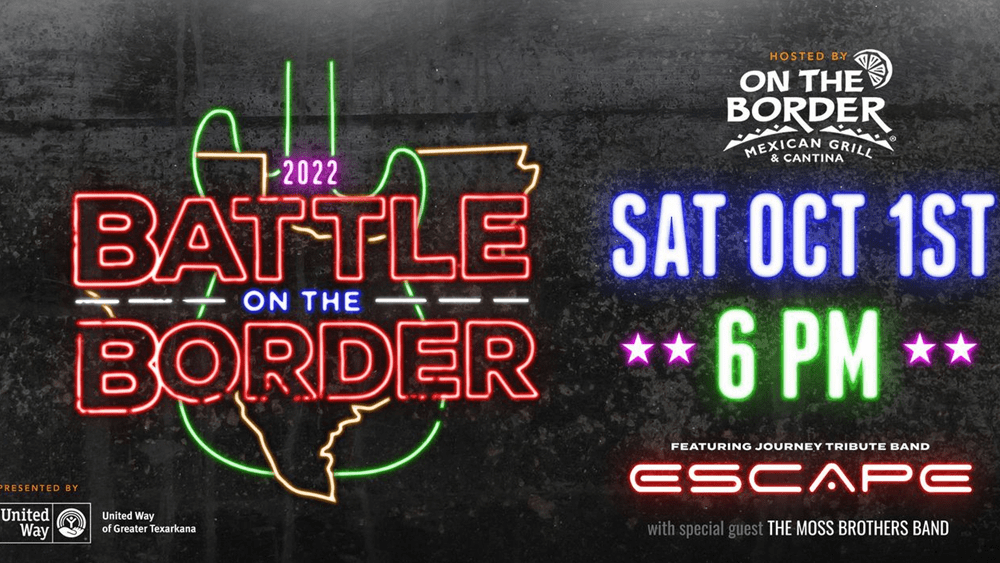 This year we will enjoy an epic show by Escape, a Journey tribute band. Of course, our local boys,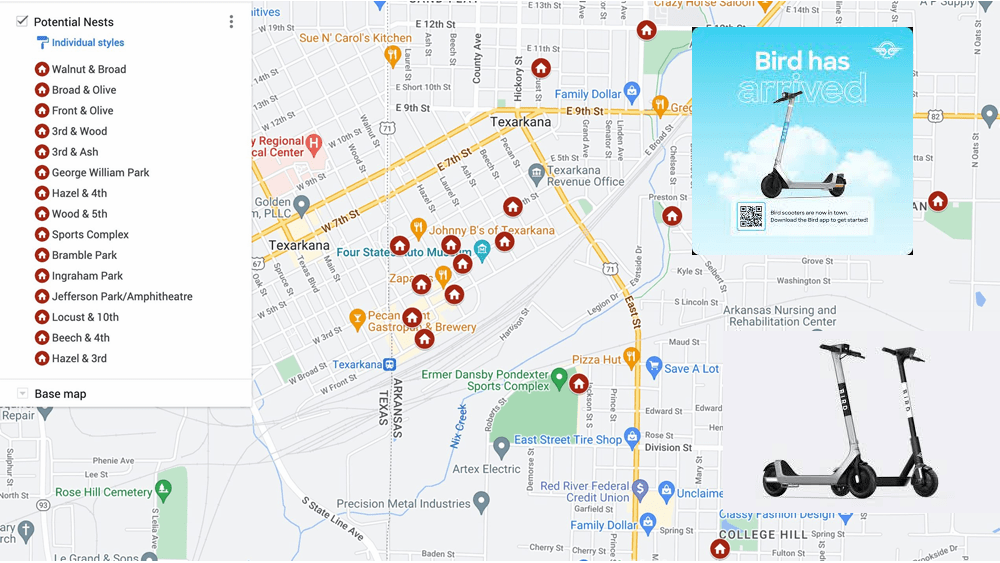 Texarkana now offers a new way to explore our great city. Simply hop on a Bird Electic Scooter, and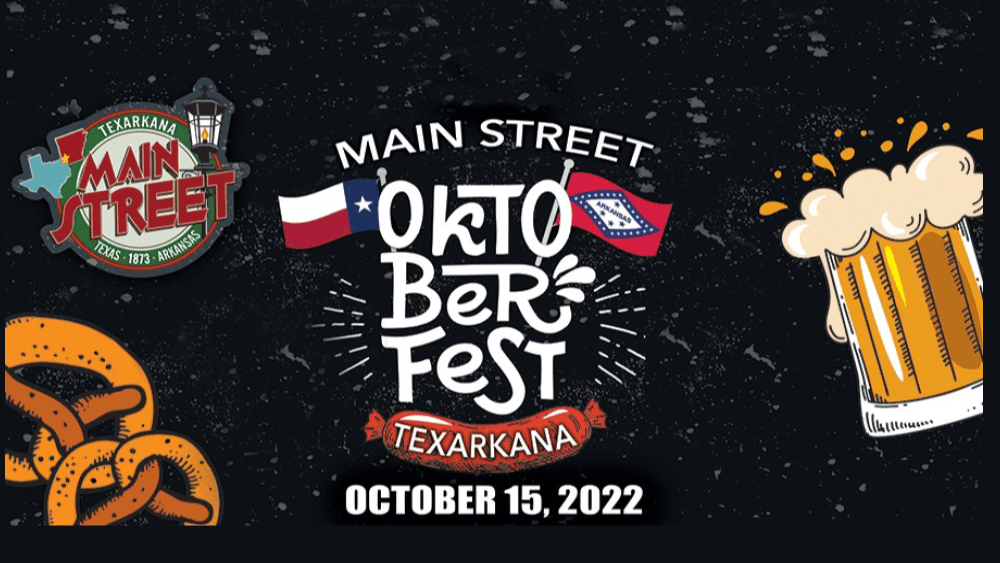 Plan to celebrate fall at the 2022 Octoberfest on the Line Saturday, October 15th, from 1oam - 10 pm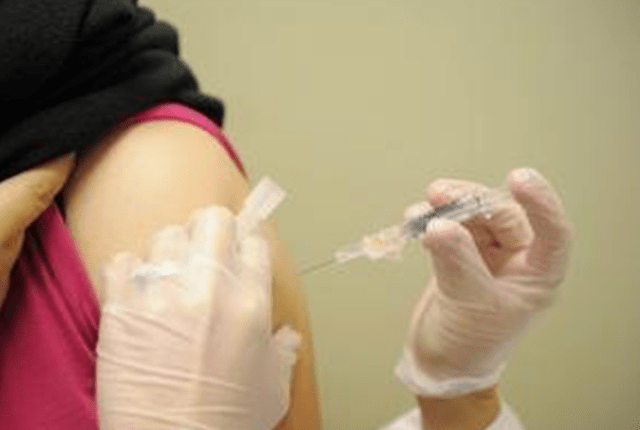 Make sure you stay healthy this year with your annual Flu Shot. The Arkansas Department of Health Miller County