Free Beer and Hot Wings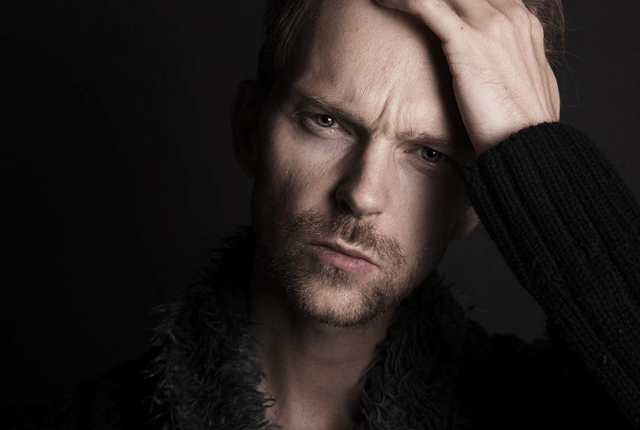 But if you do, you'll pocket a cool $1k. Tune in every morning at 6:20 am to play. Listen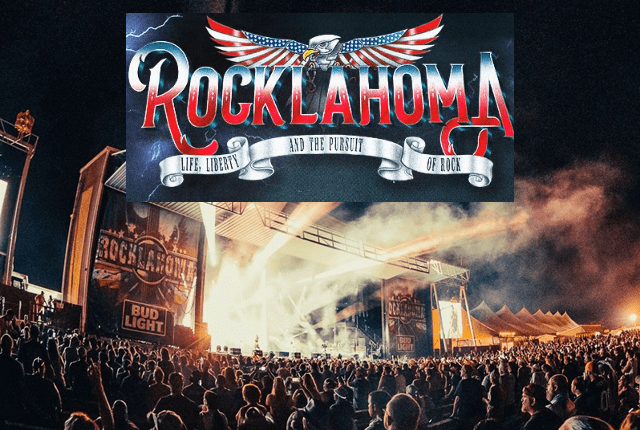 We know you are ready to celebrate fifteen years of Rocklahoma at America's biggest Labor Day Party on Friday,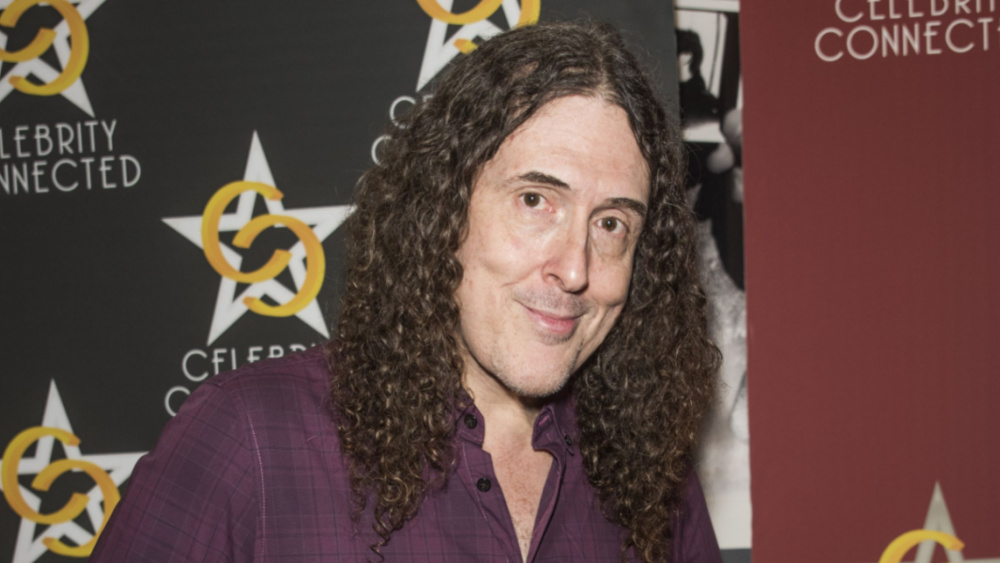 Disney+ has shared a trailer for the new animated special Lego Star Wars Summer Vacation. Lego Star Wars Summer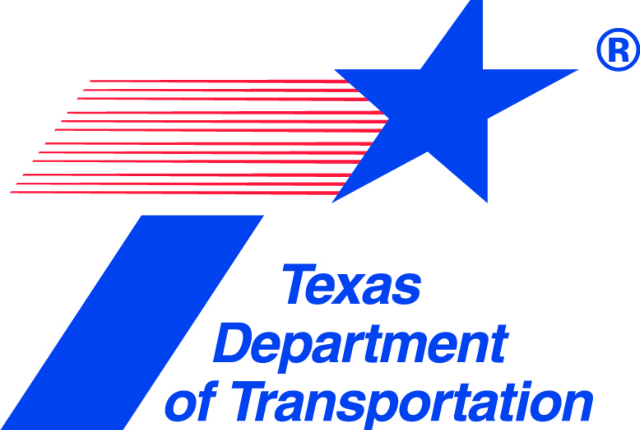 Some Northeast Texas intersections will be better illuminated according to the Texas Department of Transportation.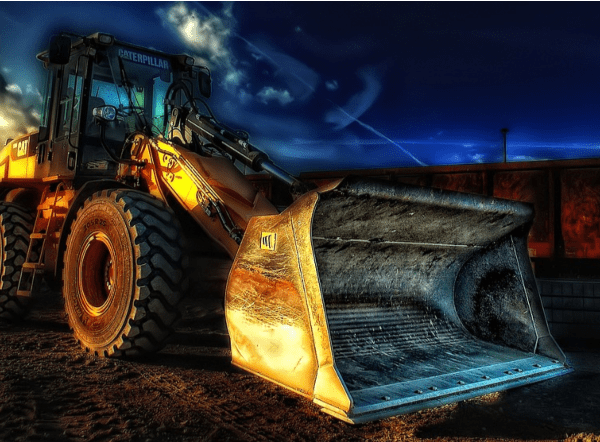 More road construction is coming to the Texarkana area according to plans approved by the Texas Department of Transportation.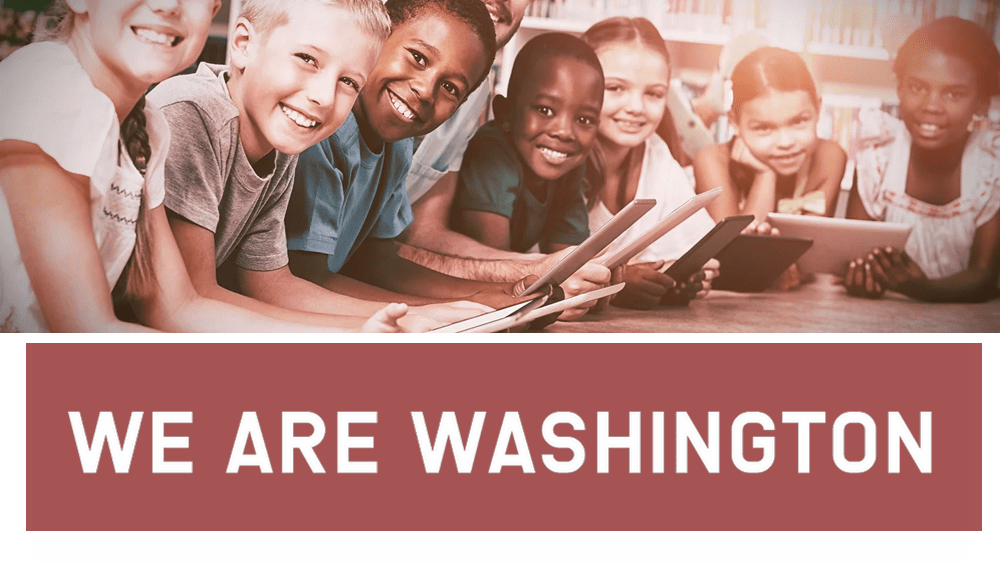 We enjoyed meeting Donnie Reid from We Are Washington. We hope you enjoy learning about the history of this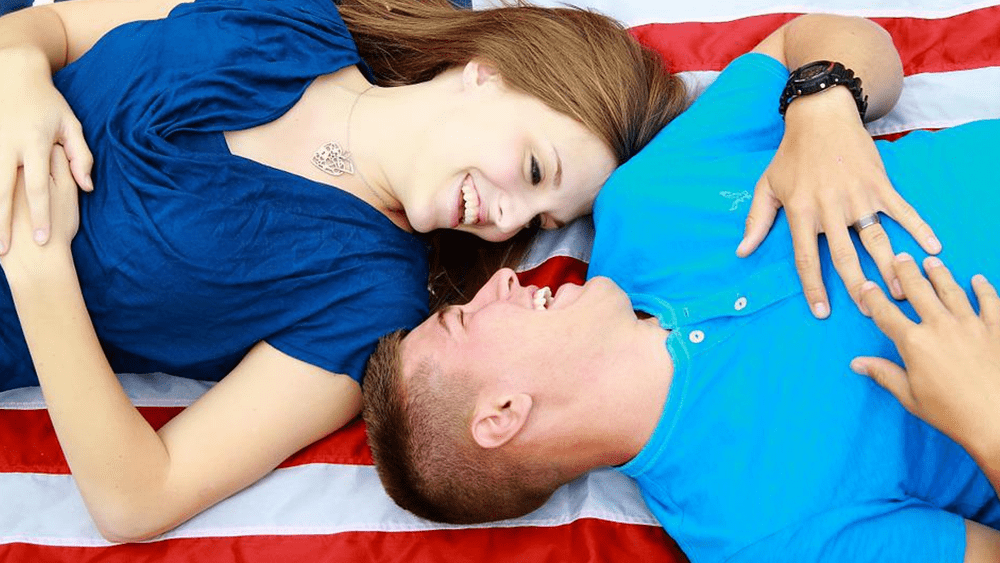 All veterans and their families are welcome to come out on Saturday, June 25th, from 10 am - 1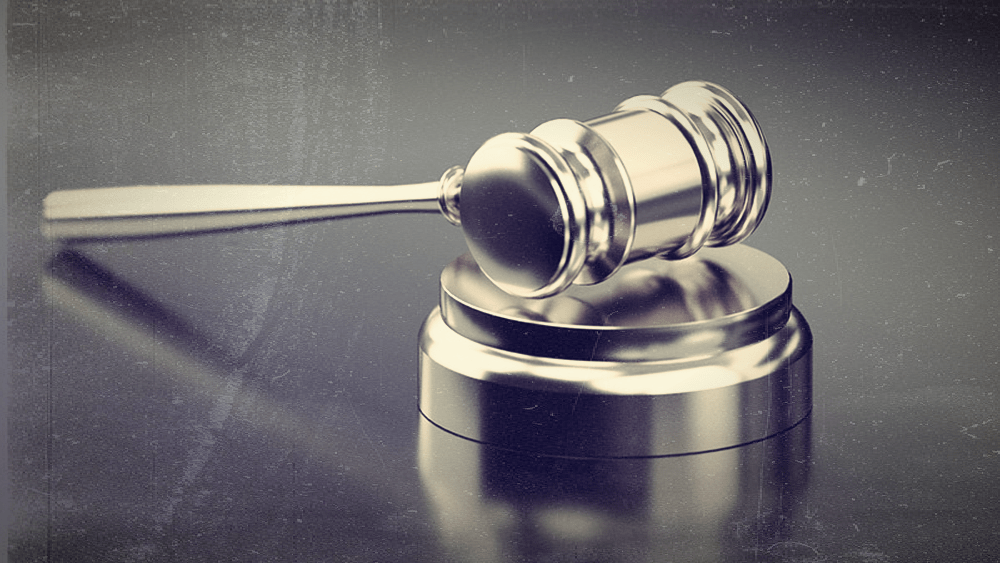 Come on on Saturday evening and enjoy 19th-century justice in Washington as you participate in our "Trial by Jury"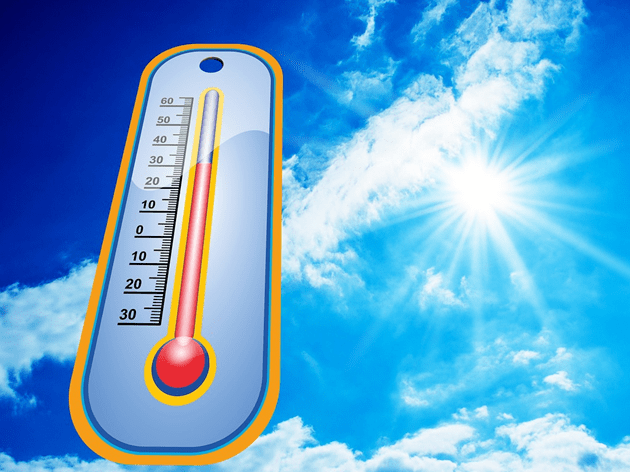 It's extremely hot around our area and you may need some relief from the excessive heat.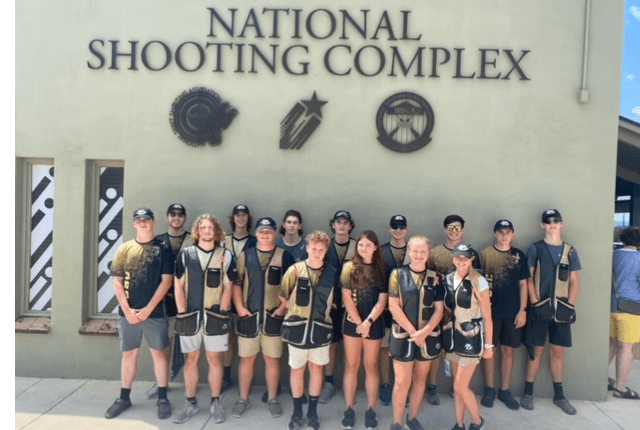 Congratulations to the PG Shotgun team at recent championships.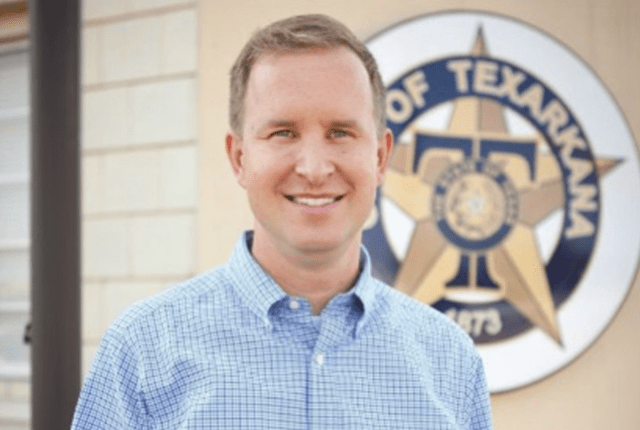 The City of Texarkana, Texas City Manager David Orr has announced several director level promotions and named two Assistant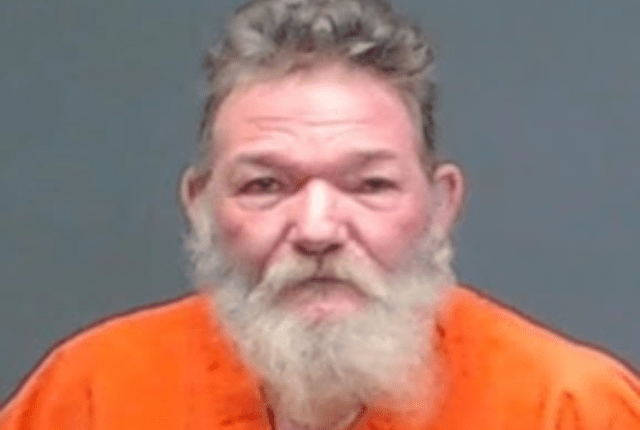 One person is dead and another behind bars following a deadly shooting in Maud, Texas.