Free Beer and Hot Wings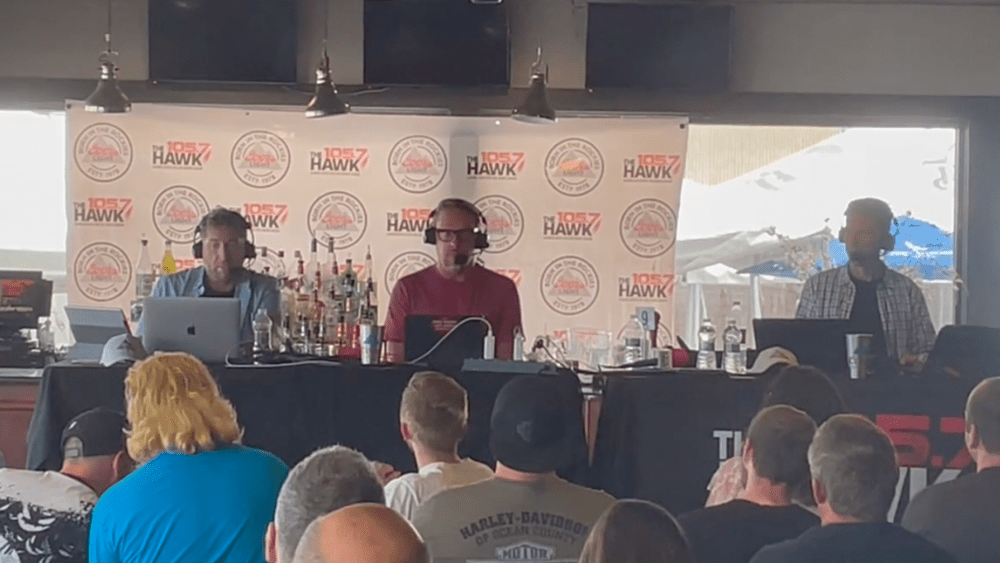 During today's Segment 17, we talked about various topics that we didn't get to on the regular radio show.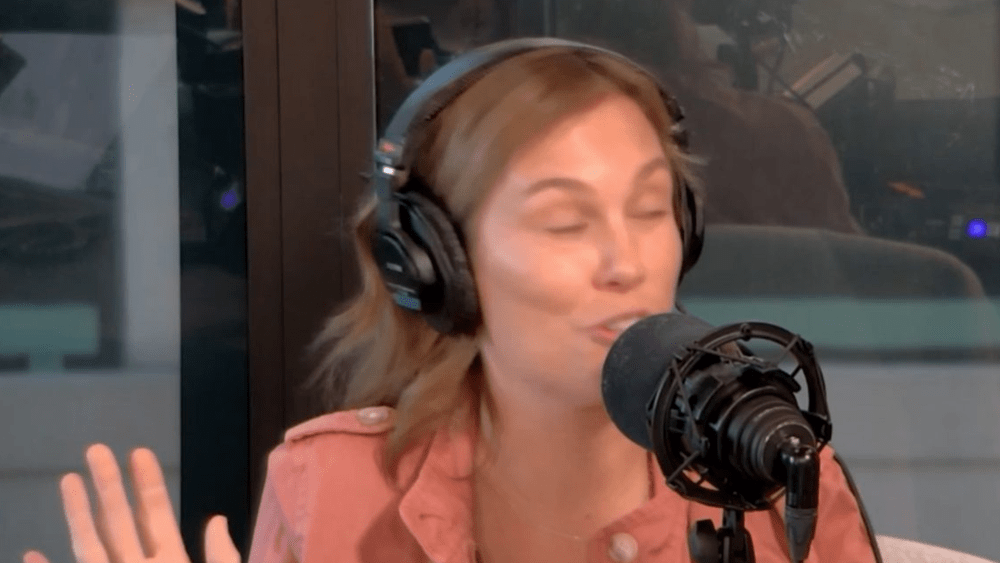 Did you miss hearing about Kelly drunkenly proposing to her boyfriend? It's a crazy story that doesn't surprise up.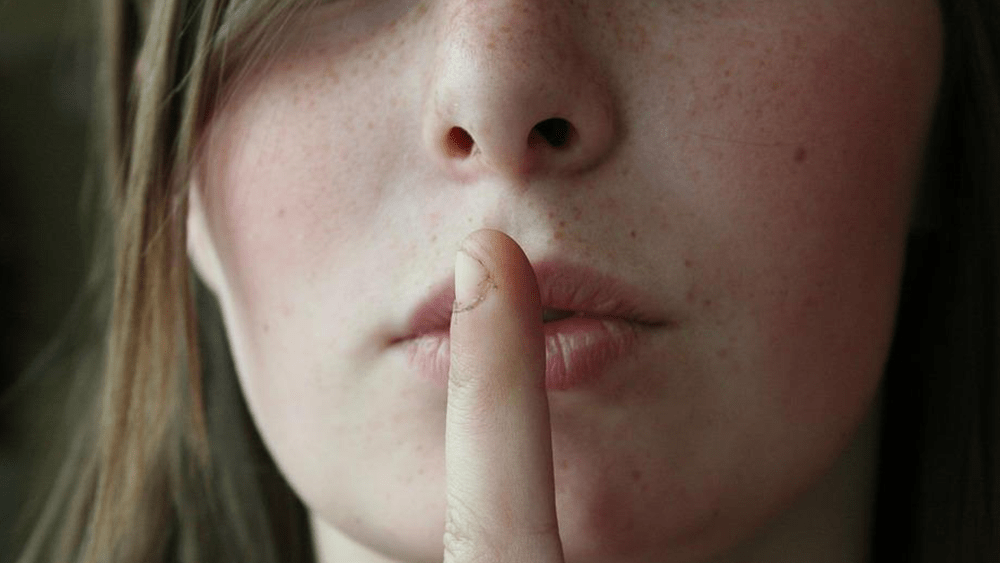 On Tuesday Show, Segment 17, Free Beer & Hot Wings talked about a variety of topics that we didn't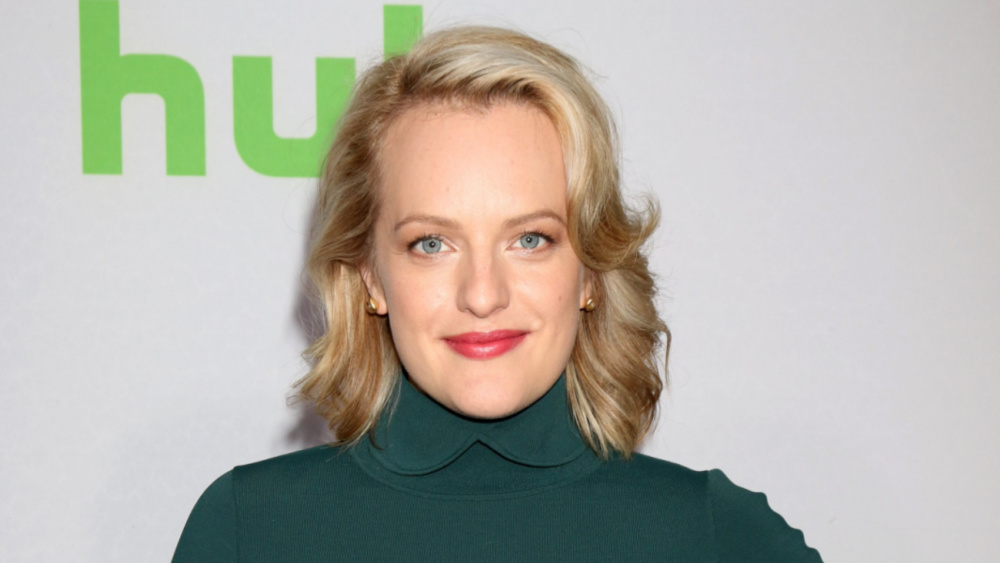 Elisabeth Moss will star in a new series from FX titled The Veil, a limited series thriller for Hulu.  Peaky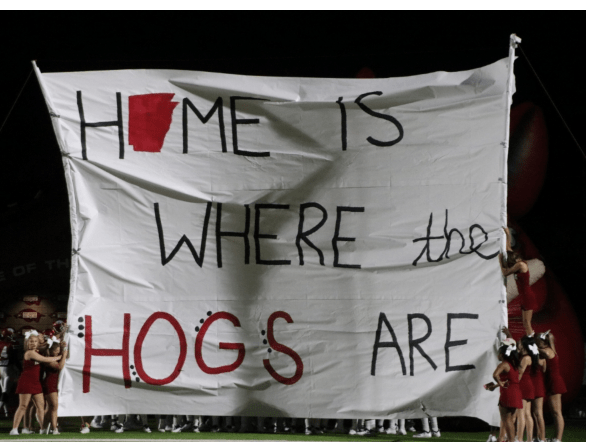 Time to call all Razorbacks from the Senior Class of 1982 to get together and catch up and reminisce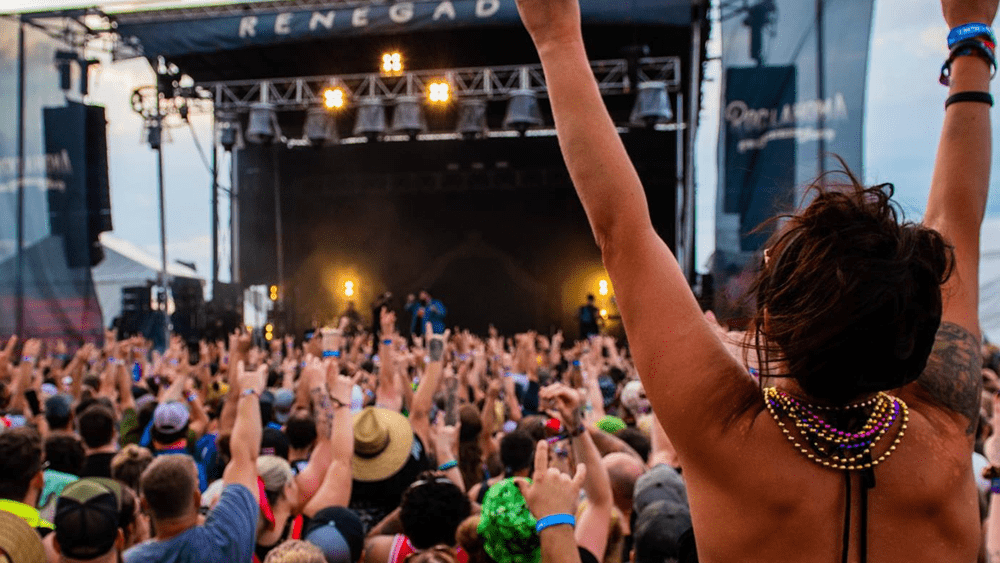 Rocklahoma should be a National Holiday! If your boss won't greenlight the full weekend vacation, you have two options.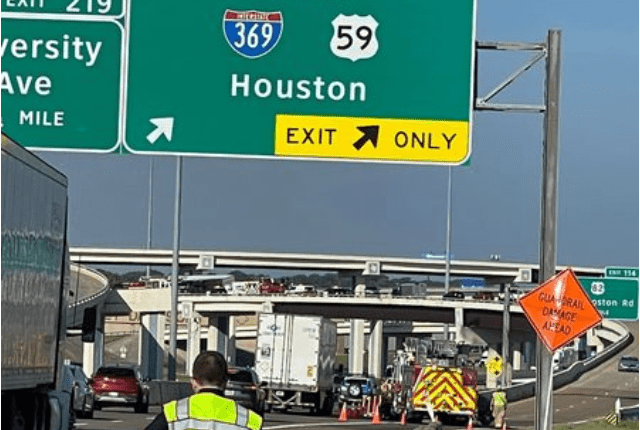 An accident involving an eighteen wheeler has shut down some access to the Texas side loop off of Interstate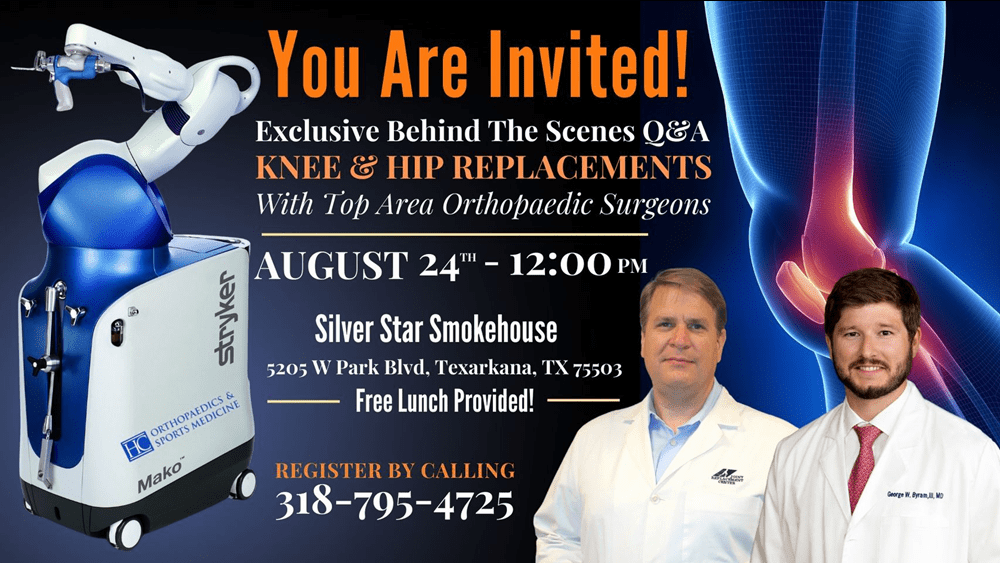 Today Madison from Highland Clinic came and visited with us and offered insight into the August 24th Knee & Hip Joint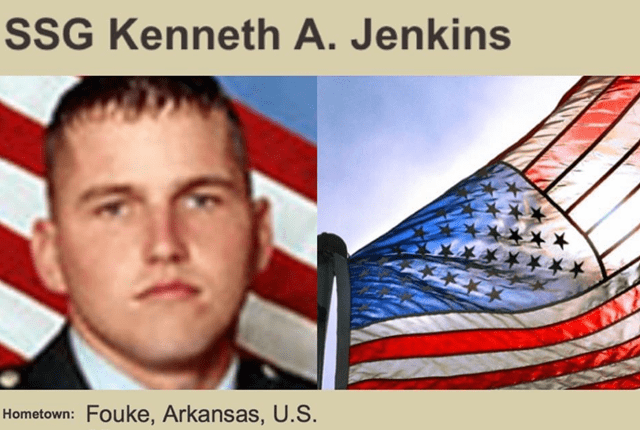 Army SSG Kenneth A. Jenkins from Fouke, Arkansas died August 12, 2006, from injuries sustained while conducting combat operations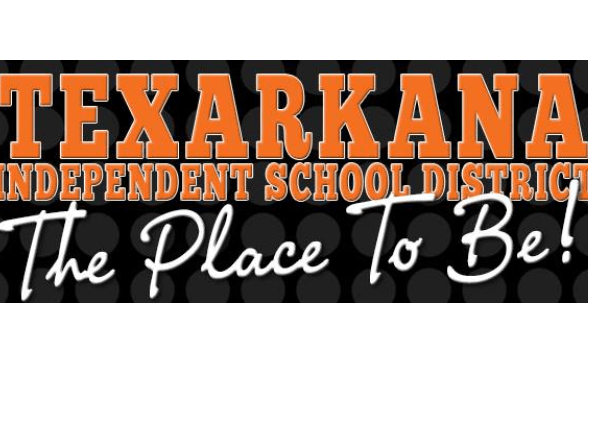 The Texarkana Texas Independent School Board met in special session on Thursday and approved some big measures for the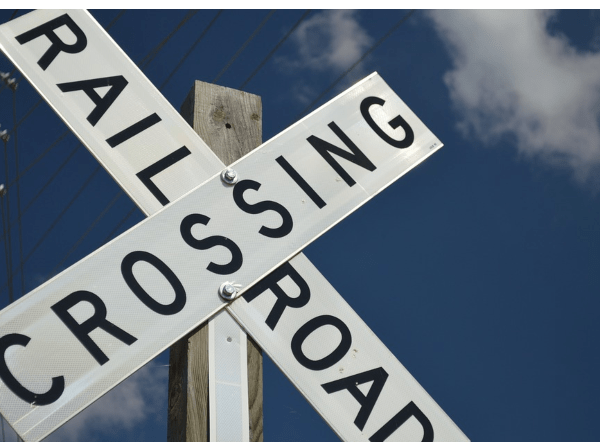 Motorists who normally travel SH 8 at US 67 in Maud will need to find an alternate route this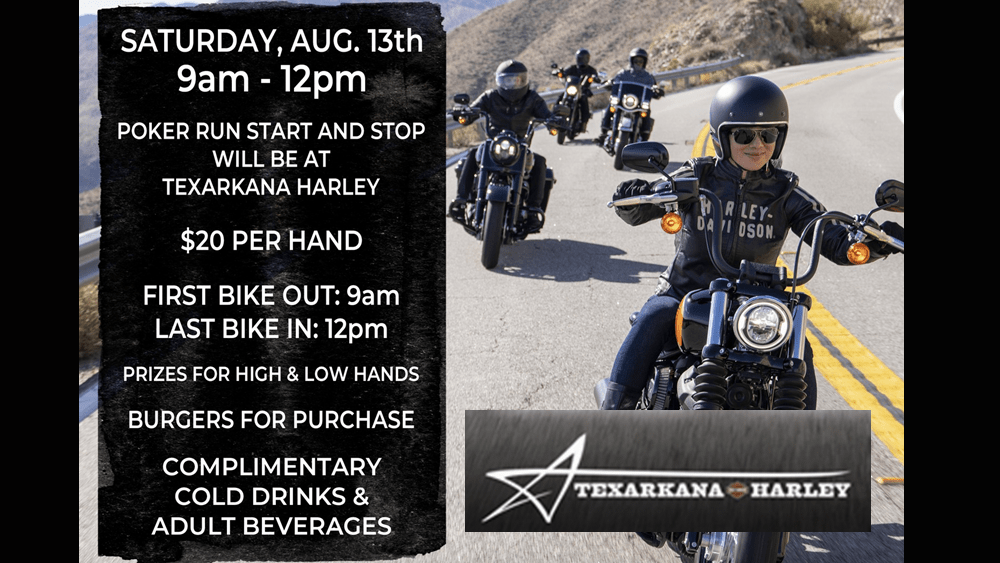 This Saturday, August 13th, come out to Texarkana Harley and enjoy a Poker Run. Kickstands are up at 9am. Texarkana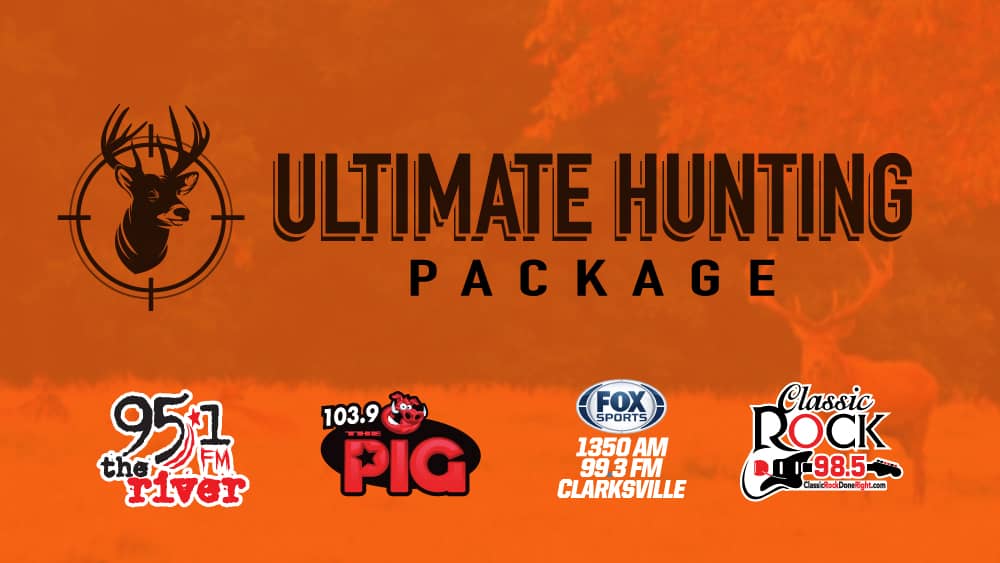 We are so excited to help our hunters enjoy a great hunting season this year, so we have teamed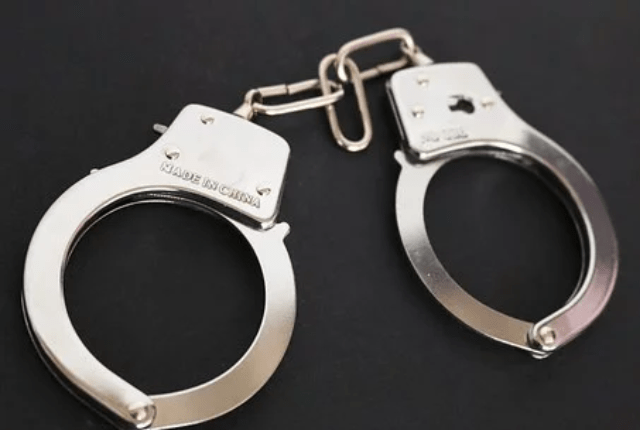 You might can help authorities catch several suspected thieves in our area. On July 22nd, there were two cars