Free Beer and Hot Wings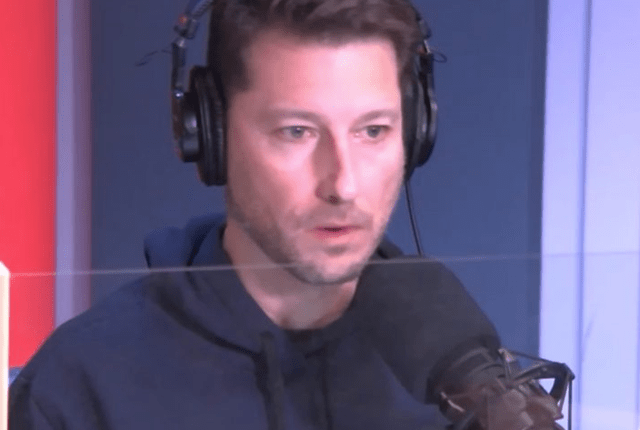 Did you listen to the show this morning? 'about died laughing at the Dumber Than The Show Trivia today!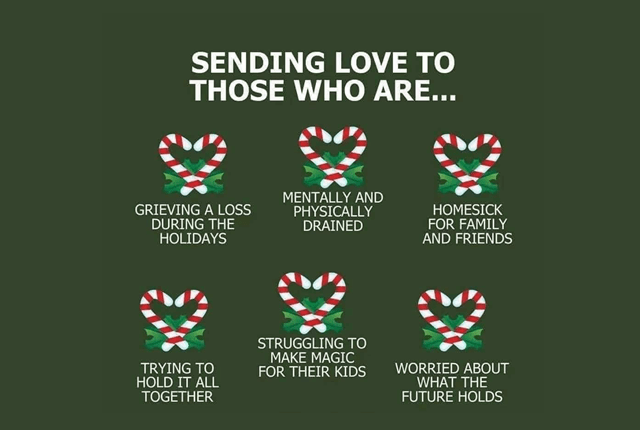 I will be that one who shares a very unpopular truth, but I wouldn't say I like Christmas; this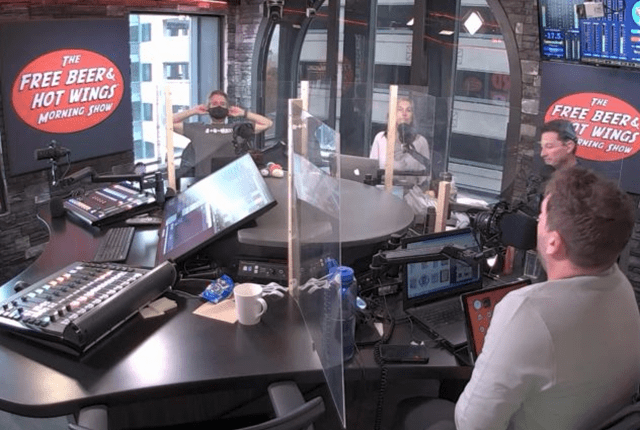 During today's Segment 17, we talked about a variety of topics that we didn't get to on the regular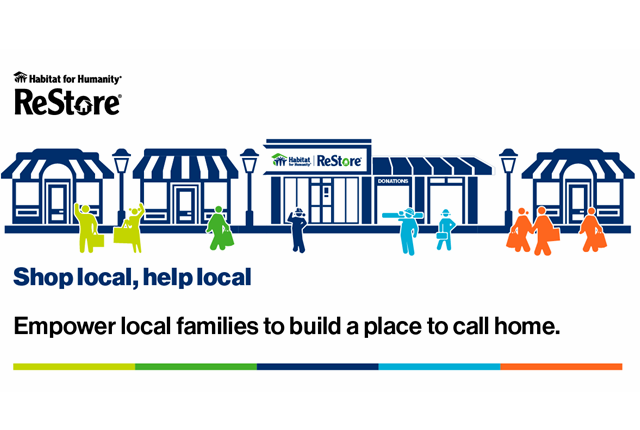 We can build a brighter future for many in our community by simply donating unwanted items to the Texarkana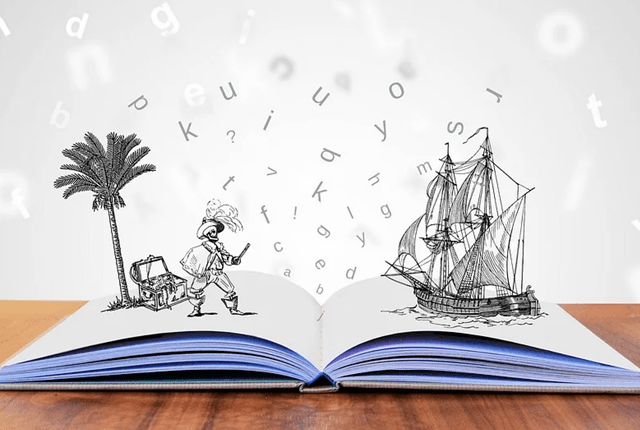 We are so excited to see these fantastic organizations partner and join forces to ensure the success of area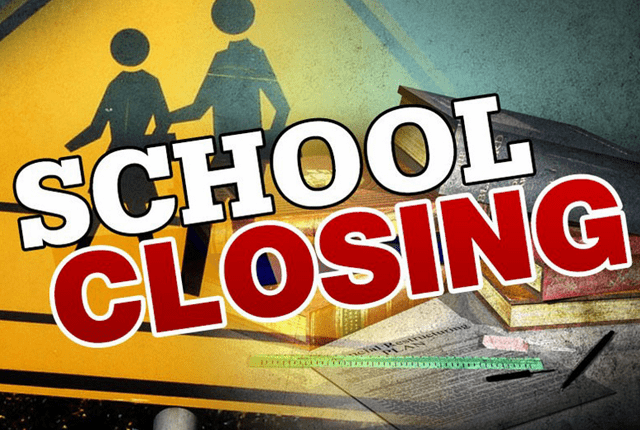 As the Omicron Covid-19 continues to rage through the area it continues to cause havoc for area school districts.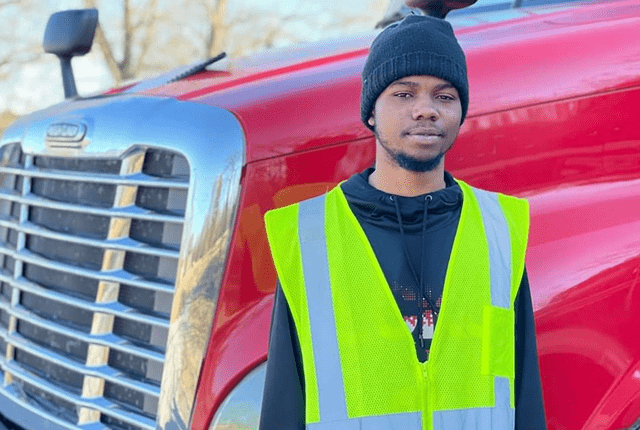 COVID has put a strain on everyone and everything causing fatigue and burnout for many of our essential workers.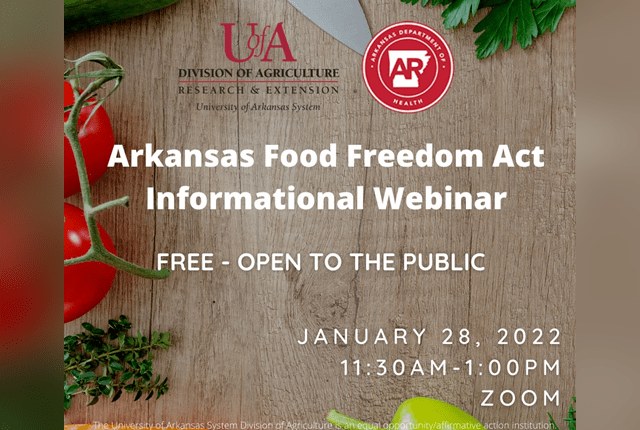 If you have a home-based food business in Arkansas, you may want to attend this free online meeting to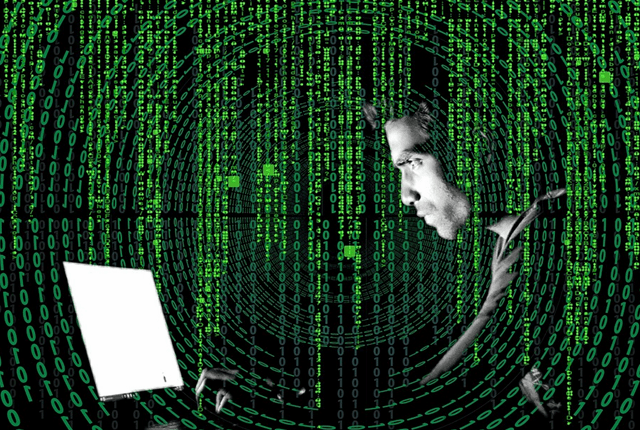 It's Tax Season which seems to bring out even more scammers who will contact you, posing to be from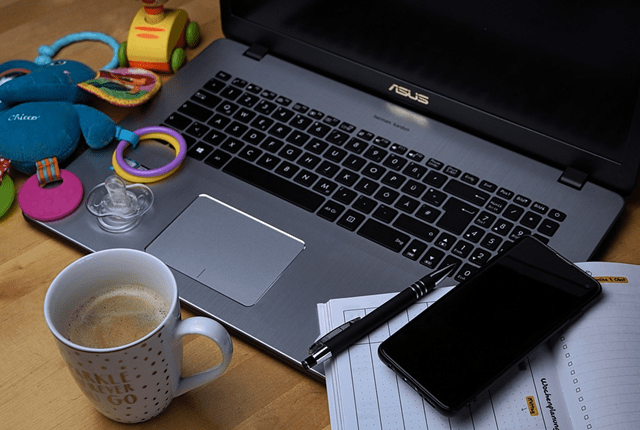 The new Affordable Connectivity Program (ACP) can help you get discounted internet service in 2022. If your household is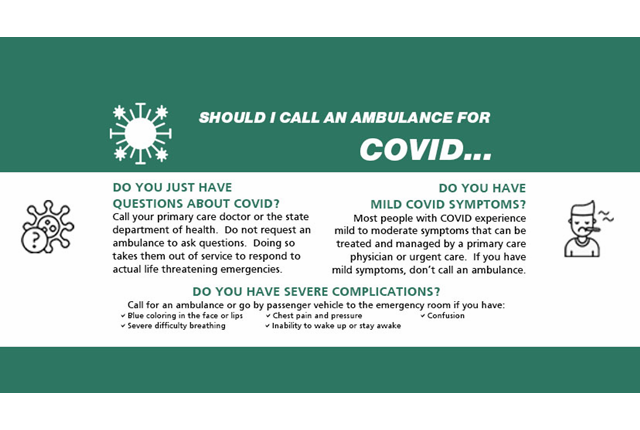 Our medical resources are vital to our community's health. Tina Bell with LifeNet stopped by to help explain the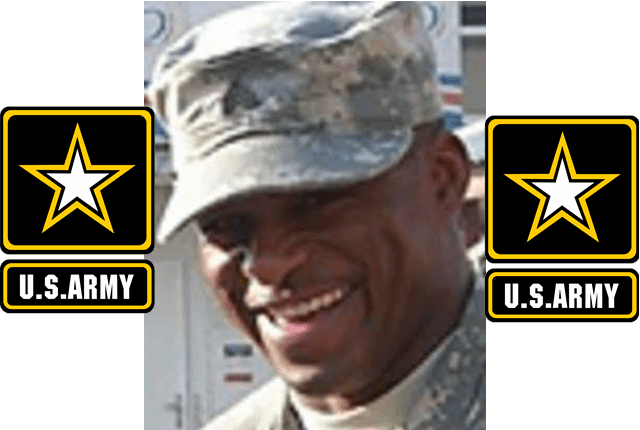 Army SSG Carlo M. Robinson from Hope, Arkansas, was killed in action on January 17, 2009, from injuries sustained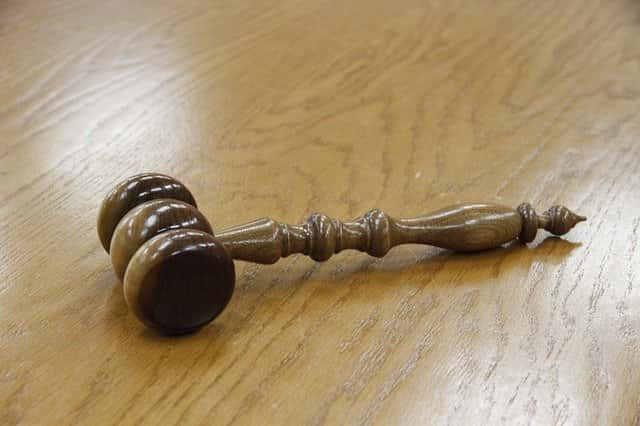 The Texarkana Arkansas City Board of Directors meets Tuesday night at 6pm at City Hall.