Free Beer and Hot Wings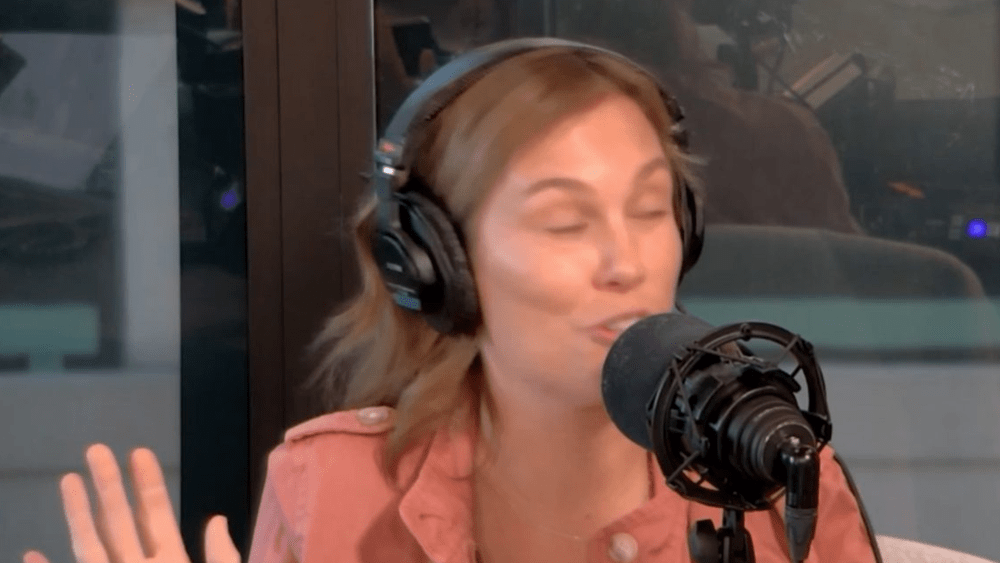 Did you miss hearing about Kelly drunkenly proposing to her boyfriend? It's a crazy story that doesn't surprise up.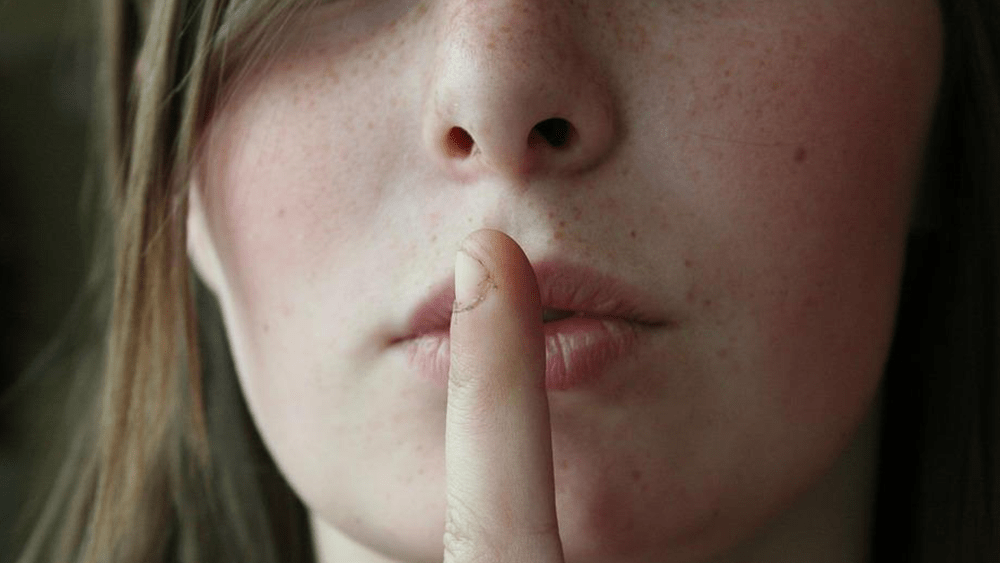 On Tuesday Show, Segment 17, Free Beer & Hot Wings talked about a variety of topics that we didn't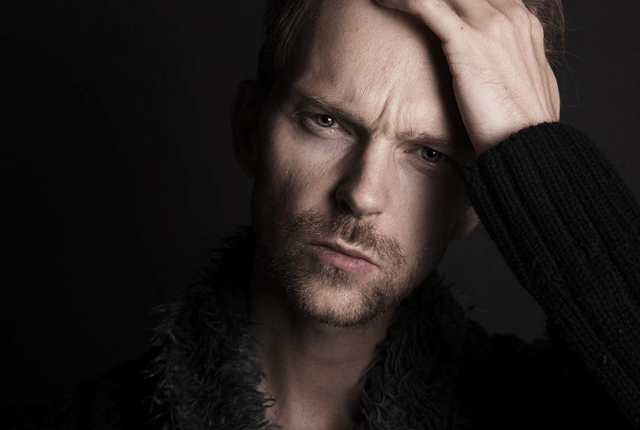 But if you do, you'll pocket a cool $1k. Tune in every morning at 6:20 am to play. Listen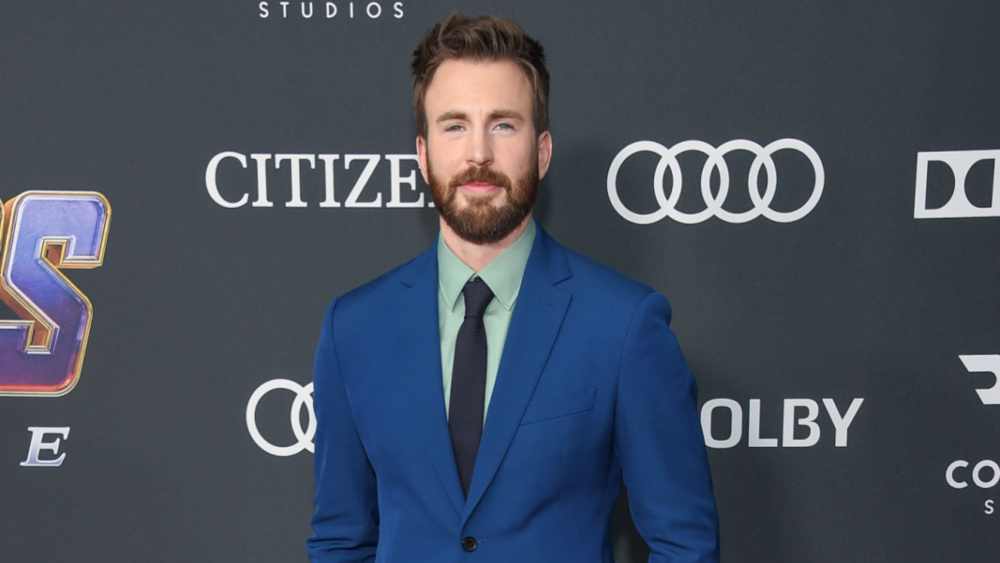 Chris Evans is set to co-star opposite Emily Blunt in Netflix's Pain Hustlers.  According to the Hollywood Reporter, David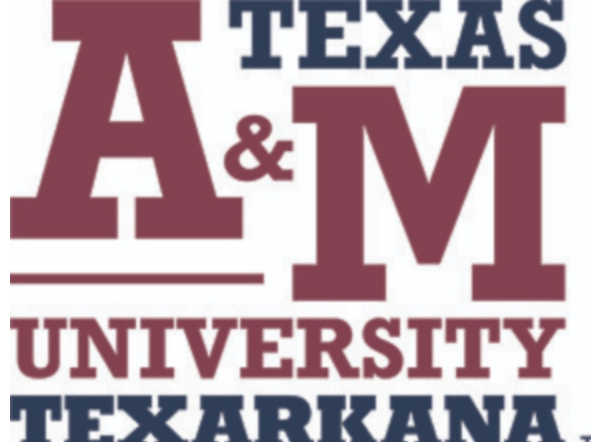 Texas A&M University-Texarkana recently announced the list of honor graduates for the spring 2022 commencement.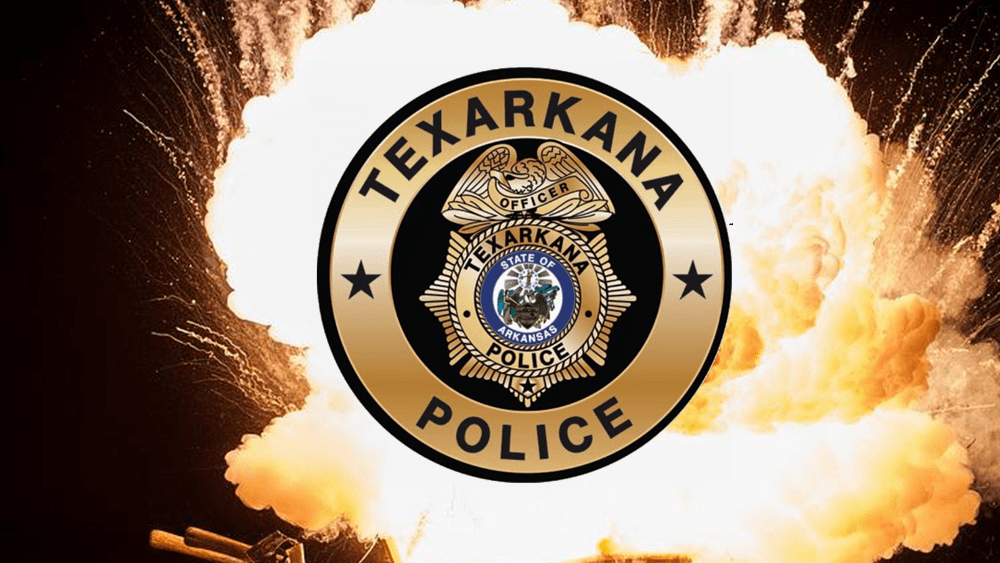 In two separate incidents over the Fourth of July long weekend, three Texarkana Arkansas Police Officers were targeted and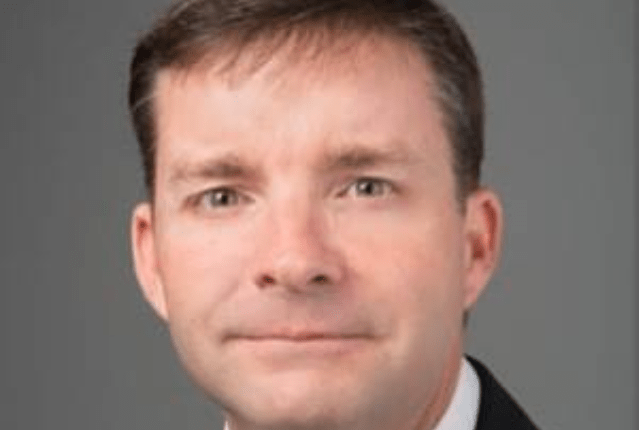 A big role is ahead for a Cass County Texas native, with the Texas Department of Transportation.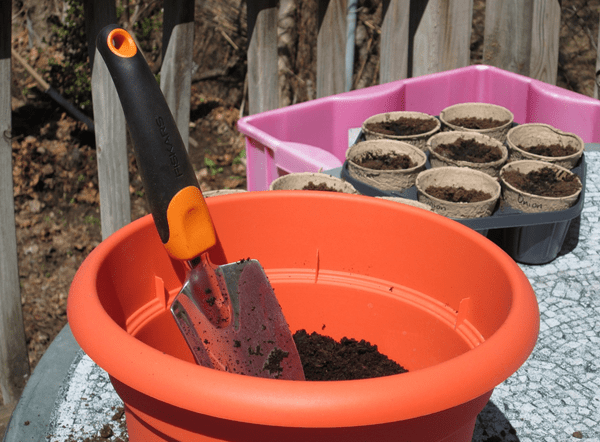 The Bowie County Master Gardeners are pleased to announce an Intern Training Class for those interested in becoming a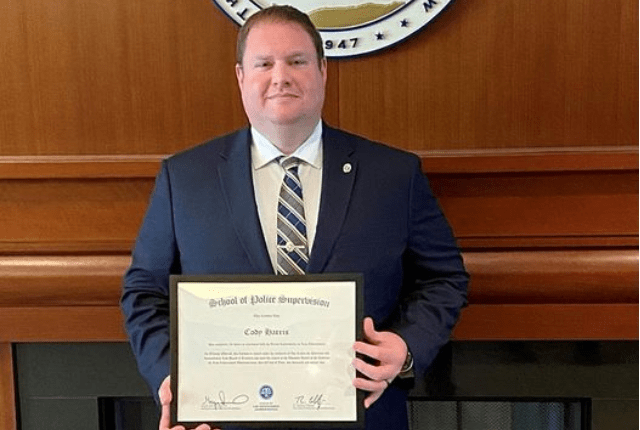 A Texarkana Texas Police Sergeant has taken a big step in his career.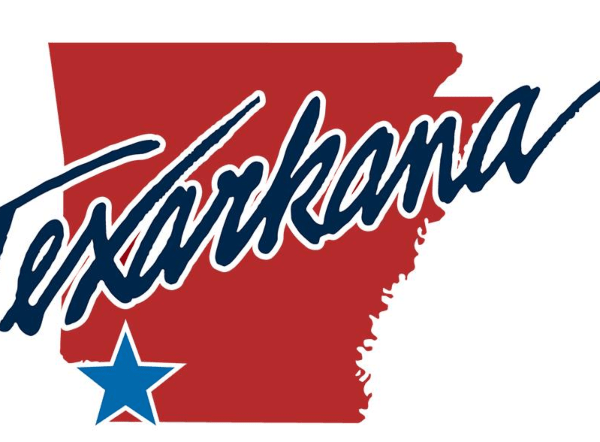 The Texarkana Arkansas City Board of Directors meet this evening at City Hall.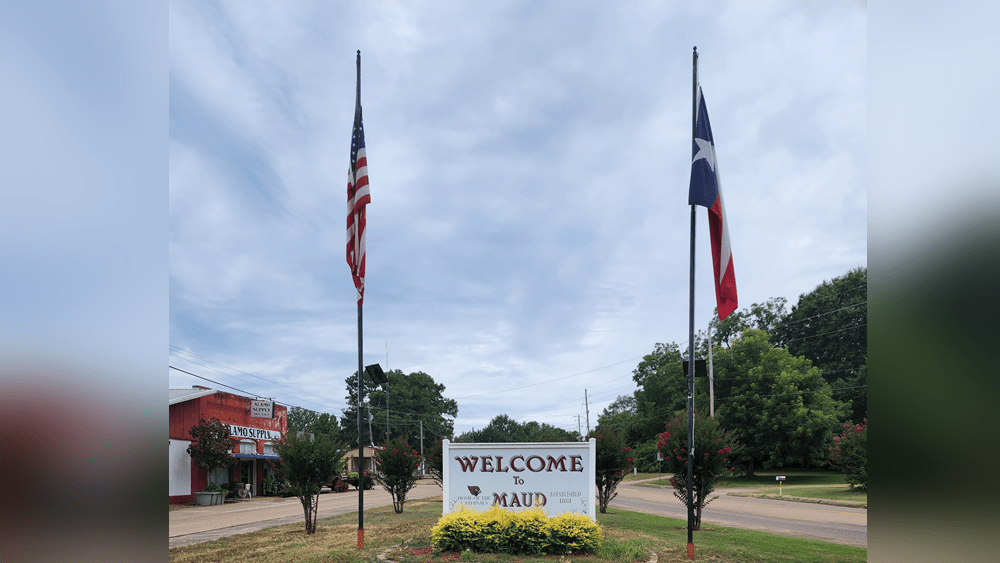 A place to be proud of. The American Legion Post 161 monument honoring fallen SPC Isreal Garza is one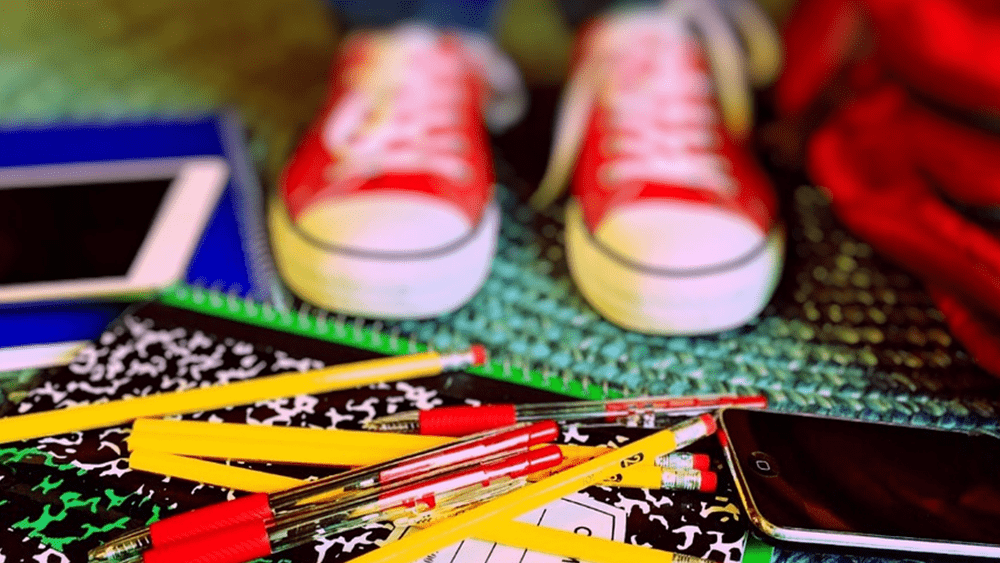 Join us as we support For The Sake of One provides much-needed to area foster children as they start school in