Free Beer and Hot Wings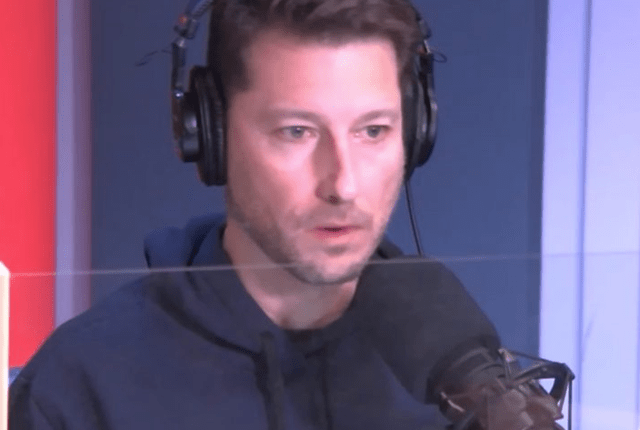 Did you listen to the show this morning? 'about died laughing at the Dumber Than The Show Trivia today!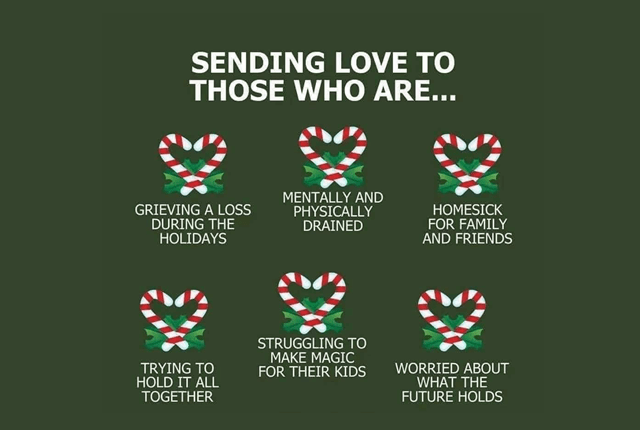 I will be that one who shares a very unpopular truth, but I wouldn't say I like Christmas; this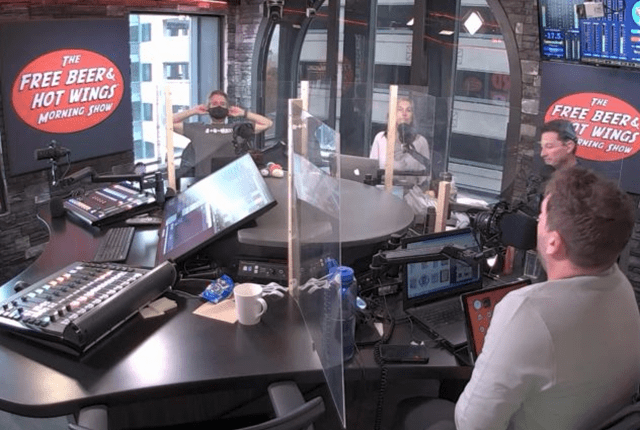 During today's Segment 17, we talked about a variety of topics that we didn't get to on the regular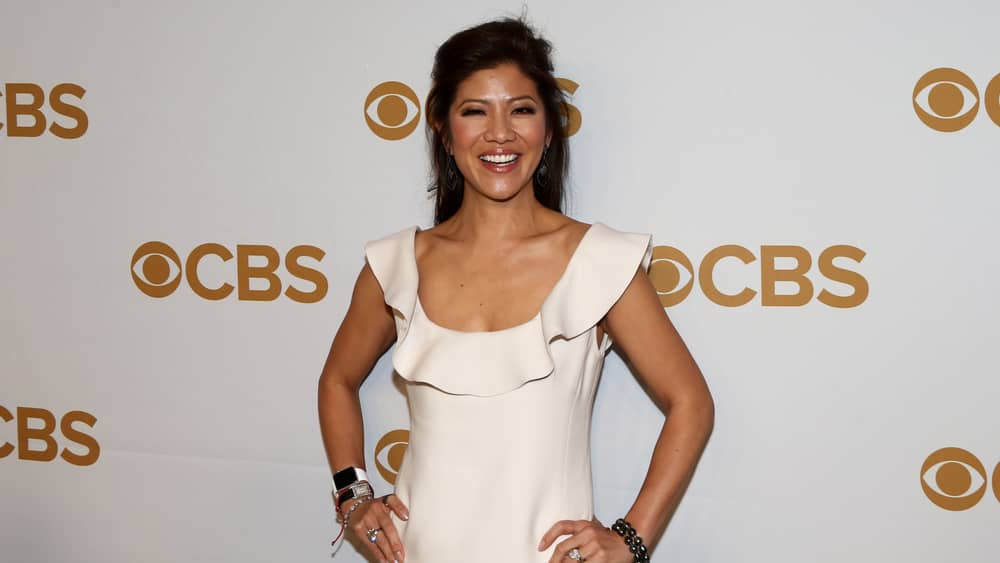 CBS has announced the new cast for season 3 of Big Brother: Celebrity Edition. The cast includes: Former NBA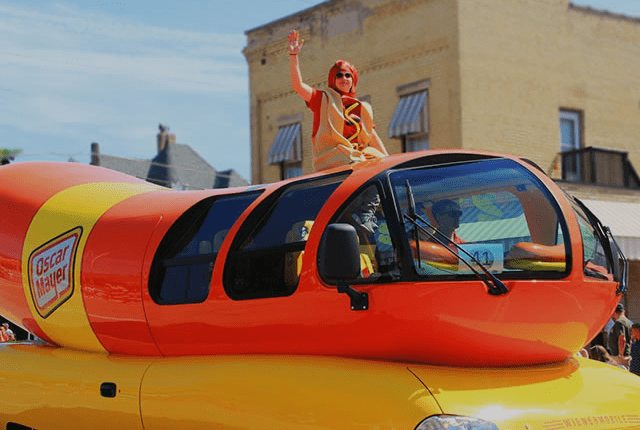 You've surely seen it before but have you ever had your picture taken with the Weinermobile. Here's your chance.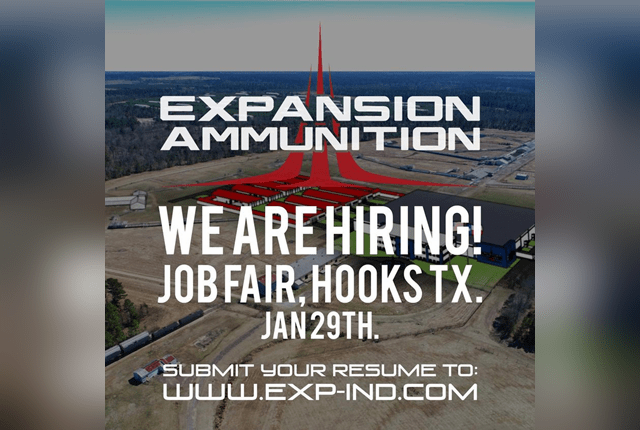 An exciting opportunity has landed in our "back yard" here in Texarkana. The visionary founder of Expansion Ammunition, Richard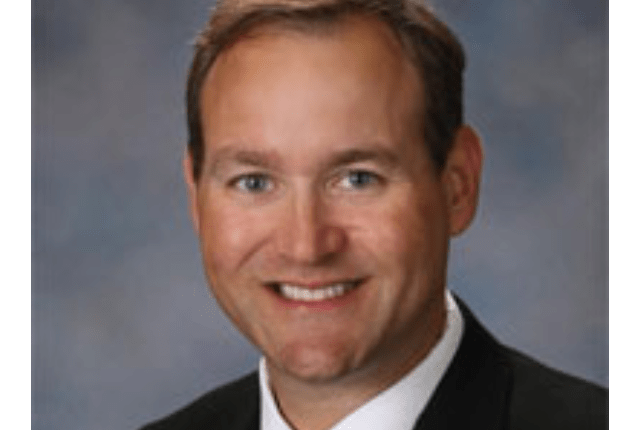 Todd Marshall has been named the new Director of Communications, Marketing, and Development in Texarkana ISD.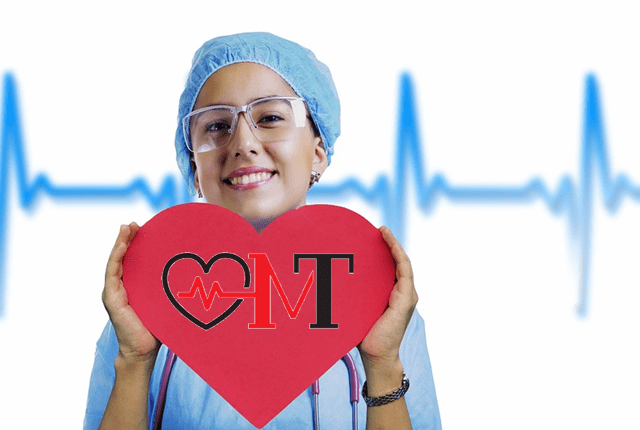 Make 2022 the year you change your life and follow your passions. Mission Texarkana is accepting applications for an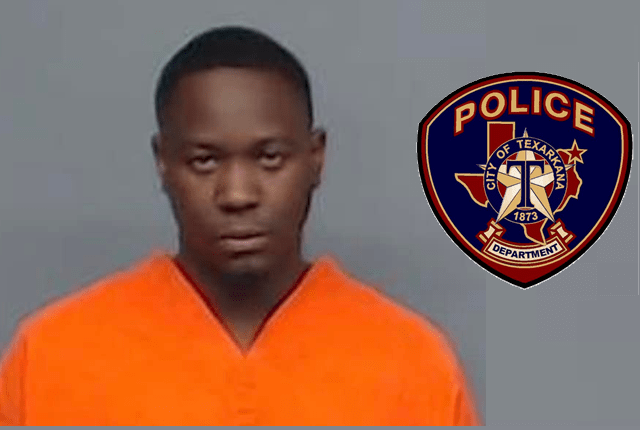 Texarkana Texas Police Department Detectives have added three charges of Deadly Conduct to thirty-year-old Alfred Reynolds in addition to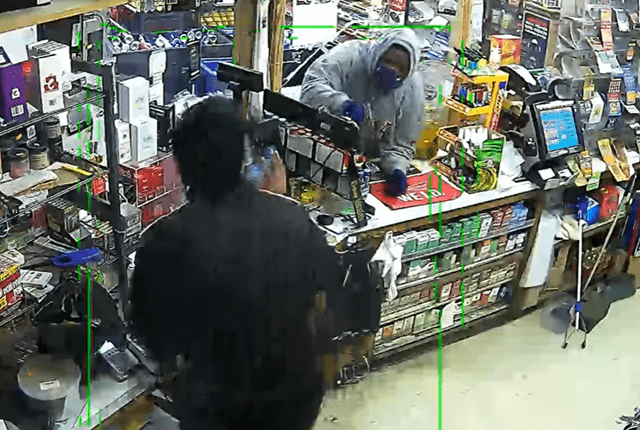 Over the last couple of weeks, two area convenience stores were robbed by the same guy. Texarkana Texas Police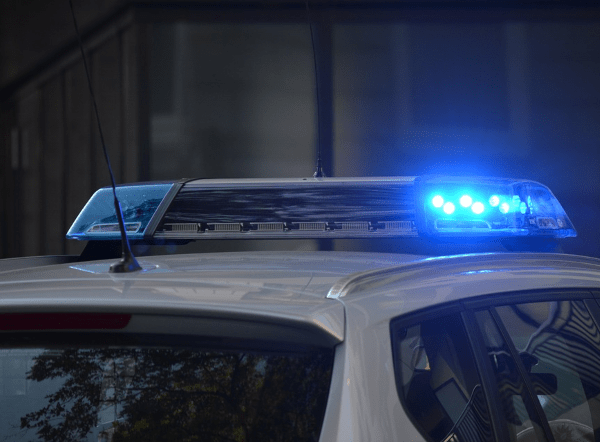 One teenager is tragically dead and another hospitalized after an apparent Carbon Monoxide poisoning in Bowie County in Northeast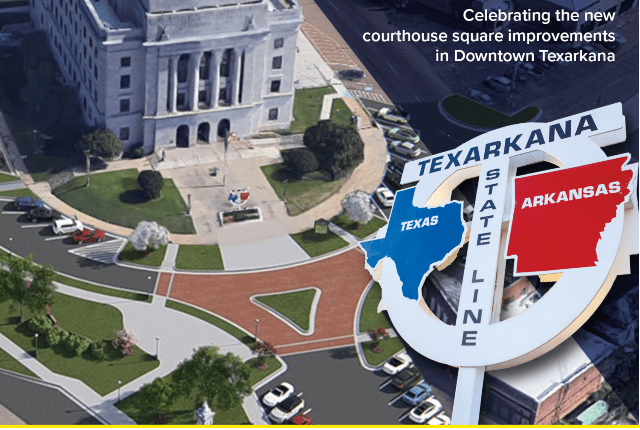 The leadership for the next year has been chosen.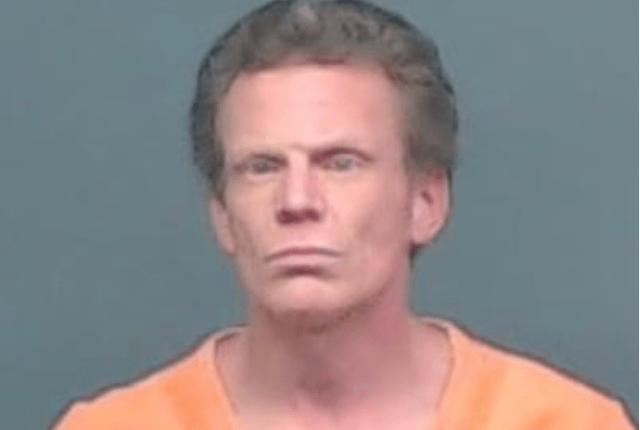 Texarkana Texas Police caught an alleged thief red-handed as they say over the weekend.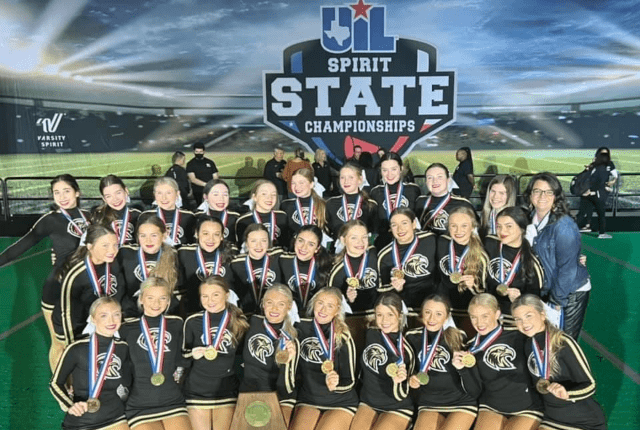 The Pleasant Grove High School Cheerleaders placed very well in the recent UIL Competition which was held earlier this