Free Beer and Hot Wings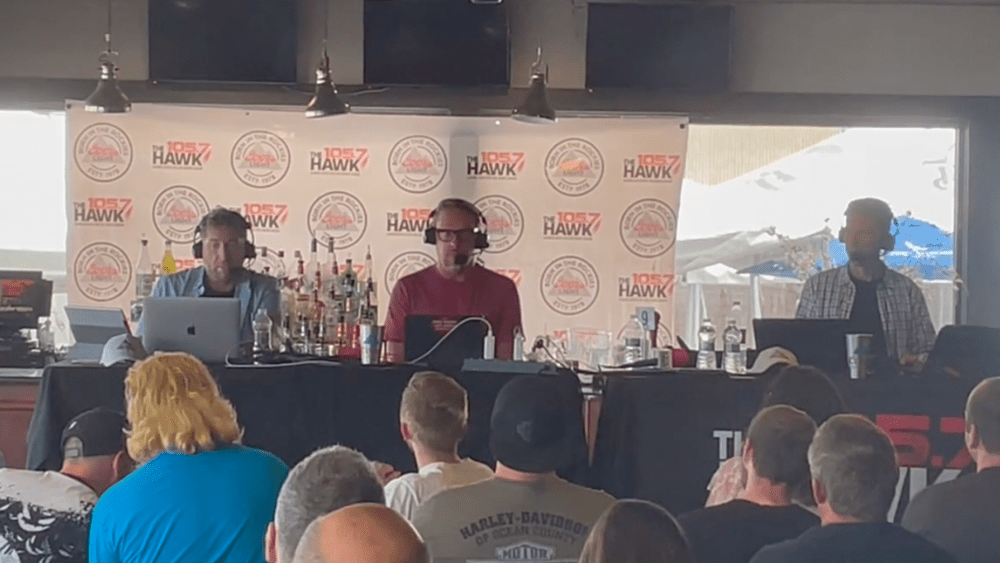 During today's Segment 17, we talked about various topics that we didn't get to on the regular radio show.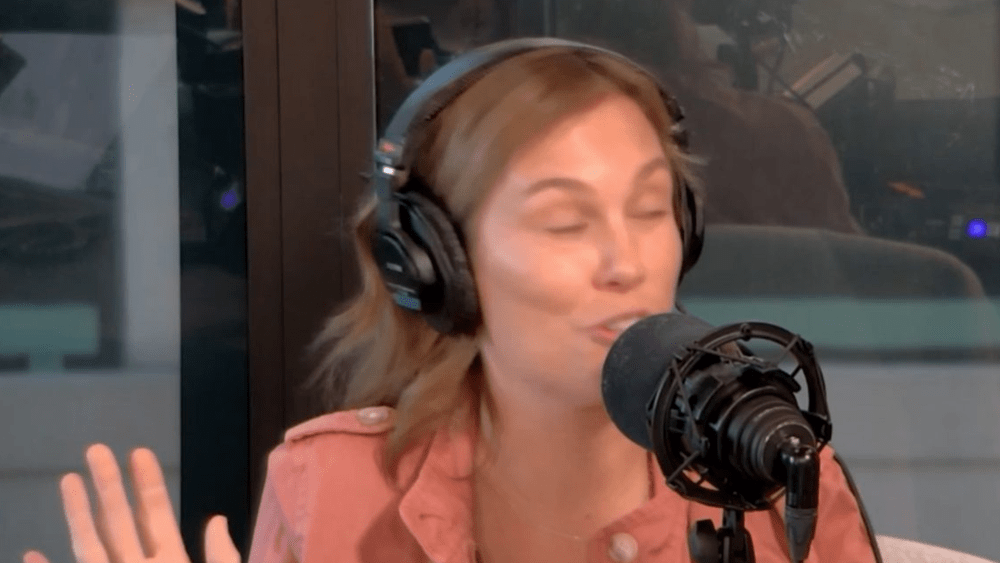 Did you miss hearing about Kelly drunkenly proposing to her boyfriend? It's a crazy story that doesn't surprise up.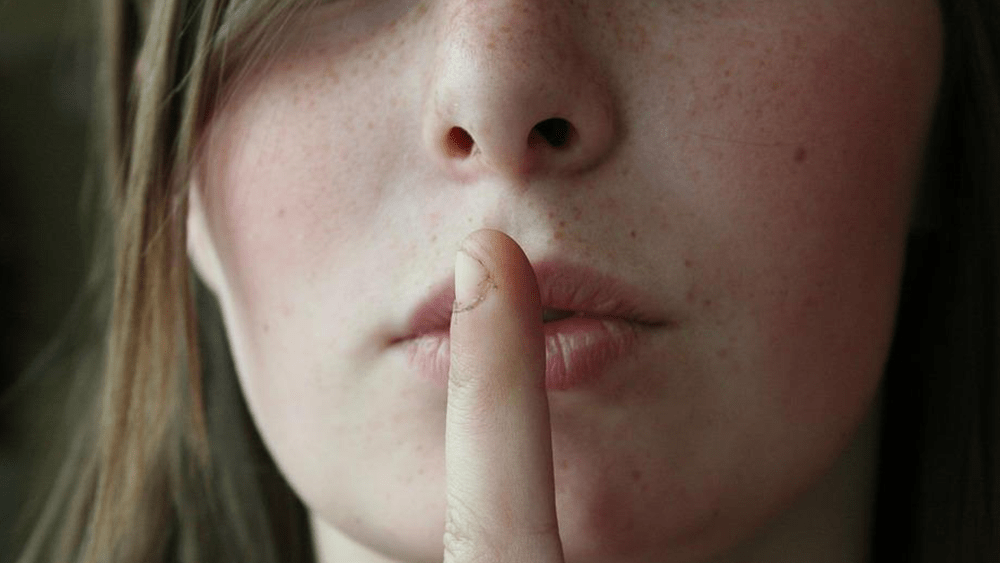 On Tuesday Show, Segment 17, Free Beer & Hot Wings talked about a variety of topics that we didn't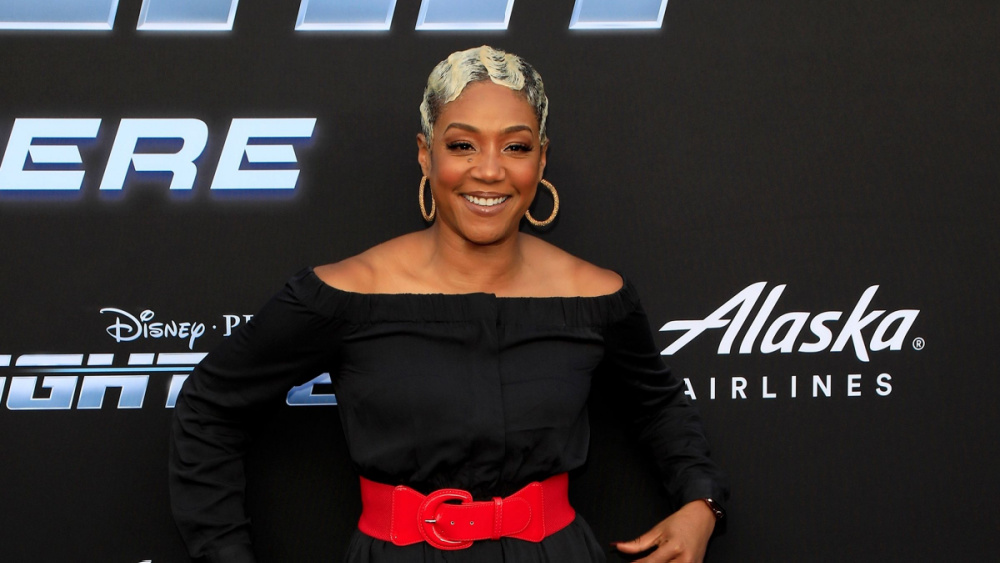 The lawsuit filed against Tiffany Haddish and Aries Spears that accused the comedians of sexual battery, sexual harassment and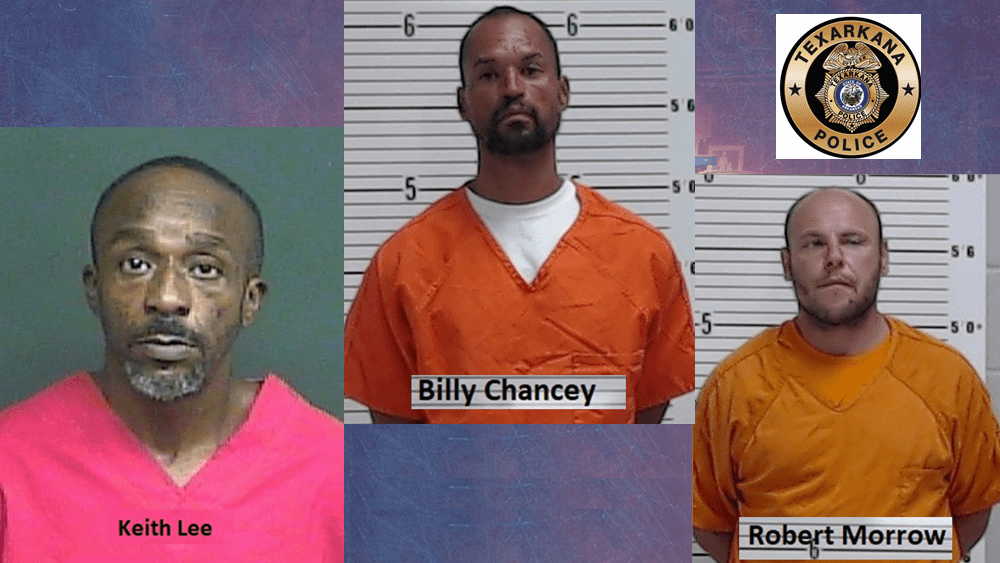 The Texarkana Arkansas Police Department arrested several people for Commercial Burglary with more warrants expected. Recent arrests include 51-year-old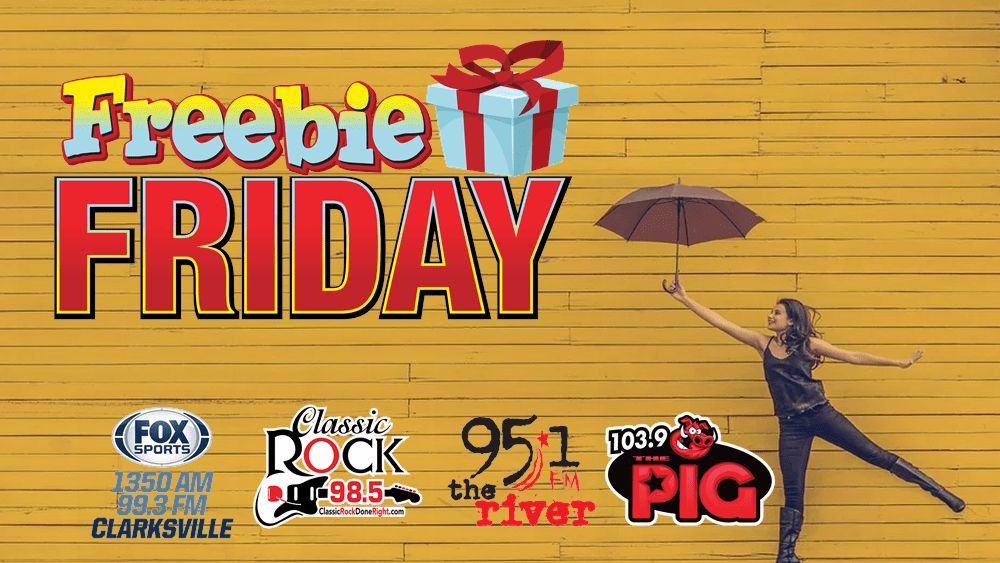 Fall is officially here. Register to win 2 Passes to the OctoberFest on the Line Dinner and Beer Gardens.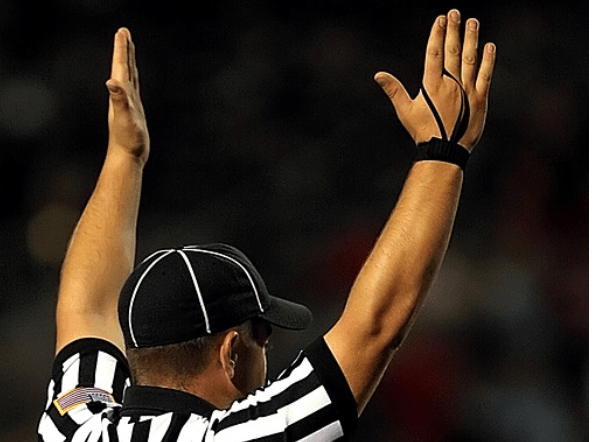 Another great Friday night of high school football kicks off this evening, Friday September 23rd.
It's officially Fall! This Saturday, we can celebrate the 50th National Hunting & Fishing Day with Arkansas Game and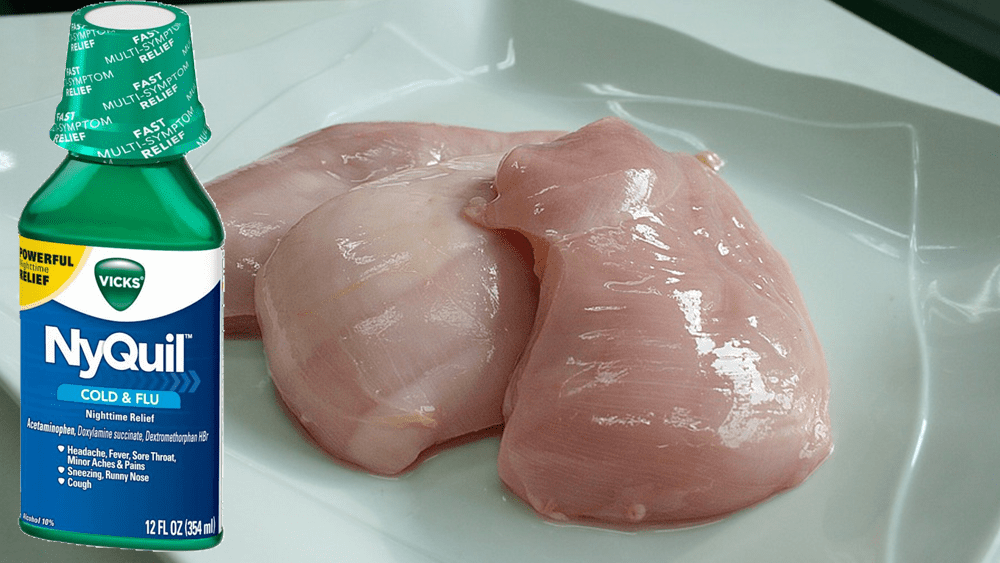 The FDA has issued a warning not to cook chicken in NYQUIL. We have seen some dumb TikTok trends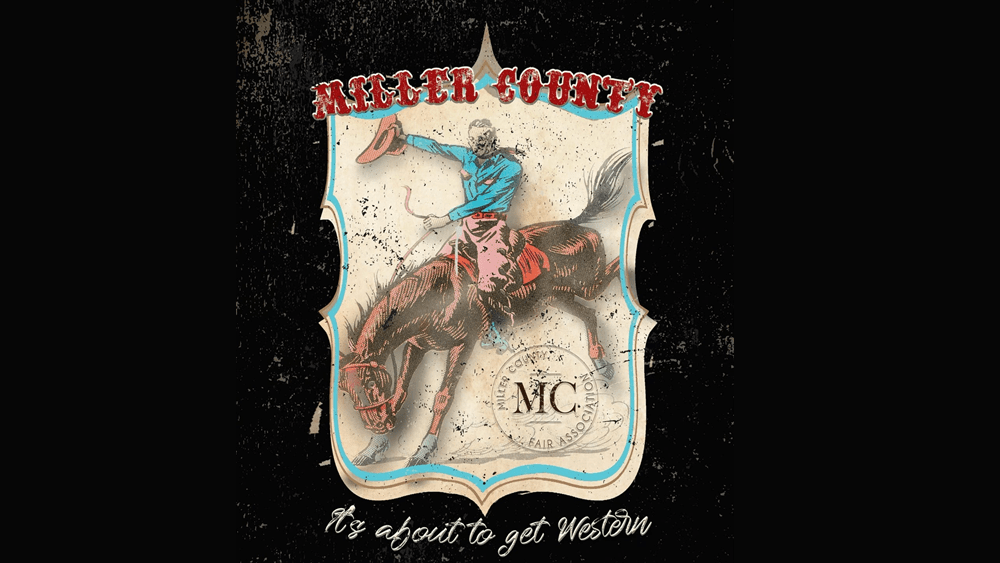 This week is jammed packed with activities over in Fouke, Arkansas as the Miller County Fair Association is hosting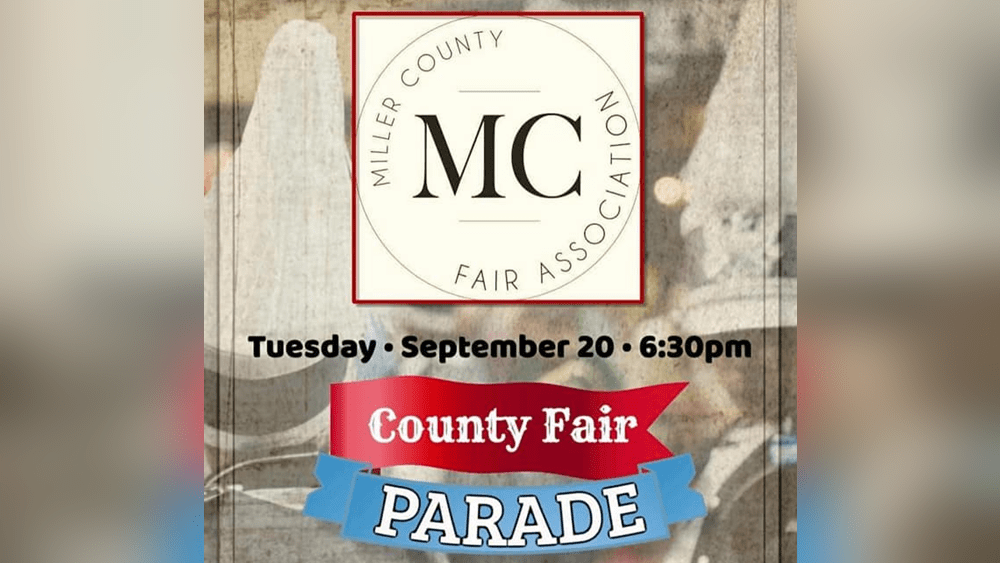 The Miller County Fair Parade is on Tuesday, September 20th starting at 6:30 at the Fouke Football Field. The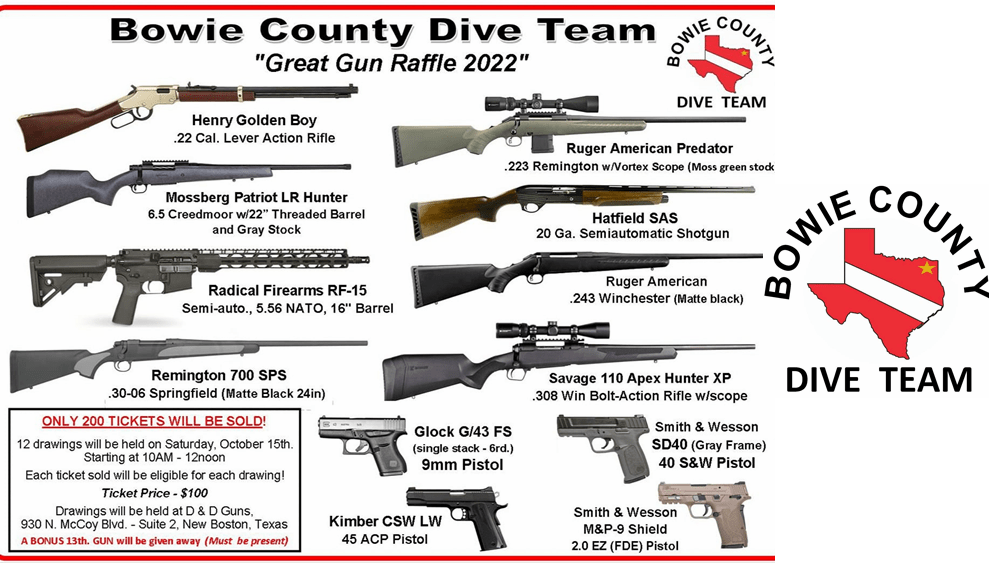 Our Bowie County Dive Team serves the community by assisting in the recovery and search of missing people, vehicles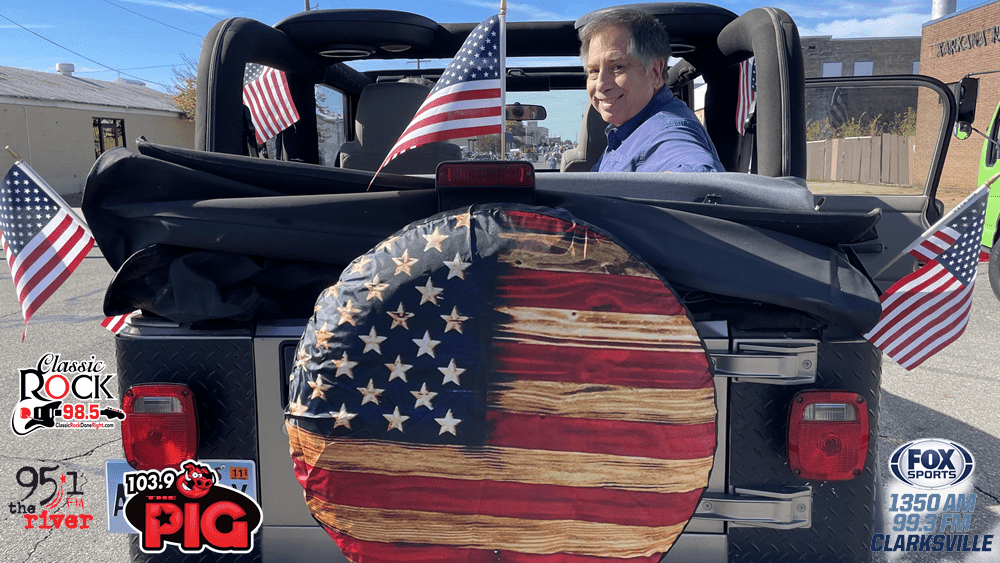 The Texarkana Area Veterans Council proudly hosts the Texarkana annual "Veterans Day Parade" and honors our Medal of Honor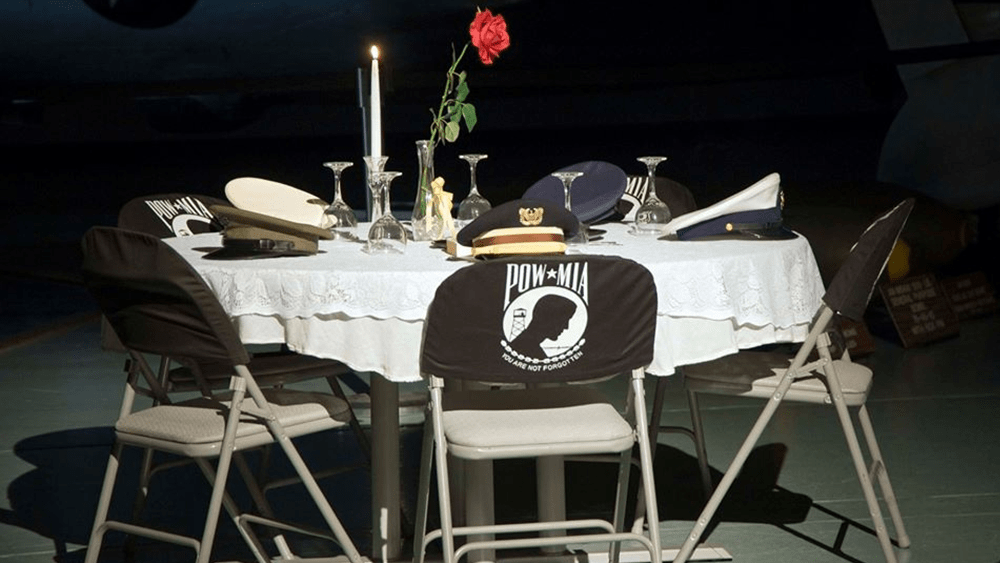 The Opening ceremonies are at 8:00 am. The annual Ride to Remember leaves the Arkansas Welcome Center on HWY