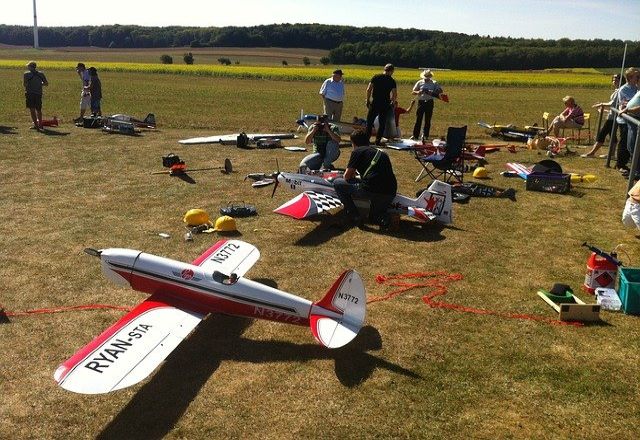 The Texarkana Radio Control Flying Club hosts its annual Fly-In this Friday, October 2nd, through this Sunday, October 4th, at Lake Wright Patman. The Fly-In  is located on Corps Road 1, at Ravel Stroman Field, which is right next to the dam. The event is from 8:30 AM–1:00 PM, all three days.
According to Clay Mitchell of the TRCFC, the event is open to all types of model aircraft. To participate, there's a $25.00 fee for the weekend, including lunch on Saturday. Camping is available.
For the general public, there are concession stands, but you will want to bring lawn chairs to enjoy all of the flights.
Get out, enjoy the sunshine, and all of the  remote control aircraft this Friday through Sunday. This is a family-friendly, fun event, that might help you find a new hobby.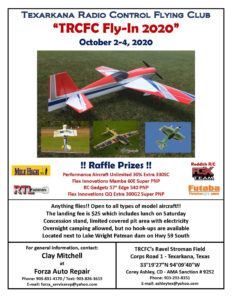 Tags: