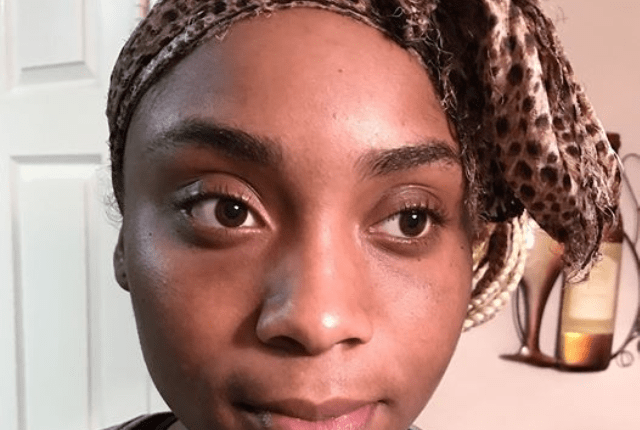 The Texarkana Texas Police are asking for the public's assistance in finding a teenage girl, who is a runaway.
Here is the News Release from the Police Department:
We need your help finding a 17 year old runaway. Saniya Jackson was visiting Texarkana for a shopping outing with the other children from Elijah Homes (a temporary shelter for children awaiting placement in foster care) when she left the group and walked off. She is originally from the Dallas area and doesn't have any known family here.
As far as we've been able to determine, she has not been heard from since she left – and that is not typical for most runaways. At this point, we are worried about her well being.

She is 5-5 and weighs about 120 pounds. She has long braided hair that she usually keeps in a wrapped pony tail. She was last seen wearing a red shirt and ripped blue jeans.
If you know where Saniya is now, or have seen her in the last several days, please give us a call at 903-798-3116 or message us here.
Tags: