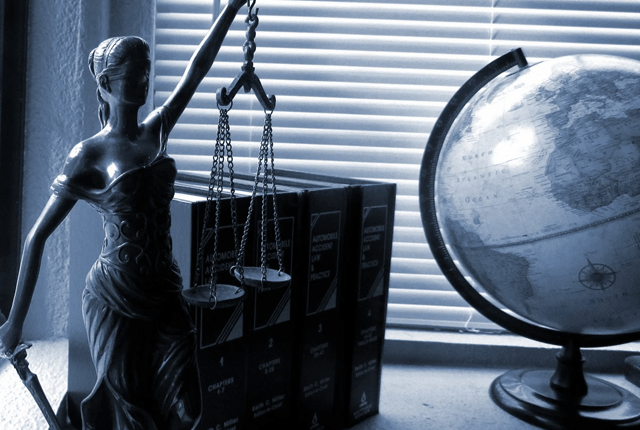 Courtesy Pixabay
Lone Star Legal Aid has adapted to the barriers that COVID-19 has placed in our path.  Legal issues stress all of us out…If you have a civil legal issue it is strongly recommended you apply online for assistance or call them (903) 793-7661. COVID19 RESOURCES: Texas Eviction HELP Project
---
LSLA's website has a guide on dealing with evictions now that the moratorium has lifted.

Lone Star Legal Aid's mission is to protect and advance the civil legal rights of the millions of Texans living in poverty in its 76 county service area by providing free advocacy, legal representation, and community education that ensures equal access to justice.

LSLA is the fourth largest free legal aid provider in the United States.

• We serve approximately 60,000 square miles, one-third of the state, including 72 counties in the eastern and Gulf Coast regions of Texas, and also four counties in southwest Arkansas.

• In addition to our Houston headquarters, our staff works from 14 branch offices in Beaumont, Belton, Bryan, Clute, Conroe, Galveston, Longview, Houston, Nacogdoches, Paris, Richmond, Texarkana, Tyler, and Waco.

Texarkana Branch Office:
We have 1 managing attorney (Lisa Crittenden) and 1 staff attorney, 2 paralegals, and 1 assistant to the managing attorney.

Branch Office covers Bowie and Cass counties for Texas and Miller, Little River, Lafayette, and Hempstead counties in Arkansas.

How to contact us 903-793-7661 or Toll-Free – (800) 733-8394.
Address: 3001 Richmond Road Suite A, Texarkana, Texas 75503.
Tags: