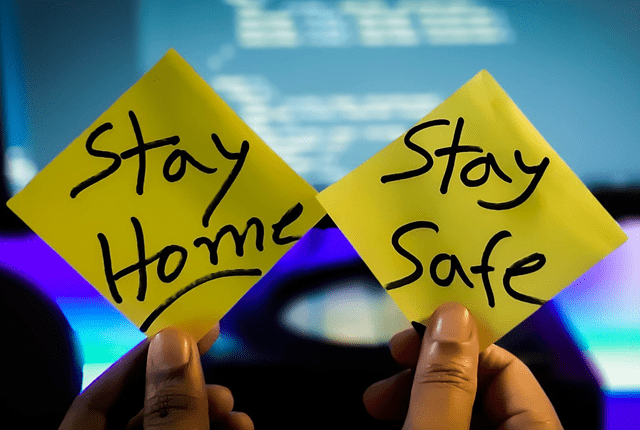 With more testing, we will get more positive COVID-19 cases, but we must still be diligent with our COVID-19 precations.
TEXAKANA, TX—Bowie County Emergency Operations Center reports 21 new cases from the weekend, for a total of 268 positive COVID-19 cases, with 119 recoveries and 16 related deaths. Cass County has a total 44 cases with 36 recoveries and two deaths.

Of Bowie County's new cases, there is no concentration around one facility or business, but rather the cases are widespread and sources are varied. Please stay home when possible, and wear a face-covering when leaving your home is necessary. Use social distancing at all times.

The Bowie County/Texarkana, Texas Joint Operations Center is still conducting contact tracing on positive cases, so if you test positive for COVID-19, or are a healthcare provider that conducts COVID testing, please notify the Local Health Authority at (903) 255-5560.

Residents in Bowie and Cass County are urged to continue following Governor Abbott's Executive Orders and following CDC guidelines for social distancing, handwashing, and sanitizing.

The latest local information and updates can all be found at www.coronatxk.org. The local hotline telephone number is (903) 255-5560.