Last night at around the Texarkana Arkansas Police Office Department was called out to Zapata's. This call leads to an "officer-involved shooting." As a result of the shooting, one male went to an area hospital via ambulance for treatment. This incident is under investigation by the Arkansas State Police. We will provide updates as more details are released.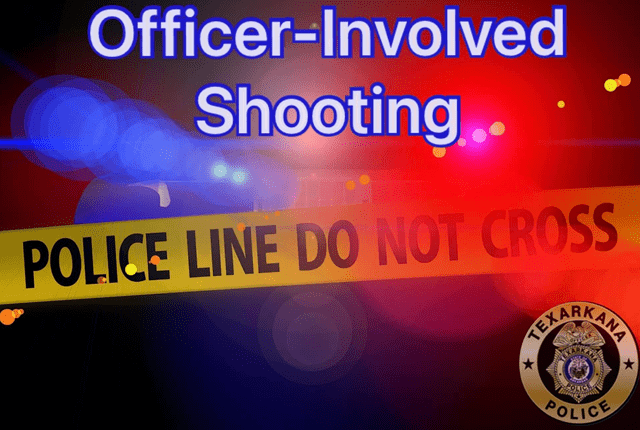 Texarkana Arkansas Police Department
On Wednesday, October 13, 2021, around 7:30 pm, there was an officer-involved shooting inside Zapata's Restaurant, located at 217 Walnut Street in Texarkana, Arkansas. As a result of the shooting, one adult male was taken to a local hospital by ambulance. The Arkansas State Police were notified and are currently investigating the incident.
Tags: