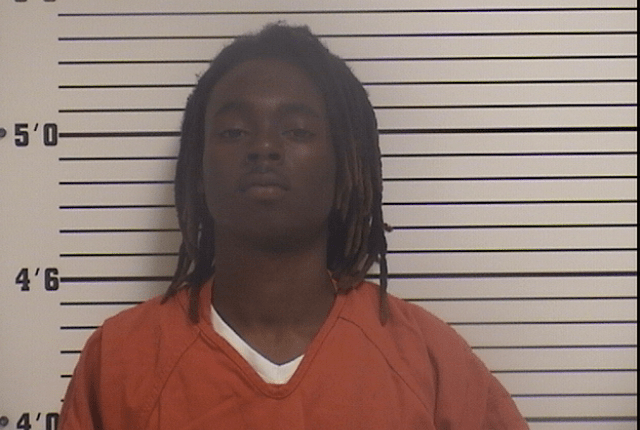 An 18 year old who authorities were searching for in connection with a fatal shooting, as turned himself in to police.
Texarkana Arkansas Police say 18 year old Keyuntre Ellis surrendered at the Bi-State Justice Center yesterday, in connection with the late Monday night fatal shooting of a 17 year old.
Here is the Press Release from the Police Department:
On Monday, August 3rd , 2020, shortly after 11pm, Texarkana AR Officers received a report of a shots fired call on Love Creek Drive in Texarkana, AR. Upon arrival, Officers discovered a 17-year-old black male juvenile had a gunshot wound. He was transported to a local hospital, where he later succumbed to his injuries. Detectives and Crime Scene responded and began an investigation.

Leads were developed through multiple avenues that lead to the issuance of a warrant for 18 -year-old Keyuntre Ellis, B/M, of Texarkana, AR. Ellis later responded to the Bi-State Building where he turned himself in to Detectives.

Anyone with further information regarding this crime is asked to call Detective Easley at 903-798-3154.
Tags: