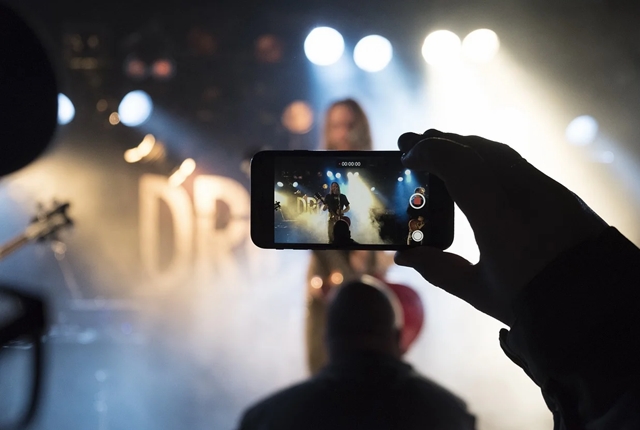 Courtesy Pixabay
We are excited about our new music format, the '90s rocked and we play them here. We know you will enjoy the nonstop hits. We wanted to let you know more about the lineup. Your Texarkana on-air personalities are still in Texarkana.
Kelli In The Morning
Kelli is focusing her attention on sister station MyPigRadio (KPGG). Enjoy the afternoon drive with Kelli from 3 pm to 7 pm. Side note we thought this would help her with her Red Bull addiction and bonus she gets to sleep in.
Jordan
Our girl Jordan will cover mid-days here on 95-1 The River.