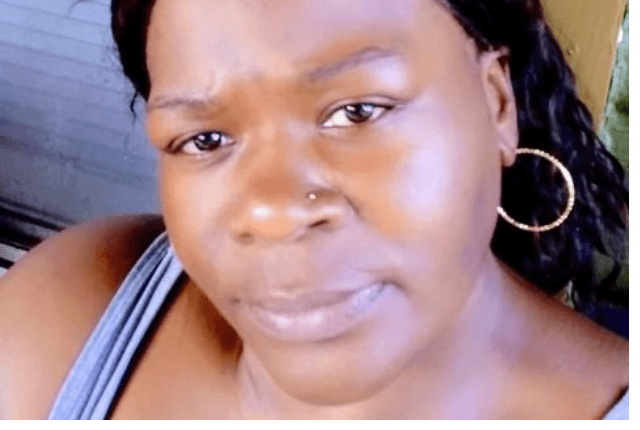 The Texarkana Texas Police Department is asking for you to be on the look out for a local woman who has not been seen in several weeks.
Here is a Press Release from TTPD:
We could use your help locating 43 year old Shontacia "Mika" Henderson, who has not been seen since October 31st. Her family says that it's unusual for her to be out of touch with them for this long. We're worried about her and just want to make sure that she's OK.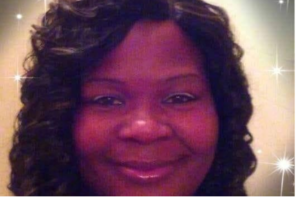 If you've seen her in the last few days or, better yet, you know where she is now, please call us at 903-798-3116.

Tags: