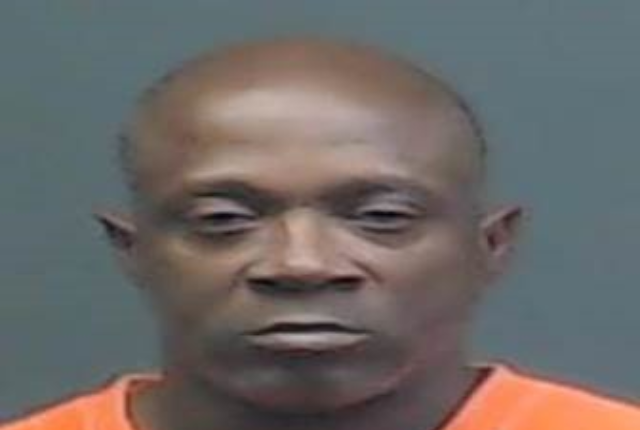 Yet another example of people scamming others out of their hard earned money, particularly the elderly.
Here is a Press Release from the Texarkana Texas Police Department:
We've got felony warrants for Torin Smith for Theft and Exploitation of the Elderly.
TTPD-Facebook

In the last couple of weeks alone, we've gotten several reports of a man scamming people out of their money at local stores. The most recent incident was just two days ago on Monday. Using surveillance video of the man inside the stores, Detective Warren Smith figured out that Torin Smith was the suspect. Actually, it was pretty easy to identify Smith because he's has been doing one

version or another of this exact same scam off and on for more than a decade.

Basically, this is what Smith does… He approaches his victim in a home improvement store, such as Home Depot or Lowe's, and strikes up a casual conversation with them. At some point, he tells them that he is either an employee of a store or is a truck driver and has access to a zero-turn lawn mower that they can't sell for some reason, such as it was a special order and the person died before they could pick it up. He says that he's been authorized to sell them the mower at a greatly discounted price to keep the company from getting stuck with the mower. He's apparently pretty darn convincing and eventually convinces the victim to get the money (usually $500-$900) and simply hand it over to him. Smith then goes into the store -supposedly to make arrangements for the victim to be able to pick up the mower – but quickly disappears instead. After a few minutes of waiting on Smith to come back, the victim starts to get worried and eventually figures out that they've been scammed and their money is gone.

Three people – one of which turned out to be a senior citizen – have reported to us that this happened to them recently. However, Detective Smith has heard rumors that there are even more victims out there that didn't report what Torin Smith did to them. Maybe they were embarrassed or figured that there was little chance of finding out who the guy was that stole their money. However, Detective Smith would like to talk to anyone that had a similar encounter with Torin Smith. If that's you, please reach out to him at 903-798-3170.
We want to serve these felony warrants and put Torin Smith in jail before he finds another victim. If you know where he is, please give us a call at 903-798-3116 or

Texarkana Area Crime Stoppers

at 903-793-STOP. If he ever comes up to you in a store, you're going to want to be on guard. We assure you that he's not there to be friendly or to help you. His only goal is to get his hands on your money.
Tags: