August 2nd is coming and did you know it's National Coloring Book Day?https://www.wincalendar.com/Coloring-Book-Day
Now, I must admit it's been a while since I've had the chance to color in a coloring book.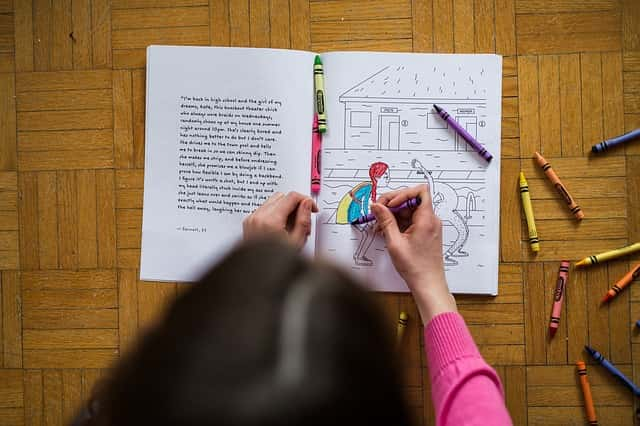 But I remember spending many hours as a child trying to stay in the lines and color my many coloring books.  It was always a fun way to spend time.  I remember wanting to have the most crayons as possible while I colored my pages.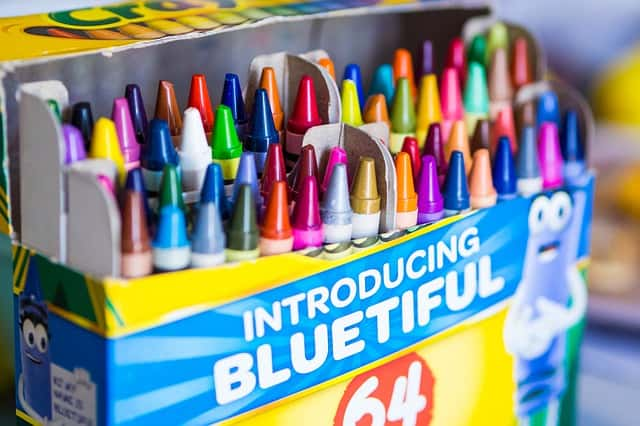 Coloring books have come a long way from my youth.  Now there are even Coloring Books designed with Adults in mind and not kids.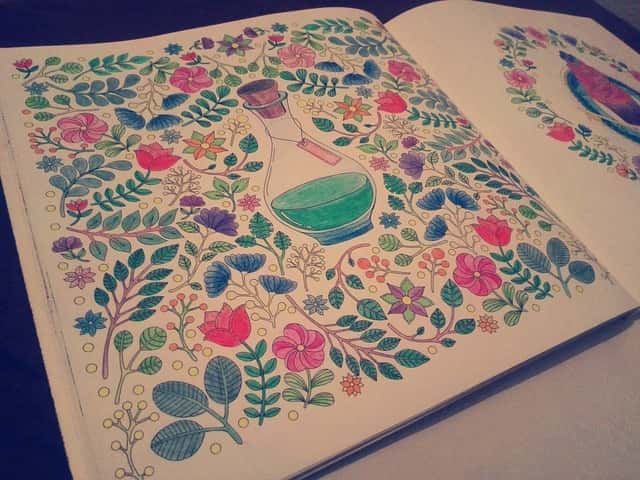 I have never considered buying any of the new ADULT Coloring books.  I guess I still see think of coloring books as a "kid" thing.  But with the new normal and the added stress, we all seem to have these days.  Maybe it's time for me to once again pick up a box of colors and imagine a simpler time when things were more normal than the new normal now?  It certainly could not hurt right?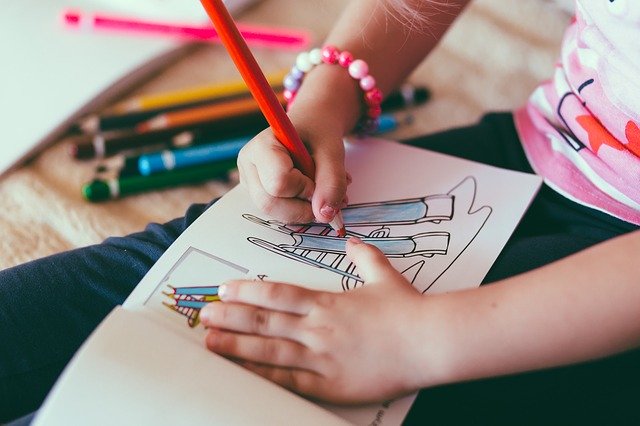 So in honor of National Coloring Book Day this August 2nd I think I'm going to go buy some crayons and find something to color.  How about you?

Tags: