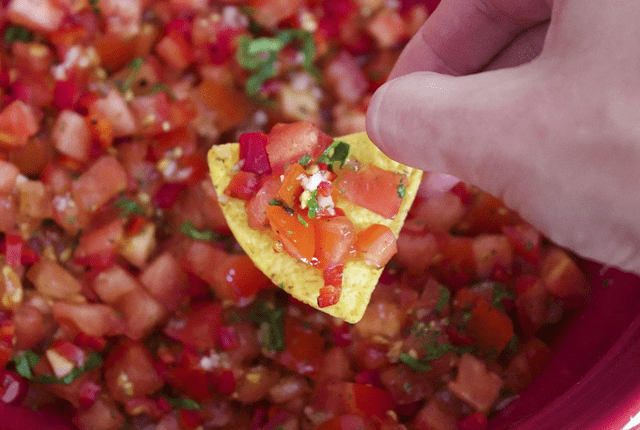 September 26th can't get here quick enough as we are looking forward to the Miller County Fair. Things are sure to heat up with the Salsa Showdown. We hope you plan to attend this annual event and enjoy yourself. We have all the details for you, right here.
Rules for the 2020 Salsa Competition
General Rules:
★ Salsa is defined as any tomato­based side dish served cold.
★ A list of ingredients must be turned in at the registration table with this form.
★ Salsa must be fully prepared and transported to the event ready to eat.
★ Salsa registration begins at 1 pm at the Justin Magness StateFarm Booth
★ Judging will begin promptly at 2:00 pm. You must be present for the award ceremony following.
Contestants must bring:
★ Minimum 2 pint-size jars of salsa.
★ A list of ingredients (measurements do not have to be Included)
---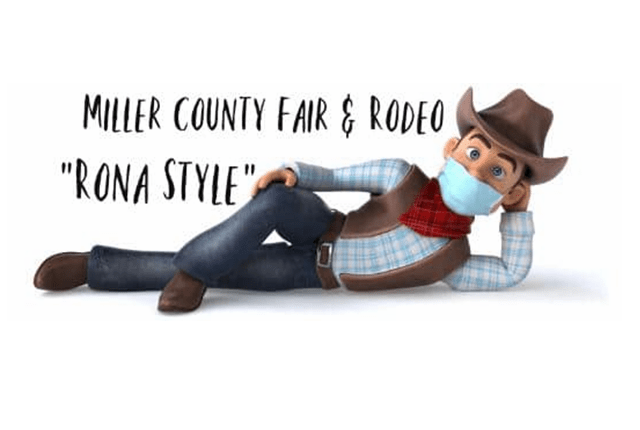 2020 Miller County Fair and Rodeo will be on Saturday, September 26th. We had Jessica with the Miller County Fair Association as our guest today. We are looking forward to all of the events and exhibits we will get to see… Just remember it's gonna be a "rona style" event – be safe wear a mask when asked to, hand sanitizer, and bring your chair for this great annual event! Enjoy a Youth Rodeo and The Shelton Band.
Saturday, September 26, 2020
9 AM – 11 PM
Miller County Fair Fouke
Hosted by Miller County Fair Association
7:00pm – 9:00pm
Admission $5(children under 5 free)
18 & Under Youth Rodeo
The Shelton Band
Tags: