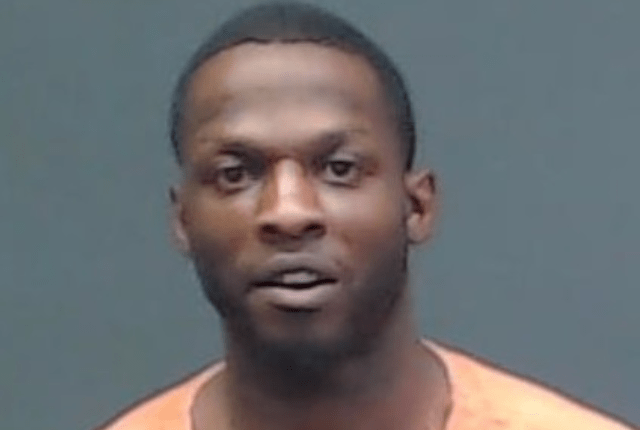 A local woman was on the receiving end of an unwanted advance according to local authorities.
Here is a Press Release from the Texarkana Texas Police Department:
We arrested 34 year old Fred Smith last Friday morning for Indecent Exposure after he exposed himself to a woman in a grocery store parking lot.
The victim told us that a man initially approached her inside the store and tried to start a conversation with her. When she refused, he walked away. However, the same guy later drove up behind her in the parking as she was loading her groceries into her car and opened his car door. That's when she saw that he had his pants pulled

down and was smiling at her while he masturbated. She jumped into her vehicle and locked the doors, and the man drove away after a few more minutes.

She was able to give us a very good description of his car, and Officer Matt Cashatt stopped it a short time later after he saw it being driven on Texas Blvd. When asked, Smith had all kinds of different stories about who had been driving the vehicle earlier. However, we were able to use the surveillance video from the store to confirm that we had the right guy.
Smith was arrested for Indecent Exposure and for not having any vehicle liability insurance, and he was booked into the Bi-State Jail. As of this post, he's still there with a $3,261 bond.
Tags: