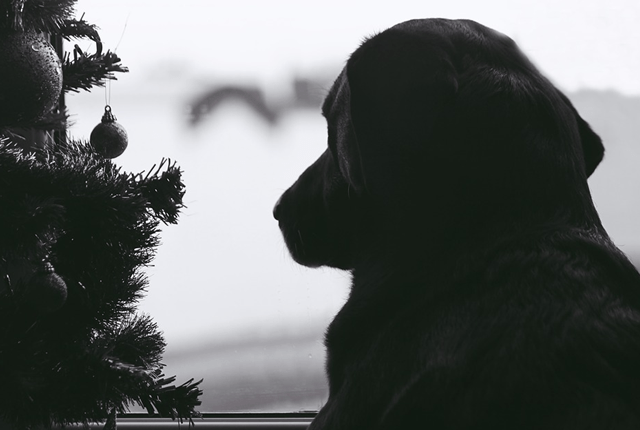 I will be that one who shares a very unpopular truth, but I wouldn't say I like Christmas; this is a brutal truth to admit. As I watch others excitedly play Christmas carols and light up, I see the joy this season can bring. I watch everyone celebrating, and they look happy as they plan a special meal, decorating. But the feeling of excitement and joy doesn't cascade over me. Christmas growing up wasn't magical, but maybe I had too many expectations. I think I made the holiday season special for my children; I started many traditions that they have taken forward in their adult lives, making me incredibly proud. Here's to you and the special light you bring.  Here are my top ways to navigate through the Christmas season.
Turn off the news and turn UP the music.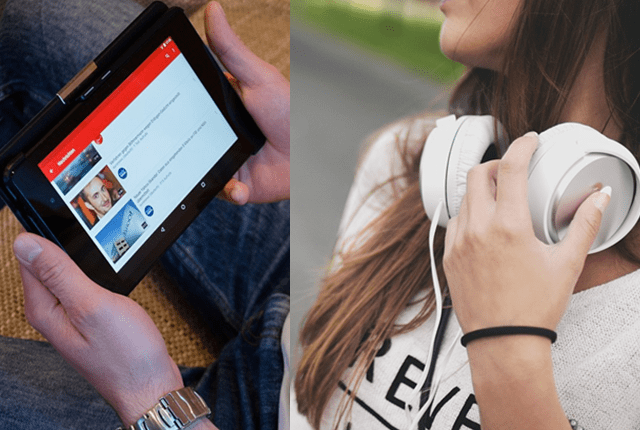 ---
Remembering that it isn't about how I feel; it's more what I can do for others and join in and celebrate their joy.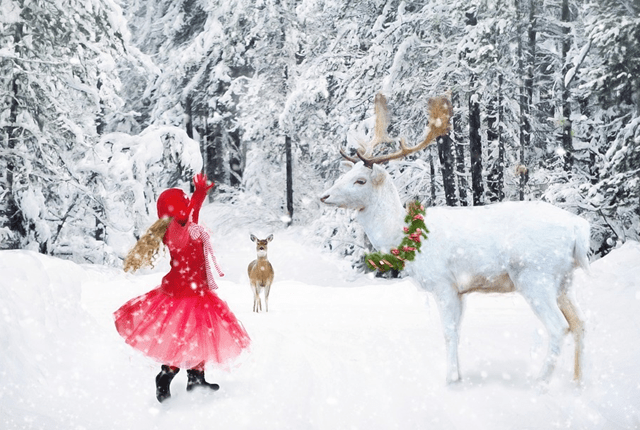 ---
Push the unpleasant Christmas memories aside, letting them fade as I allow the new memories to take their place.  If a tear decides to fall, it doesn't mean I am a broken person.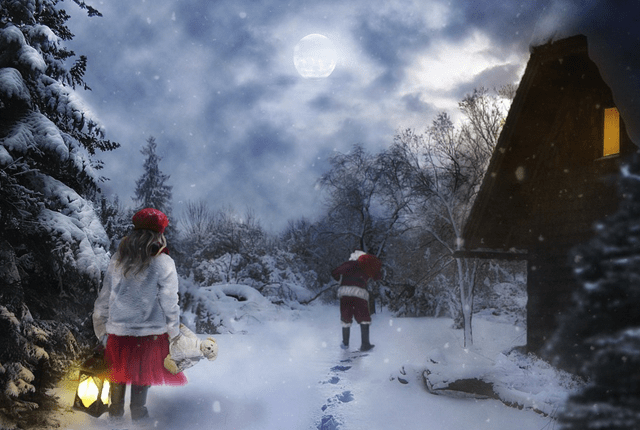 ---
Volunteer, volunteer, volunteer, be part of something bigger than yourself. Celebrate I am at a place where I have enough left over to give others.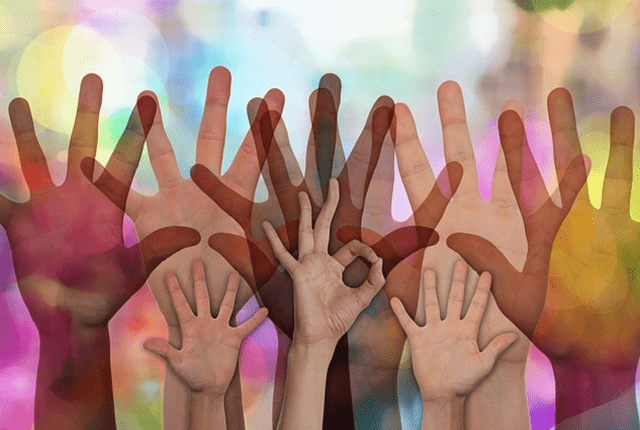 ---
Attend those Christmas parties I am invited to, it's ok that our socks don't match our mood.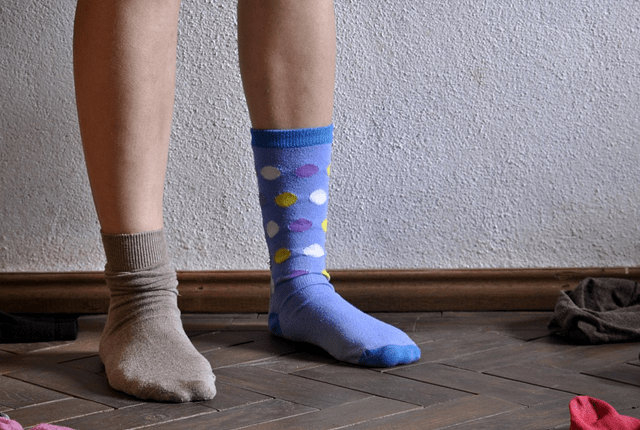 ---
Be generous with my laughter, spirit, and smile.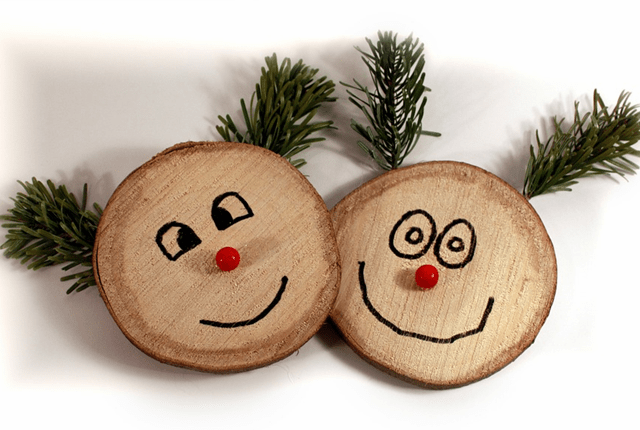 ---
When I see someone is having a tough time with the holidays, offer support even when they try to pull away as I am prone to isolate myself. Listen to others work through their feelings. I know I can't fix it, but someone who listens is truly a gift.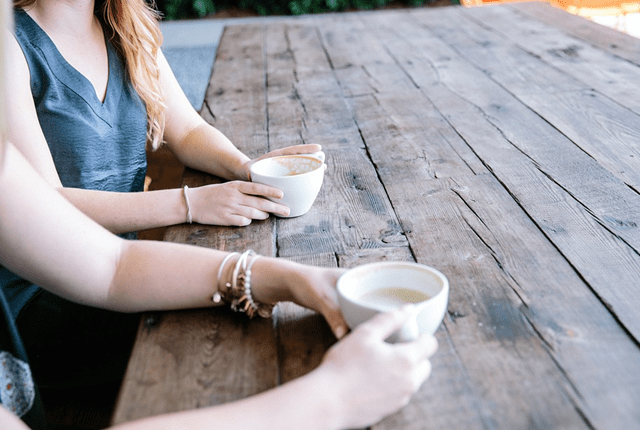 ---
Watch for opportunities to offer a brighter Christmas to those young in years and at heart.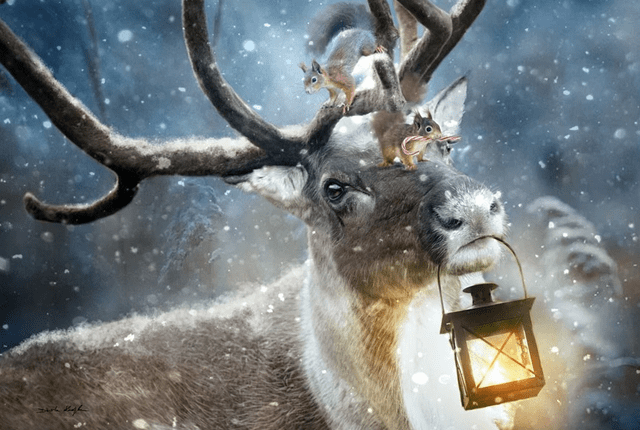 ---
Talk to friends and family who live far away, and nurture my roots as they ground me.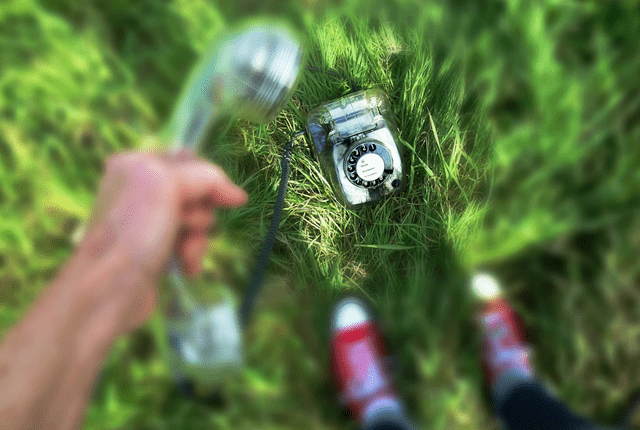 ---
Go to church and let peace fill my heart. Hear the sermon and carry the words with me as I enter back into the real world. Let the light of the love satisfy my soul.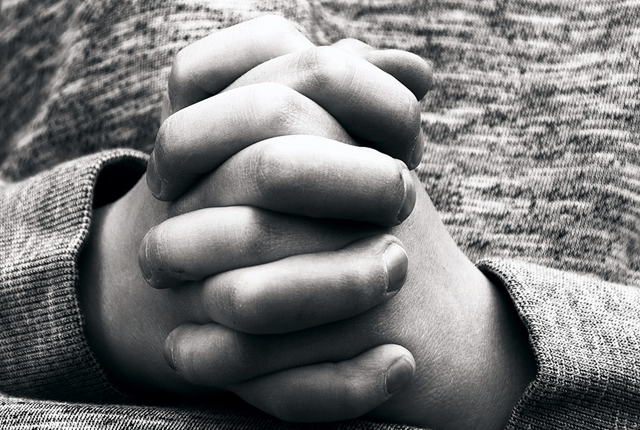 Tags: