Today is one of our most favorite days of the year, National Chocolate Mint Day.  We have our top five ways to celebrate this amazing tasting day.
1- Chocolate Mint Ice Creme: A fun fact – Culinary student Marilyn Rickettsmint invented mint chocolate chip ice cream in 1973.
---
2. Graham Slam Bakery Enjoy the flavorful cupcakes with loads of flavor and variety. You can't go wrong with the amazing cookies created fresh just for you. Not all cupcakes are created equal…treat yourself to the best.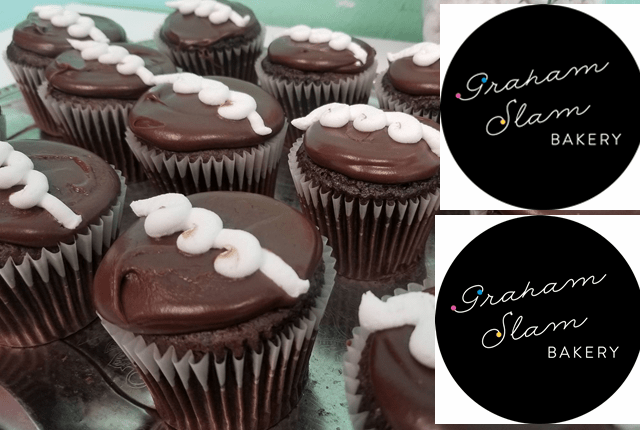 ---
3. Small Cakes is a gourmet cupcakery and bakery located in the Richmond Marketplace in Texarkana. Founded by Jeff Martin, who has appeared on Cupcake Wars and The View.
---
4. Andes Mints are beyond amazing. Try making these for St. Patrick's Day!
---
5. Thin Mint Girl Scout Cookie. Probably easier to buy the cookies, but sure worth a try!
---
Tags: