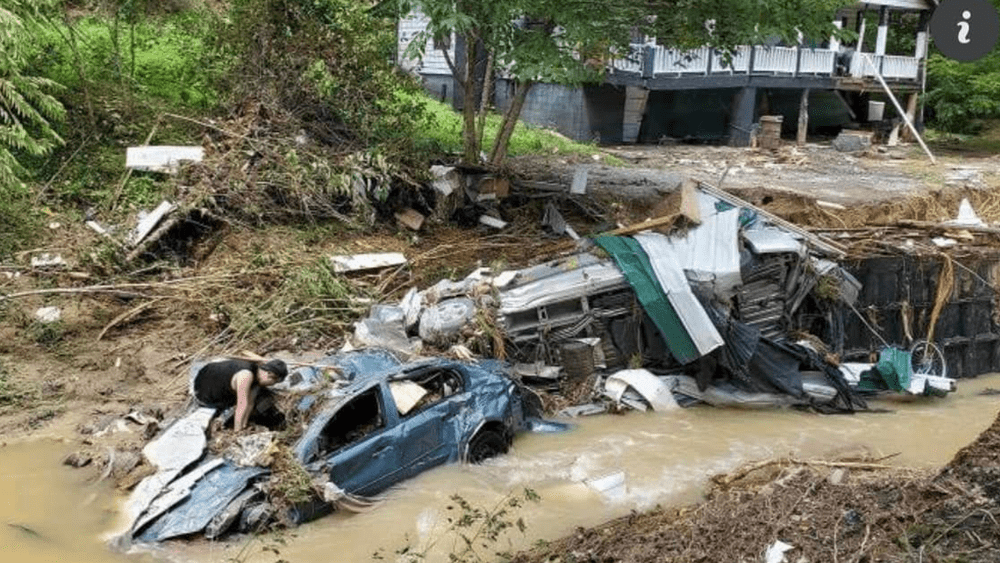 Our East Kentucky neighbors need our help. Brothers Keepers are organizing disaster relief for the victims of East Kentucky that have lost everything! God blesses us with so much the least eta can do to bless someone else, even if it's simply a bar of soap. These people have lost everything. Please call Taniesha Ogburn at 479-312-9480. We have until Thursday evening to help the devasted communities with our donations as the Brothers Keepers are heading up to Eastern Kentucky on Friday.  Donations are being accepted through PayPal, sales@bkmcstore.com; please note "Kentucky Relief Fund" in the memo.
Donations that have been suggested by our Kentucky contacts:
Non-perishable food items.
Can openers, pots and pans
Personal Hygiene products
Cleaning supplies
Trash Bags
Baby care items (formula, wipes, diapers, juice, lotion, etc.)
Shoes
Mops
Buckets
Bleach
Water
Monetary donations are also welcome as we will make sure they're placed in the area that is in the most need.
Tags: