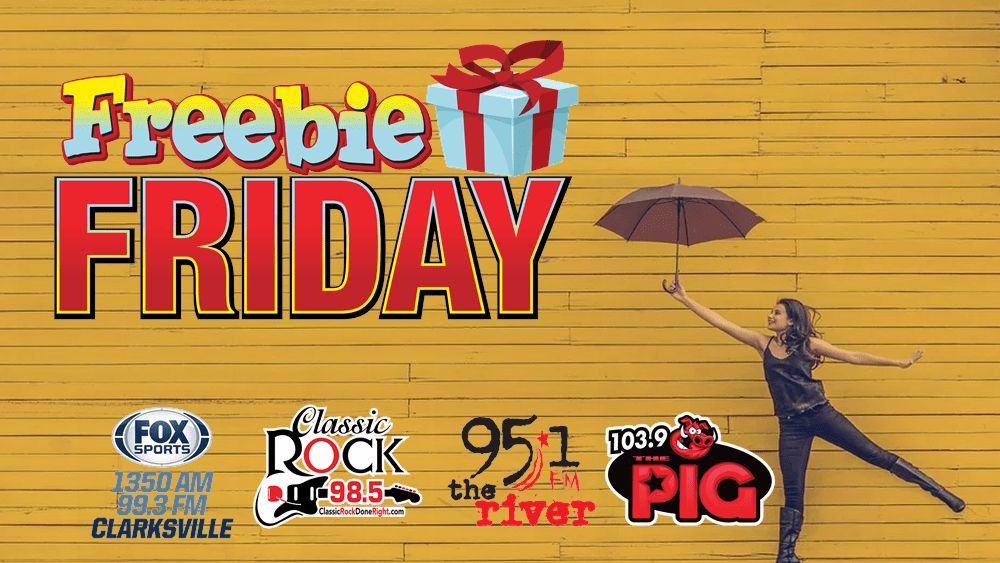 Fall is officially here. Register to win 2 Passes to the OctoberFest on the Line Dinner and Beer Gardens. We have everything you need to keep you on your "A" game with a $100 luxurious home spa treatment package; beard pamper products, and a free haircut.
i) $100 luxurious home spa treatment package. Escape the pressures of the day and pamper yourself courtesy of Fun Pools & Spa. 
ii) Enjoy backstage access with two passes to the October 15th, OctoberFest on The Line. We have got you covered with 2 passes to the hearty OctoberFest dinner and Beer Gardens.
PLUS:
iii) American Beard Bully Beard Co. Pamper your beard with this premium Butter & Oil.
 iv) One free haircut courtesy of Tonsorial Arts Barber College
PLUS Even More: 
v) Ulitmate station gear
** Must register each week for new prizes. This drawing will be held on Friday, October 7th at 8 am **

Oops! We could not locate your form.