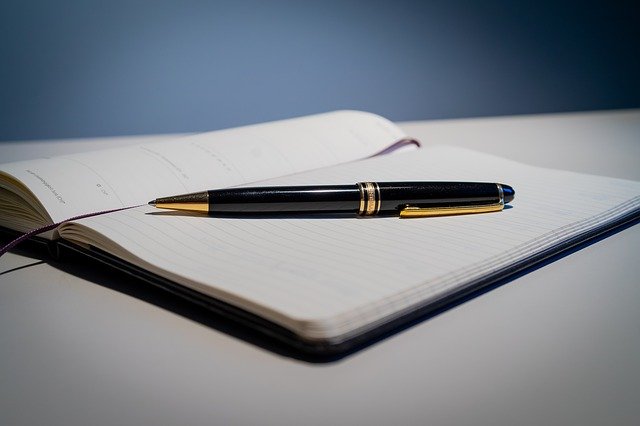 You may have noticed…events and happenings are finally, well…happening again. We would like to announce these events and have them on our community calendar.
If your club, group, organization, 501c3 not-for-profit, or church group has an event that you'd like to inform the public about, please let us know, so we may assist you. We can add your upcoming event to our Events Page. Please send your flyer or press release/information to us.
Please give us enough advanced notice, so that we may add your info to the events calendar. That way, more people will have an opportunity to see it.
Seeing more and more local happenings, makes us feel good!

Freebie Friday September 16
Tags: