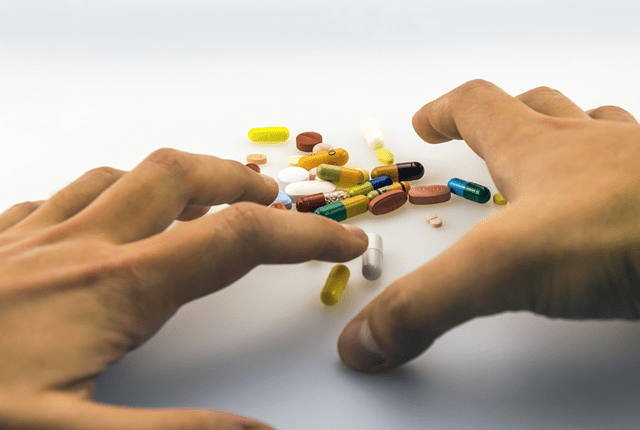 The Texarkana Arkansas Police Department, Miller County Sherriff Office, the Drug Enforcement Administration (DEA), and the Miller County Prosecutor's office are working together this Saturday morning, October 24th, to get rid of expired or unused drugs, during the October version of Drug Take-Back Day.
Texarkana, Arkansas Police Department says of the program:
Bring your medications for disposal to any of our three drop off box locations; Bi-State Justice building (100 North State Line Avenue), Miller County Sherriff Office (2300 East Street), Texarkana Emergency Center (4646 Cowhorn Creek). The Bi-State Narcotics Taskforce will be at the Texarkana Emergency Center from 8 a.m. to 12 p.m. for in person drop offs, and to answer questions from the public.
According to recent statistics, 40% of teenagers who have used or abused prescription drugs claim that they got them out of their parents' medicine cabinet.  Also, 64 percent of teenagers (age 12-17) that have abused prescription pain relievers say they got them from friends or relatives.
Here is a list of items that will and will not be accepted:
•​Prescriptions

•​Liquid medications (in leak-proof containers)

•​Medicated ointment, lotions, or drops

•​Pills in any packaging (glass bottles, plastic containers, plastic bags, etc.)

•​Over-the-counter medications Liquid medications (in leak-proof containers)

•​Pet medications

Items Not Accepted in the Program;

•​Blood sugar equipment

•​Sharps/needles

•​Illegal drugs & narcotics (although police will accept these items if placed in the container)

•​Thermometers

•​IV bags

•​Bloody or infectious waste

•​Personal care products (shampoo, lotions, etc)
Tags: