Courtesy Pixabay
There is still, time to help with the Goodwill Bottled Water Drive. This much-needed item will be donated to local shelters and Foodbank. Goodwill continues to accept all donations as you may be doing some deep "spring" cleaning. If it's more convenient you are welcome to offer a monetary donation in person at the store for this community outreach.
Texarkana Bottled Water Donation Drive
July 15th – August 15th

Please help us collect bottled water for our local homeless population. Just drop your cases off to 3410 St. Michael Drive and we will make sure they are delivered to our local shelters and food banks.

As a Thank You, you will receive a coupon redeemable on any Friday through August that you choose to redeem it. Thank you for helping us meet a need in our community.
---
.... more from Anna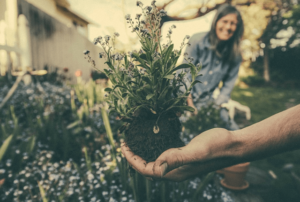 We are pleased to let you know that the Arkansas Master Gardener is now offering in-person Master Gardener Basic Training. Due to COVID-19, they have not hosted this 2019? The deadline to apply for this program is

Tags: