Our Texarkana Arkansas Police Department Captain Bobby Jordan recently graduated from the FBI National Academy in Quantico, VA. Captain Jordon brings the many studies and lessons from this 280th session of training in Quantico. We are fortunate to have this experience and knowledge in our community.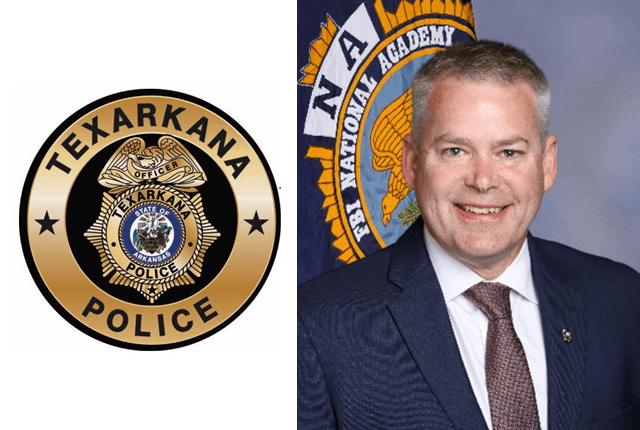 Texarkana Arkansas Police Department
We are congratulating Captain Bobby Jordan on graduating from the FBI National Academy in Quantico, Virginia.
Back in 2017, Captain Jordan began the application process to attend this prestigious academy. Only two were selected from Arkansas. The graduating 280th session consisted of one hundred twenty-eight law enforcement officers, men, and women from 41 states and the District of Columbia. The class also included law enforcement agencies from 3 countries, five military organizations, and seven federal civilian organizations.
The FBI National Academy is internationally known for its academic excellence. The National Academy offers 11 weeks of advanced communication, leadership, and fitness training. Participants must have proven records as professionals within their agencies to attend. On average, these officers have 21 years of law enforcement experience and usually serve their agencies at the executive level.
Tags: