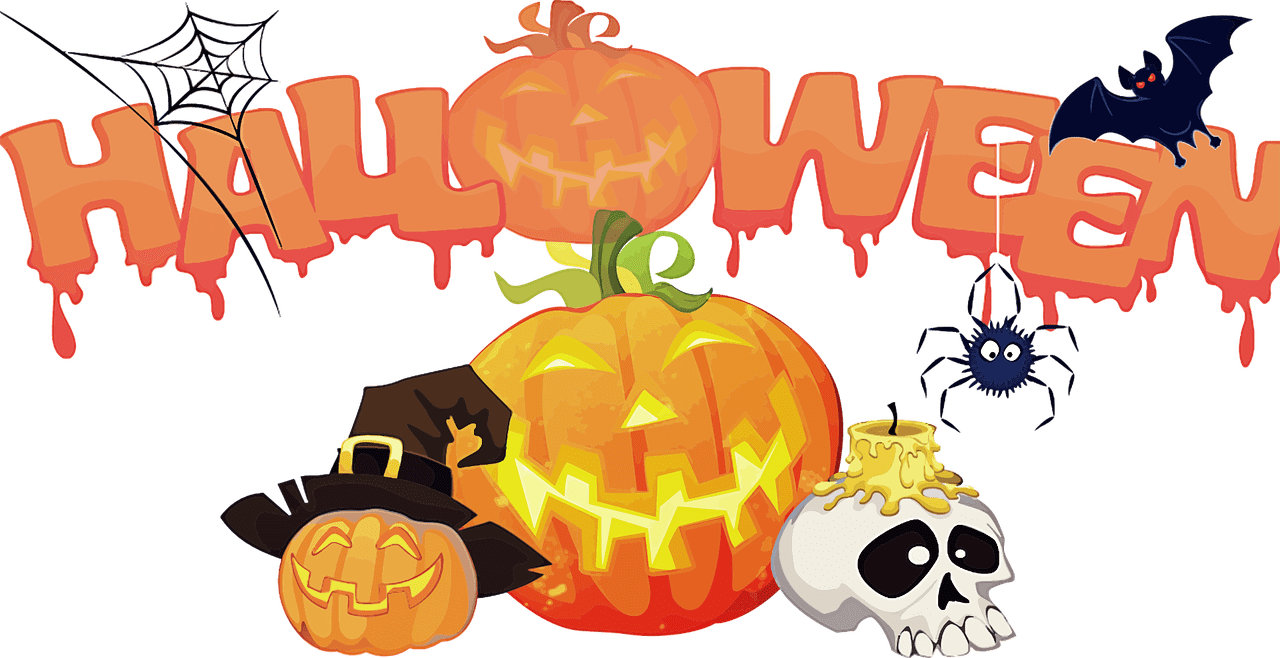 Texarkana Texas Police Department with the City of Texarkana is hosting a "Drive-thru" Trunk or Treat at Spring Lake Park. Enjoy the fun on October 31 from 4 pm – 6 pm.  The Nash Police Department is joining forces with TTPD and made plans to share in the fun on Saturday.
Are you looking for a safe alternative to letting your kids go door-to-door on Saturday? If so, we have just the solution that you're looking for.
We are again partnering with the Parks Department for Trunk or Treat in Spring Lake Park on Halloween afternoon. After the incredible response that we had last year, we knew that we had to figure out a way to do it for the kids again – and still be safe for everyone.

The solution that we came up with? A drive thru event. All traffic will enter the park from Mall Drive, drive around the block where the decorated vehicles will be park to collect your treats, and then exit back out that same way to Mall Drive.

To be sure that we can all social distance as we should be doing, we ask that everyone stay in your car as you go through the event. We will deliver the treats to you at your vehicle as you stop at each location. Unfortunately, we will not be able to accommodate anyone who simply walks up.

Would your club, church, or business like to be a part of this with us too? We currently have 22 groups signed up but have plenty of room for more. Contact the Parks Department at 903-798-3978 or send us a message here for more information if you're interested.
Courtesy FB/TTPD