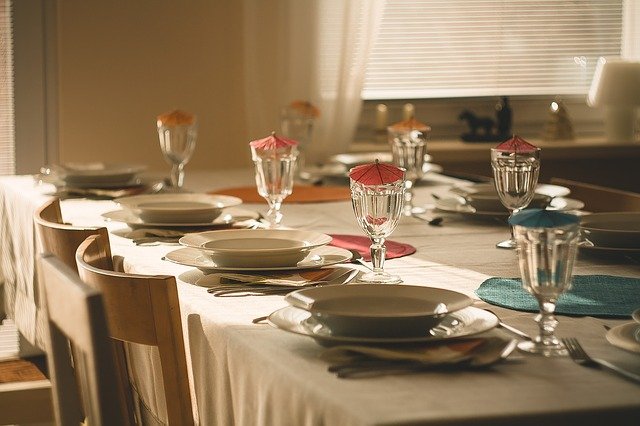 The Center for Disease Control has made it official, on their part. As of this week, the CDC announced that we Americans should not travel for Thanksgiving. According to NBC News:
It was a last-minute attempt by the nation's leading public health agency to curb what's sure to be yet another dangerous spike in Covid-19 cases if families gather next week.

 the last week, we've seen over a million new cases," Erin Sauber-Schatz, head of the CDC's Community Interventions and Critical Populations Task Force, said Thursday on a call with reporters. "Thanksgiving is a week away."

Still, the CDC stopped short of mandating that Americans refrain from traveling.
Loading
Baby Corona or Not?
Thank you for voting.

You have already voted on this poll !

Please select an option !
Now, if we DO plan on getting together with our families, there are some guidelines that the CDC offers, in order to not spread COVID-19:
Having guests bring their own food, drinks, plates and utensils,
Offering disposable food containers, as well as single-use salad dressings and condiment packets,
Avoiding congregating in the kitchen as much as possible,
Hosting gatherings outside with as few people as possible, and
Clearly explaining mitigation efforts with guests ahead of time.
So. We ask you: are you going to follow the CDC guidelines?

Tags: