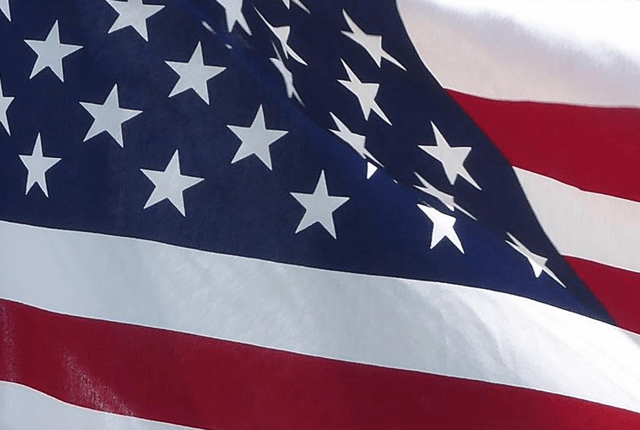 Everyone and anyone who wears a badge is invited to attend the Bless the Badges event from 10 am – 2 pm this Saturday, May 14th at the Cornerstone Baptist Church. This Saturday you will receive "blessings" in the form of new household items, creature comfort items and so much more. Every twenty minutes you will have the opportunity to win "bigger ticket items" such as a kayak, lawnmower, and personal spa. Enjoy a family event with food, beverages, fellowship, and more. You need to know that the community does support every man and woman of our community who put on a badge every day.


For the community that does not wear a badge, we can help out by:
Donating new household goods, creature comfort items, diapers, and baby formula.
and
Volunteering setting up items for this event and on the actual day of the event.
Date: May 14, 2022
Time: 10-2 pm
Place: Cornerstone Baptist Church, 3900 Union Road, Texarkana, AR
Contact:
Shirley 214-304-0170
Tommie 903-748-8405
Sarah 903-276-8810



Tags: