Deandre Jones of Texarkana, Arkansas, wanted in Texarkana, Texas, for a quick "chat" with Texarkana Texas Police Department regarding a false bomb threat called into local business on August 17th.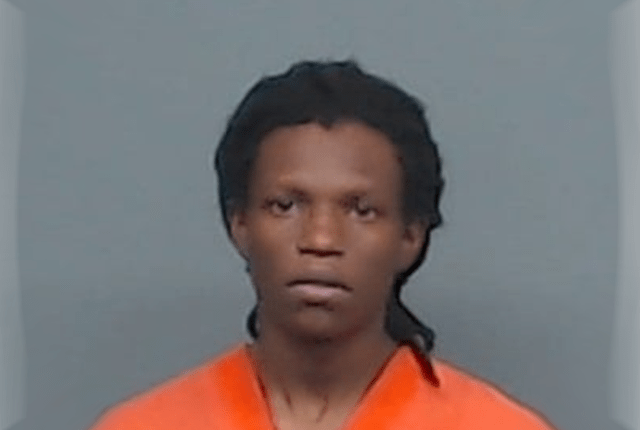 On August 17th, we and the Fire Department responded to a bomb threat at the Sterno Company on Falvey Avenue. A man had called 911 and told the dispatcher that he'd overheard four men with backpacks walking through the parking lot saying they were going to put a bomb inside the building. Nothing out of the ordinary was found there, but the business was evacuated and they made the decision to close down for the night out of an abundance of caution.
Unfortunately, bomb threats investigations are difficult as there's not normally a whole lot of evidence available. However, this one proved to be pretty easy. We were able to determine that there was no group of men who had walked anywhere near the business that night and the 911 call had come from Deandre Jones, who had just started a new job there a few days before. Apparently, he had something more important to do that night and called in the bomb threat so he could leave work. With a work ethic like that, it's not hard to figure out why he doesn't work there anymore.

He promised several times to come to talk to Detective Tabitha Smith over the last month but never showed up for any of the appointments that he made.

Judge Nancy Talley recently issued an arrest warrant for Jones for Making a False Alarm or Report. It's a misdemeanor charge, so that means that the warrant can only be served in Texas. He is supposed to live in Arkansas, so we can't run by his house to arrest him. However, we are looking for him on our side of the state line. If you happen to know where he can be found, please give us a call at 903-798-3116.
Tags: