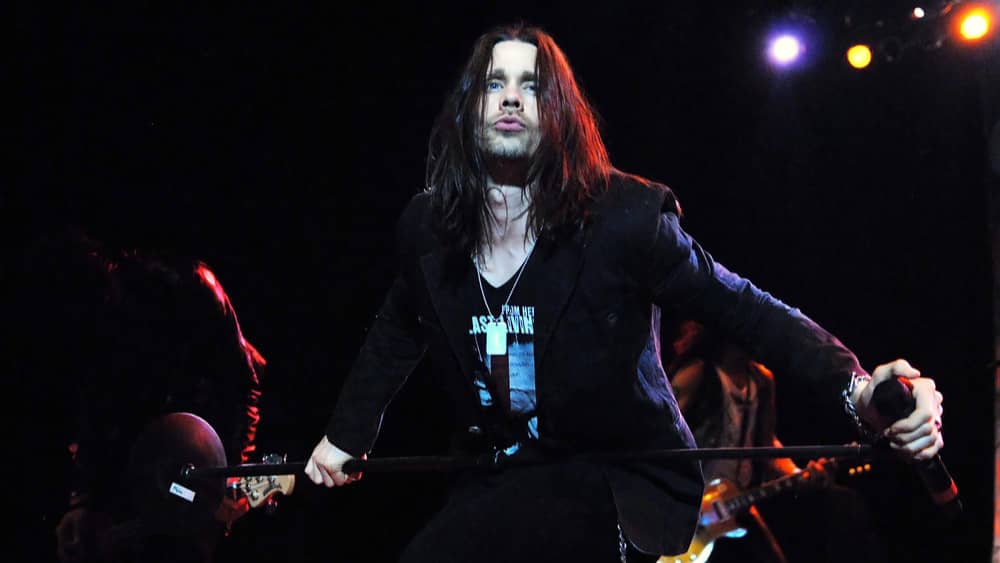 Alter Bridge has shared their new single "Silver Tongue," the lead single from the forthcoming Pawns & Kings album.  Along with the song's release, the band teamed up with creator/director Ollie Jones to create an animated music video that centers on a pair of characters who fall under the spell of a painting that comes to life. You can check out the animated video – here.
"Sliver Tongue" is now available via all digital service providers; you can also pre-order the upcoming Pawns & Kings album, due Oct. 14, at the link here.
Alter Bridge will also return to the road in November and December, finishing out 2022 on tour in Europe and the U.K. For ticketing info, head here.
Editorial credit: A.PAES / Shutterstock.com