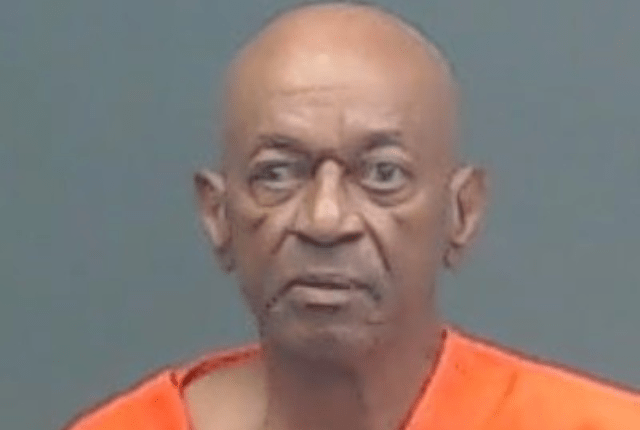 A very disturbing story out of Texarkana involving an elderly man and a young teenage girl.
Here is a Press Release from the Texarkana Texas Police Department:
We got a 911 call from the employees at the Whataburger on New Boston Road a little before noon on Tuesday. They told us that a juvenile girl and an older man were there eating together and something didn't seem right about the situation. As we started trying to figure out what was going on, it became increasingly obvious that their instincts were spot on.
Turns out that the two barely knew each other. However, the 13-year-old girl told us that 79-year-old Michael Clark offered her money in exchange for sexual favors that day and had inappropriately touched her during a previous encounter a few weeks before. He picked up the girl in his truck as she walked down the street just before they went to the Whataburger that morning.
After interviewing everyone involved, Detective Cliff Harris obtained warrants for Clark and arrested him for Indecency with a Child and Solicitation of Prostitution the next day. Clark is currently being held in the Bi-State Jail, where his bond has been set at $225,000.
Tags: