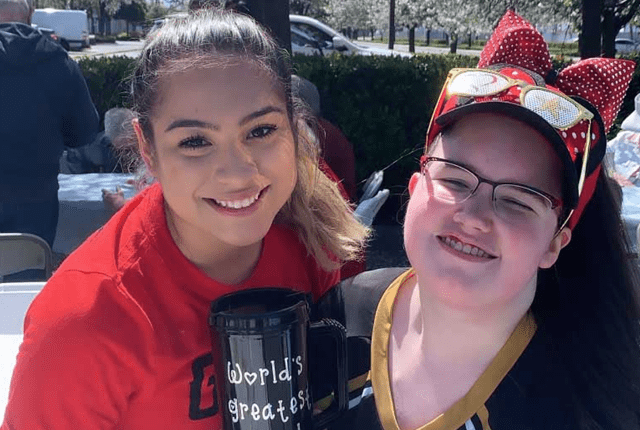 We have the opportunity to help Troop 16 Eagle Patrol build an all-inclusive playground at Spring Lake Park with a donation. This fantastic group of Scouts wants to make sure that every child in our community enjoys their time at the park. We have the complete details to follow.
Texarkana Inclusive Playground-Eagle Scout Project

The City of Texarkana, Texas Parks & Recreation Department is partnering with Troop 16 Eagle Patrol to build an all-inclusive playground at Spring Lake Park.
What is an inclusive playground?

A universally designed, sensory-rich environment that enables children to develop physically, socially, and emotionally. A place that goes beyond minimum accessibility to create play experiences that meet a variety of needs and interests.

The Troop 16 Eagle Scouts will raise money for the project and have set up a GoFundMe account,

click here.

Click the link for more information, and to donate to this project.
You can also contact, Matthew Hackworth at 903-826-7900 or email hackplumbs@yahoo.com or rrobertson@txkusa.org for more information.
Tags: