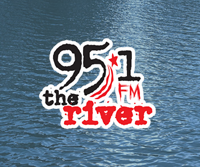 No Talk All Rock Sundays
Sunday we salute you… we wanna rock with you, no talk just the best combination of the '90s and 2000's rock all day for you to enjoy.
---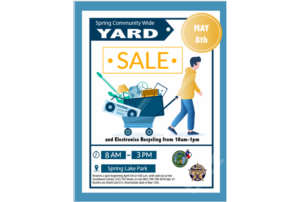 The City of Texarkana, Texas Parks and Recreation Department will host the Spring Community-Wide Yard Sale Saturday, May 8, 2021, at Spring Lake Park. The yard sale will begin at 8:00 a.m. and last until 3:00 p.m.